Sadaf Kanwal Gets Schooled From Fans And Followers Alike After She Says She Has "Looks"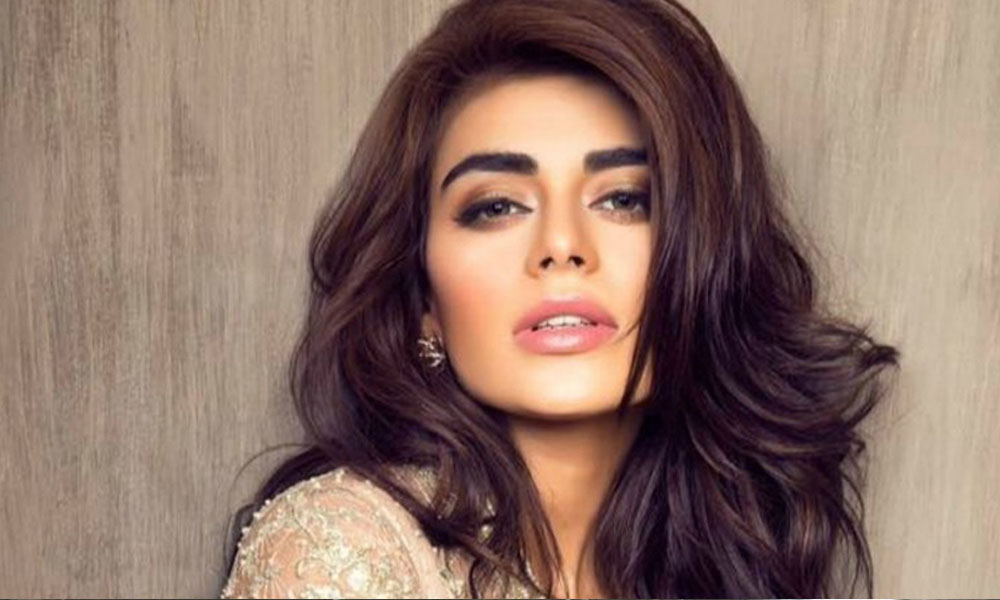 Sadaf Kanwal is a Pakistani model and as a model she has established a career and has been nominated for several awards including Lux Style Awards, Hum Awards in Pakistan.
Sadaf is known to have a confident personality, and differentiable good looks which makes her stand out from her lot. However, time and again Sadaf has managed to land herself in controversies.
Only last month, Sadaf had appeared on the Tonight Show with HSY where she mocked Mahira Khan and the #MeToo movement.
The model was asked by fashion designer HSY on what she thought about the global movement of #MeToo, to which she responded; "you know aap ke saath Me Too jab ho, tab boldo. Baad mein apko yaad aa raha hai Me Too. So, I think jab ho boldo." (Read the full article here).
Naturally, her statement had triggered people who had condemned the model openly for her lack of intuition and thought while discussing a sensitive topic such as harassment. While all that had begun to die down, the model is once again back in the limelight and not exactly for the good reason.
The Model disappointed her fans and follower alike (once again) when she shared a picture on her Instagram profile saying, "I know looks aren't everything but I have them just in case."
People, of-course, did not spare a minute to school the renown model and voice their opinions on her immodest caption.
 Here's what they had to say
What do our readers think about Sadaf's latest claim? Let us know in the comments section below.