Here's a List of Pan Asian Eateries in Lahore Everyone Must Try!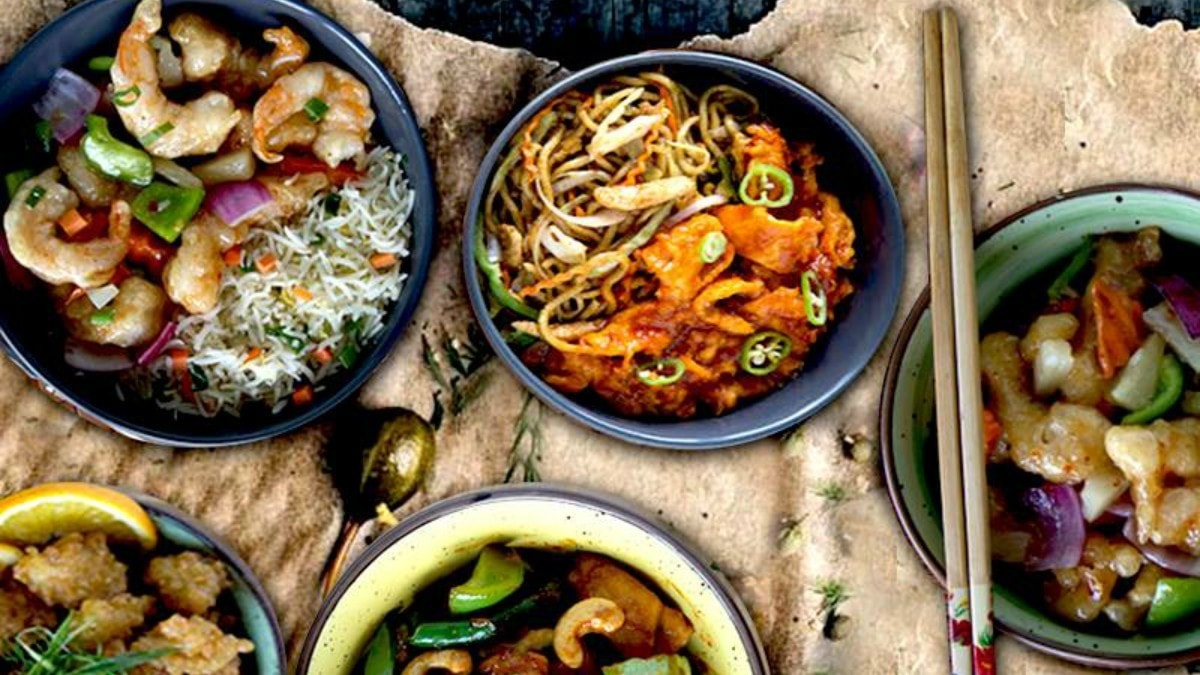 Lahore is the hub of great food and flavors and has been flourishing since what seems like forever now.
What is more is that, eateries which serve pan Asian cuisines have been popping up in Lahore more frequently than ever. Pan Asian cuisine consists of Thai, Chinese and Japanese food and is the latest trend not just in Lahore but all over Pakistan.
Yet, for now, this list only consists of Lahori restaurants serving Pan Asian food which are a must try.
X2 Pan Asian Dining 
X2 has been in the food business for long now and is a go to restaurant for all Pan Asian cuisine lovers. The food, ambiance, service is everything is top notch, hence its survival in the tough restaurant business in Lahore.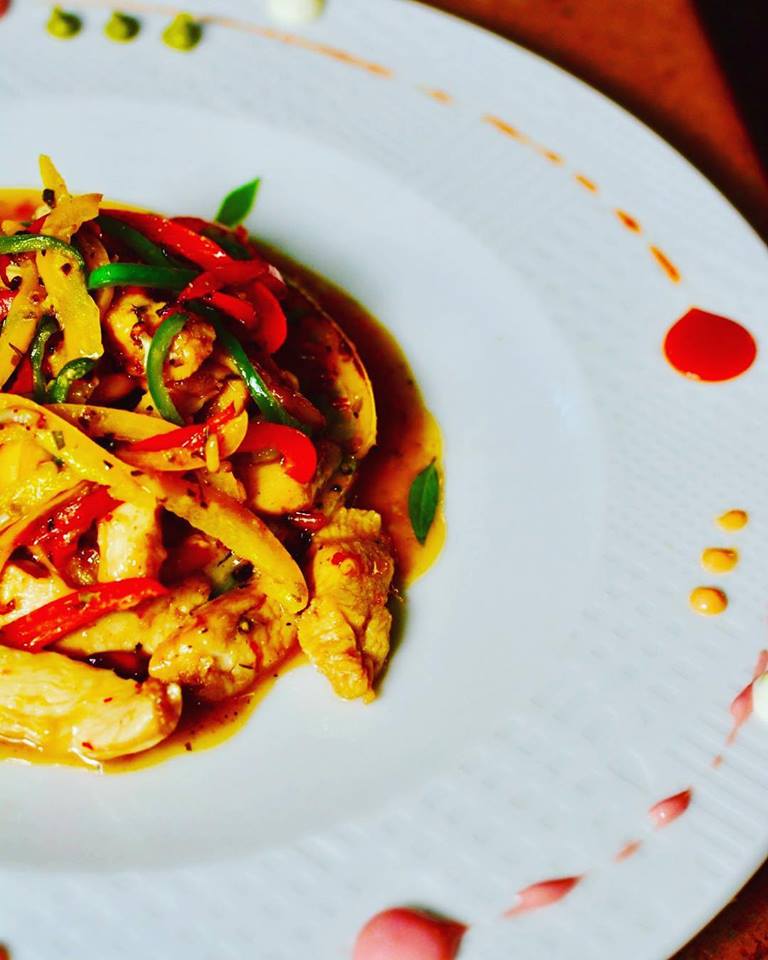 2. Bamboo Union
Next in the list we have Bamboo union. This restaurant serves all incredible Asian delicacies in Lahore, under one roof. What is more is that the quality of the food remains consistent. We suggest you should definitely give this one eatery a try!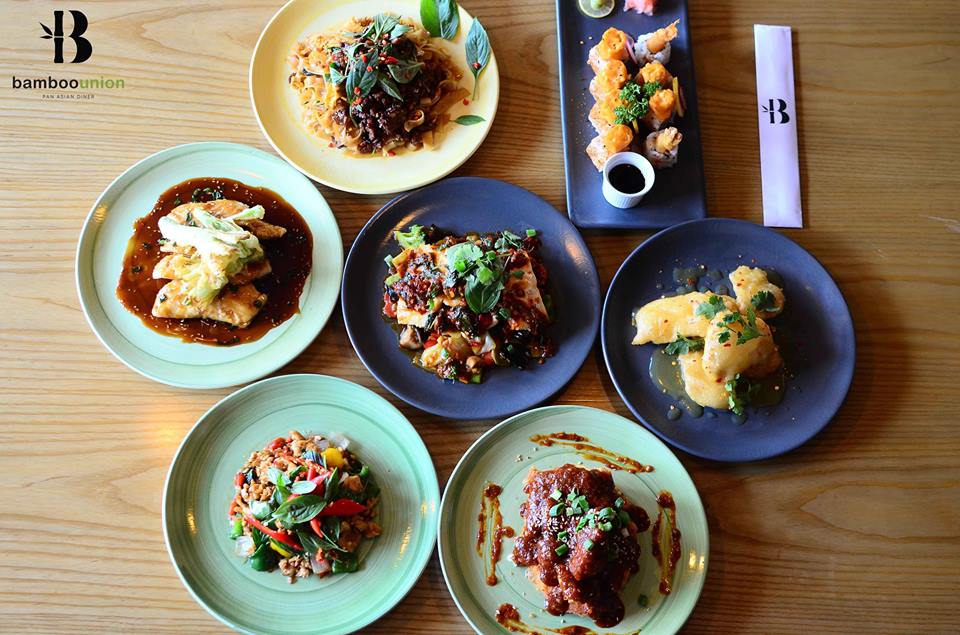 3. Novu 
This particular restaurant is a relatively new entrant into the market compared to the other eateries mentioned in the list. While Novu does not have a spacious seating capacity, yet it has set a prime standard of its food quality and is giving a tough time to its competitors.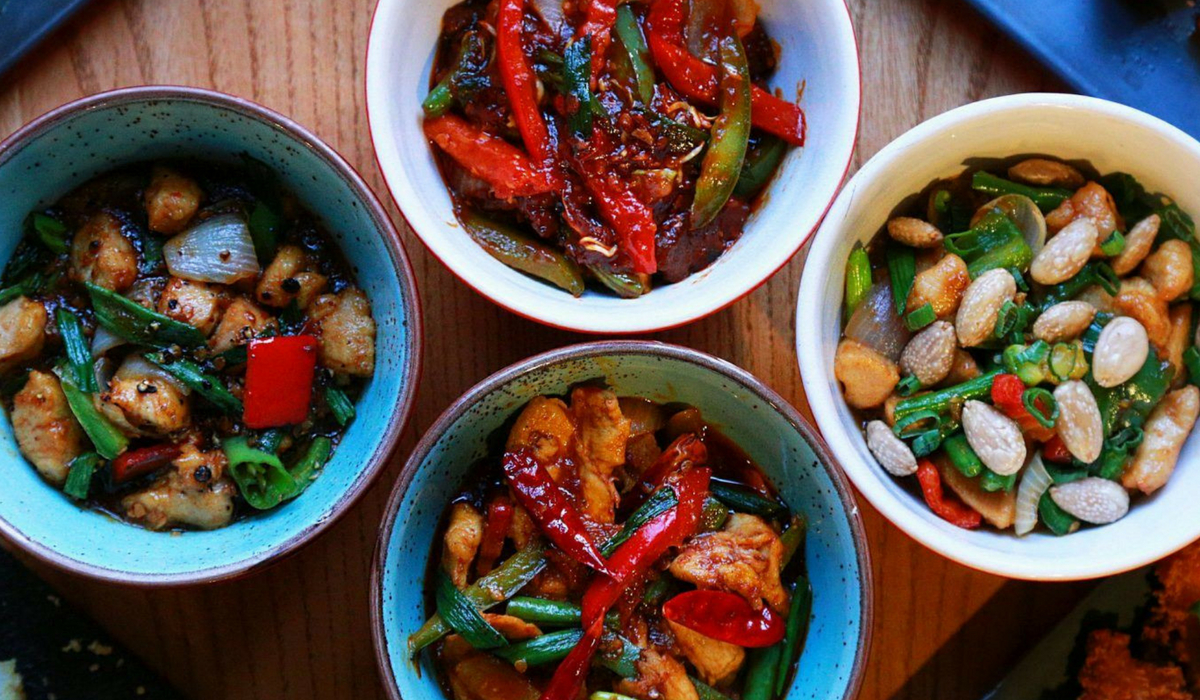 4. Wasabi 
Wasabi is an eatery which is known for its adventurous yet simple menu. It serves harmonious dishes with fresh and healthy qualities of Pan Asian cuisines. In case you're looking to try something different, feel a little daring, try their sushi rolls because they are the best in town.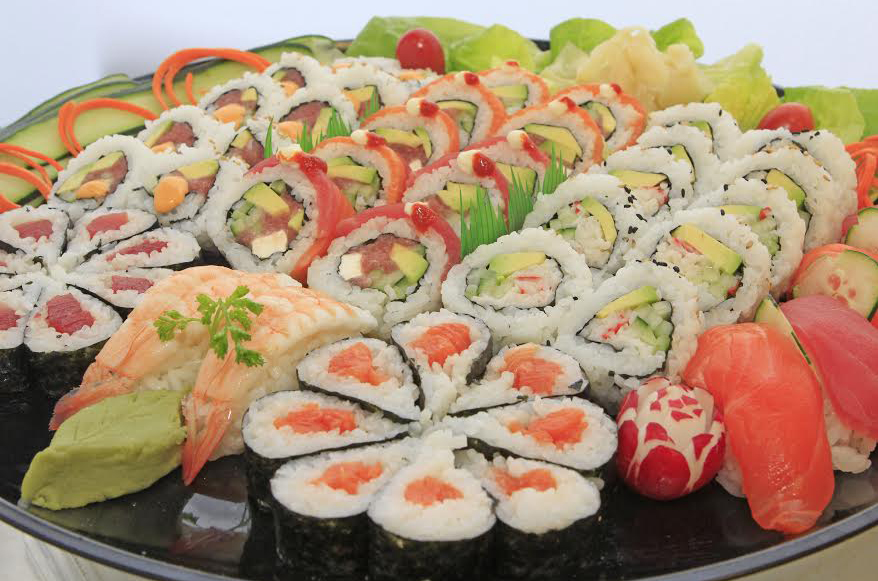 5. The WOK

The WOK emerged in the market with a relatively new and interesting concept of serving lip smacking Chinese gravies, rice and other chinese food items inside a medium sized bowl – a generous portion for a single serving! The taste, quality, quantity and even the price at The WOK is great. Hence, this place falls within a must try Pan Asian restaurants located within Lahore.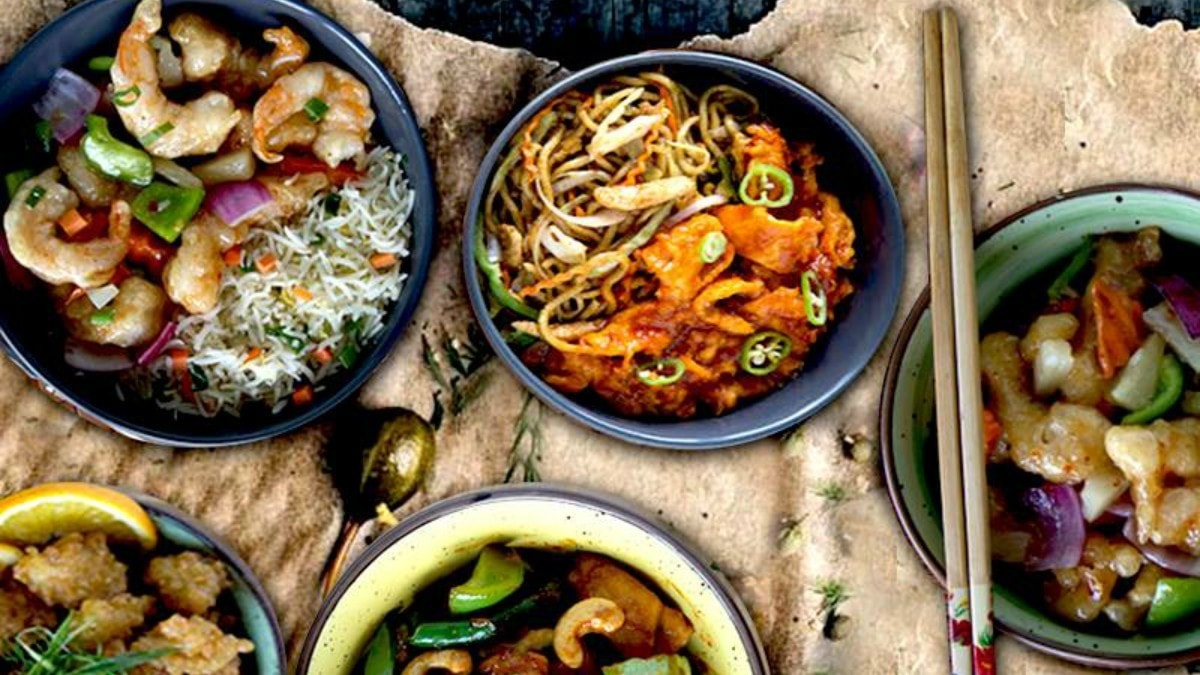 6. P.F. Chang's
Last but not the least, on our list we have P.F Chang's. This one is another recent addition to the Pan Asian restaurants in Lahore. Majority of its menu consists of Chinese dishes but Japanese and Vietnamese dishes are also available.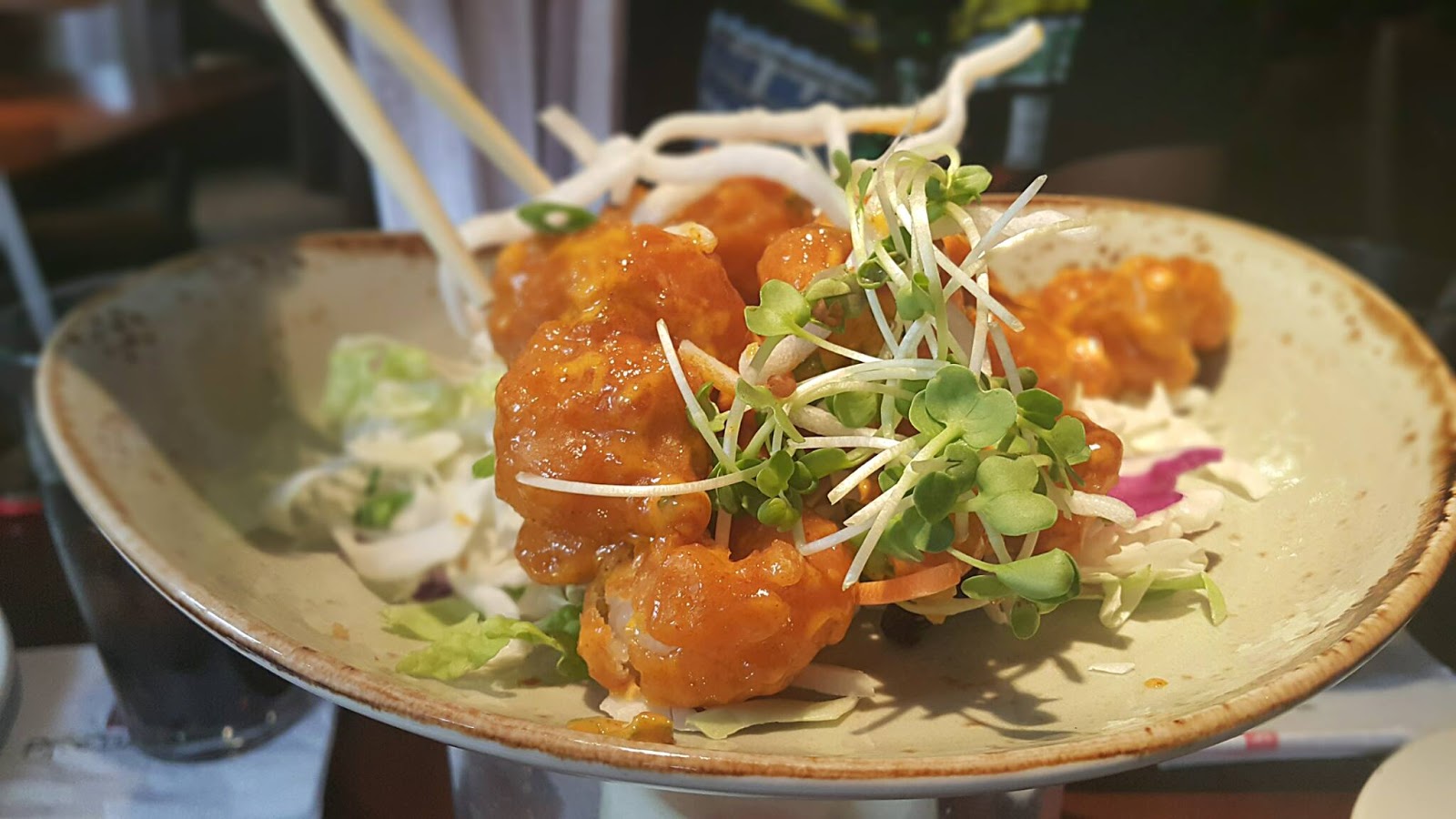 Have you tried any of these eateries? Which one is your favourite? Which one will you try next? Do let us know in the comments section below.