EFU Introduces the Official Soundtrack of #EFULife Webseries #Humrahi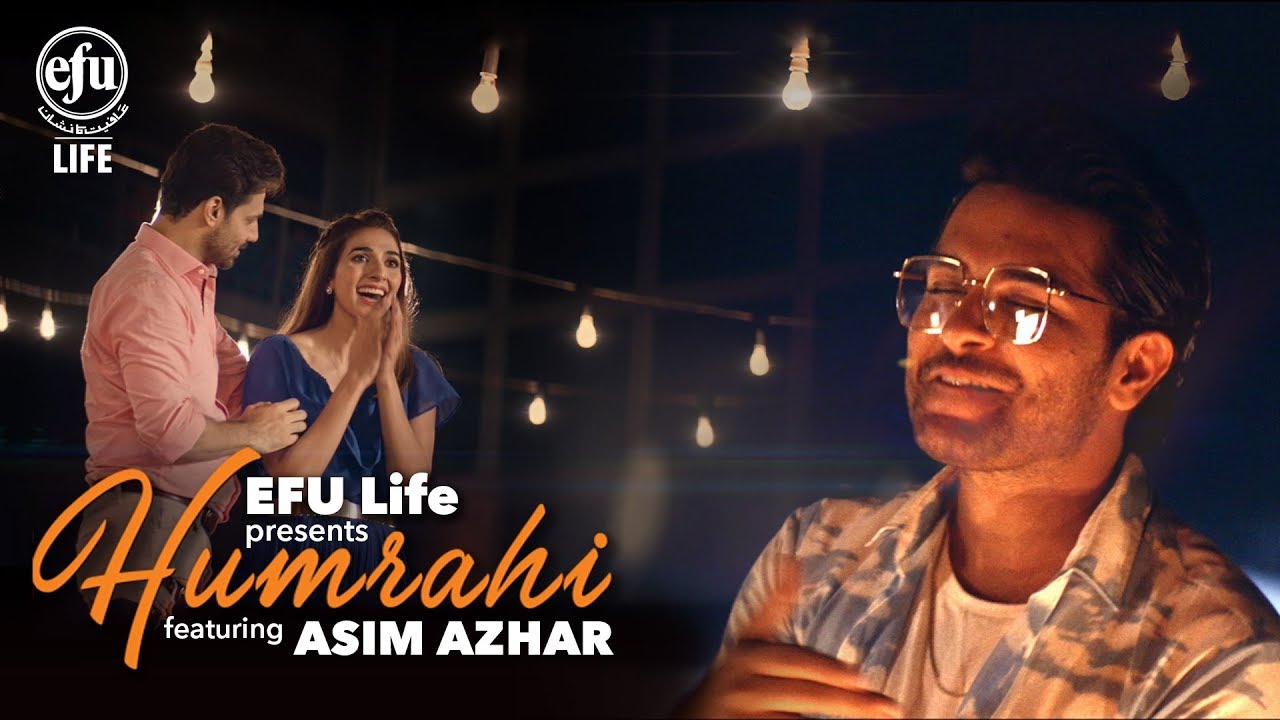 Last year, EFU Life Assurance Ltd had released its latest three-part web series titled as #Humrahi. Through this web series, the company has aimed to uniquely position insurance policies as a behavioural change which is an absolute necessity for the Pakistani society.
Interestingly, the company has tapped into the millennial mindset and is now encouraging them to consider taking up insurance policies as a medium of savings.
For instance, in one particular series, a young couple is planning on buying an insurance plan to fulfill the dreams they have for their children as well as for themselves. (Read full review here)
Now, however, EFU has also released a new song in relevance to its web series 'Hum Rahi'. The melodious song is sung by Asim Azhar.
Listen to the full song here:
EFU life insurance is taking steps in the right direction, we feel, by focusing and establishing its branding element as well as by pushing progressive thoughts and ideas in the population's mind.
People on social media too have good things to say: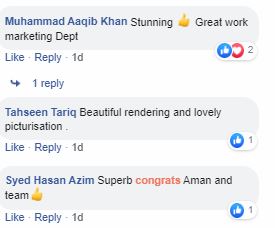 What do our readers think about think song #HumRahi by EFU? Share your thoughts and comments in the section below.