EFU Life Assurance Web Series Encourages Exactly The Kind of Change We Need to See in Pakistani Mindsets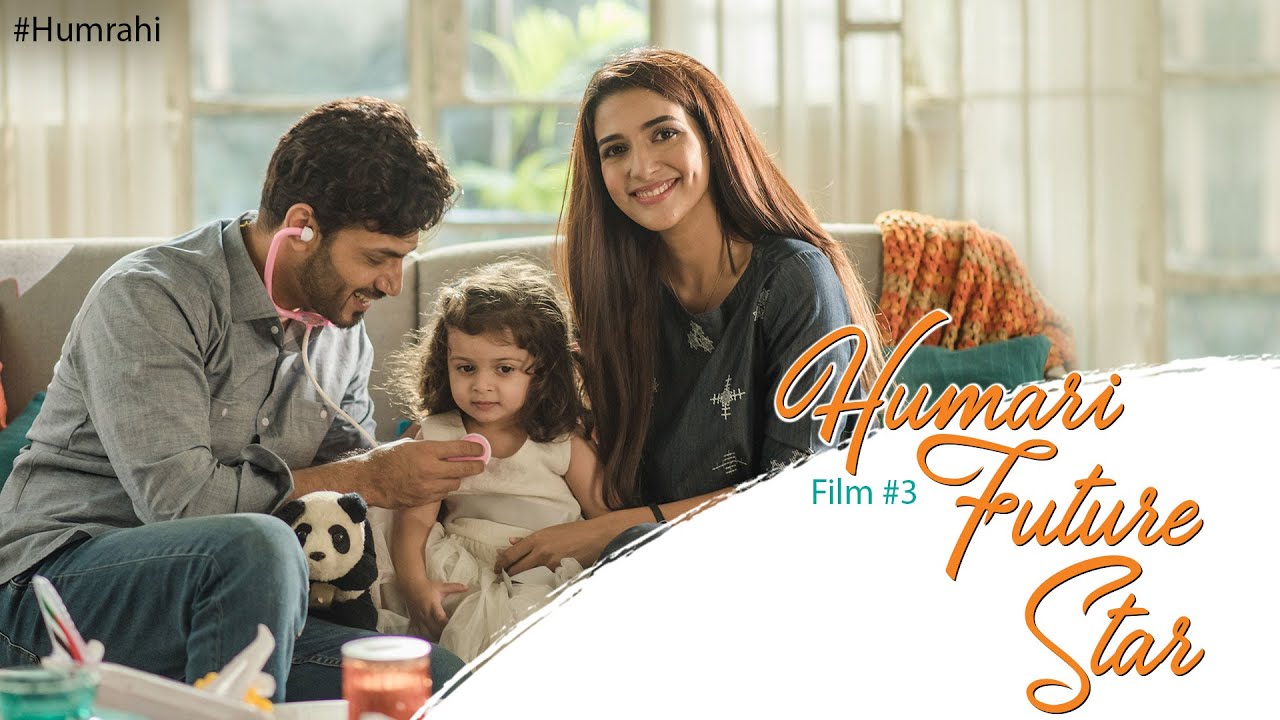 EFU Life Assurance Ltd has released its latest three-part web series titled as #Humrahi. Through this web series, the company has aimed to uniquely position insurance policies as a behavioural change which is an absolute necessity for the Pakistani society.
Interestingly, the company has tapped into the millennial mindset and is now encouraging them to consider taking up insurance policies as a medium of savings.
For instance, in this particular series, a young couple is planning on buying an insurance plan to fulfill the dreams  they have for their children as well as for themselves.
What is even better, is that emphasis is placed on the little girl's education unlike saving up for her wedding (which seems to be the norm in the Pakistani society). The ad is definitely breaking stereotypes which is exactly why we love it and think it is a step in the right direction.
What do you think about this latest campaign by EFU? Do let us know in the comments section below!