Zaid Ali's Wife Opens Up About Being Body Shamed in Pakistan & Here's What She Has to Say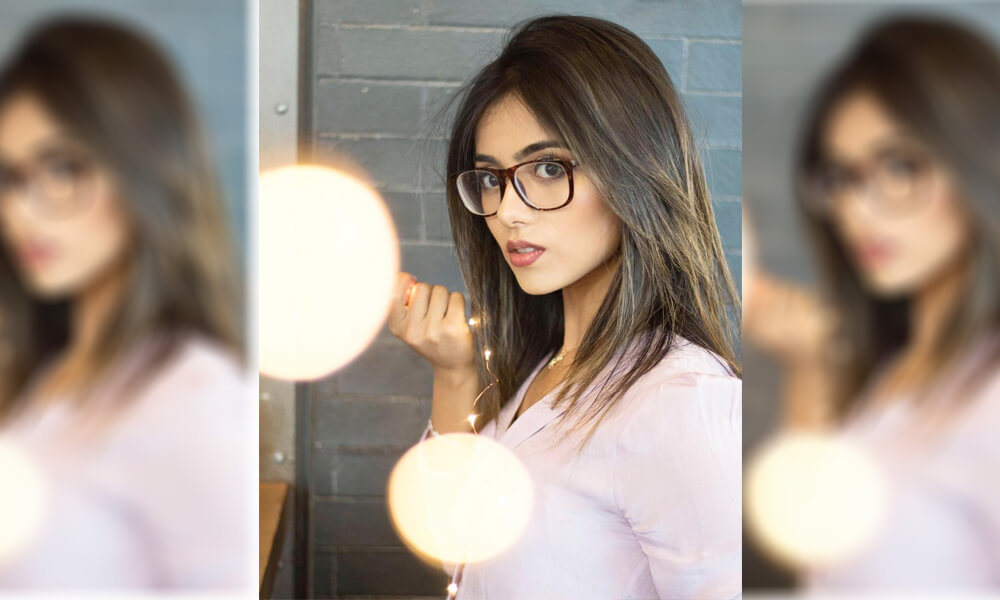 Who doesn't know Zaid Ali? Zaid is amongst the biggest international social media icons, living in Canada, his roots tracing back to Pakistan.
Zaid's wife, on the other hand,  Yumnah is no less than a star herself. Pakistanis adore the beauty as much as they adore her husband.
Only recently, Yumnah Shahid, YouTuber Zaid Ali's wife, opened up about her struggle with being body shamed and taunted for her dark skin in Pakistan
Pakistan's obsession with fair skin is no secret. Body shaming is seen as the new normal and a lot of our impressionable young girls and boys can relate to the issue because they're constantly criticized and given suggestions to change or "improve" the way they look. This can lead to a vicious cycle that is very toxic to one's mental health and peace.
Shahid, who was only 5 when her family moved to Canada, recently shared a photograph of herself at the age of 10. She explained pin plain words, how in Canada she was never made to feel 'dark' because of her skin tone or called 'fat' due to her body shape and structure but had to face it in Pakistan whenever she visited.
https://www.instagram.com/p/BriOGwCF3oe/?utm_source=ig_embed
Addressing the people on Instagram, Yumnah opened up about how she transformed from a little girl, confused by the norms of the society, into a young confident lady.
People are now praising her for her self-confidence and for addressing such an important issue.
The question remains, when are people going to understand that beauty is not just skin deep?
Have something to say? Share your thoughts in the comments below.