Uber Eats Set to Launch in Pakistan Next Year!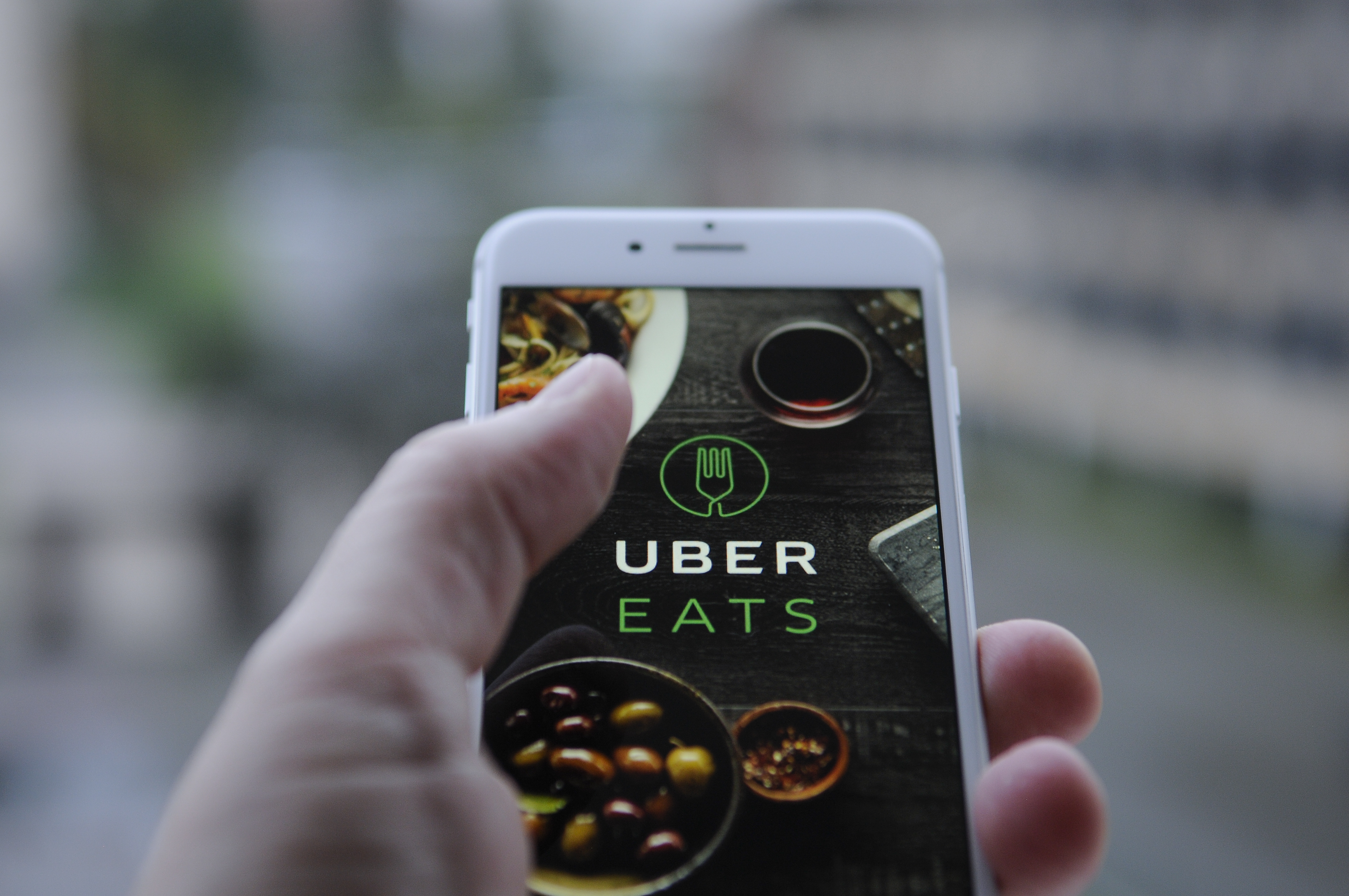 Uber Eats: one of the leading food delivery services in the world is all set to launch in Pakistan in 2019.
According to confirmed news sources, the brand is most likely set to start its operations in February next year.
Uber Eats is an application by Uber, which was launched worldwide in the year 2014. It allows customers to order food from a broad range of local restaurants. With over a hundred eateries to choose from, users can search for their favorite outlets and place their order with just an easy click.
Presently, Uber Eats operates in more than 200 cities around the globe, including some locations where Uber's primary ride-hailing service has yet to launch.
The brand announced an expansion in over 100 cities in Europe, the Middle East, and Africa, in May 2018. It launched for the first time in Ireland, Egypt, Kenya, Ukraine, Romania, and the Czech Republic. It also launched in 40 new cities in the UK and 35 new cities in France.
Next country on the list: Pakistan
After Uber Eats' success world wide, the company aims to take and expand its operations in Pakistan as well.
Currently, its number 1 rival would serve to be FoodPanda and what we wait to see is what strategy Uber Eats has planned on to penetrate the market.
Reportedly, Uber Eats will follow a similar business model to its main application and will also have a similar pricing strategy. Prices may be higher in there is a shortage of riders and in areas where deliveries are frequent.
Yet, given the increasing competition customers might get to enjoy a lot more options to choose from, discounts and offers.
Stay tuned to Brand Voice for more updates.