Beware: PTA Advises Public to Stay Cautious of Biometric Scams!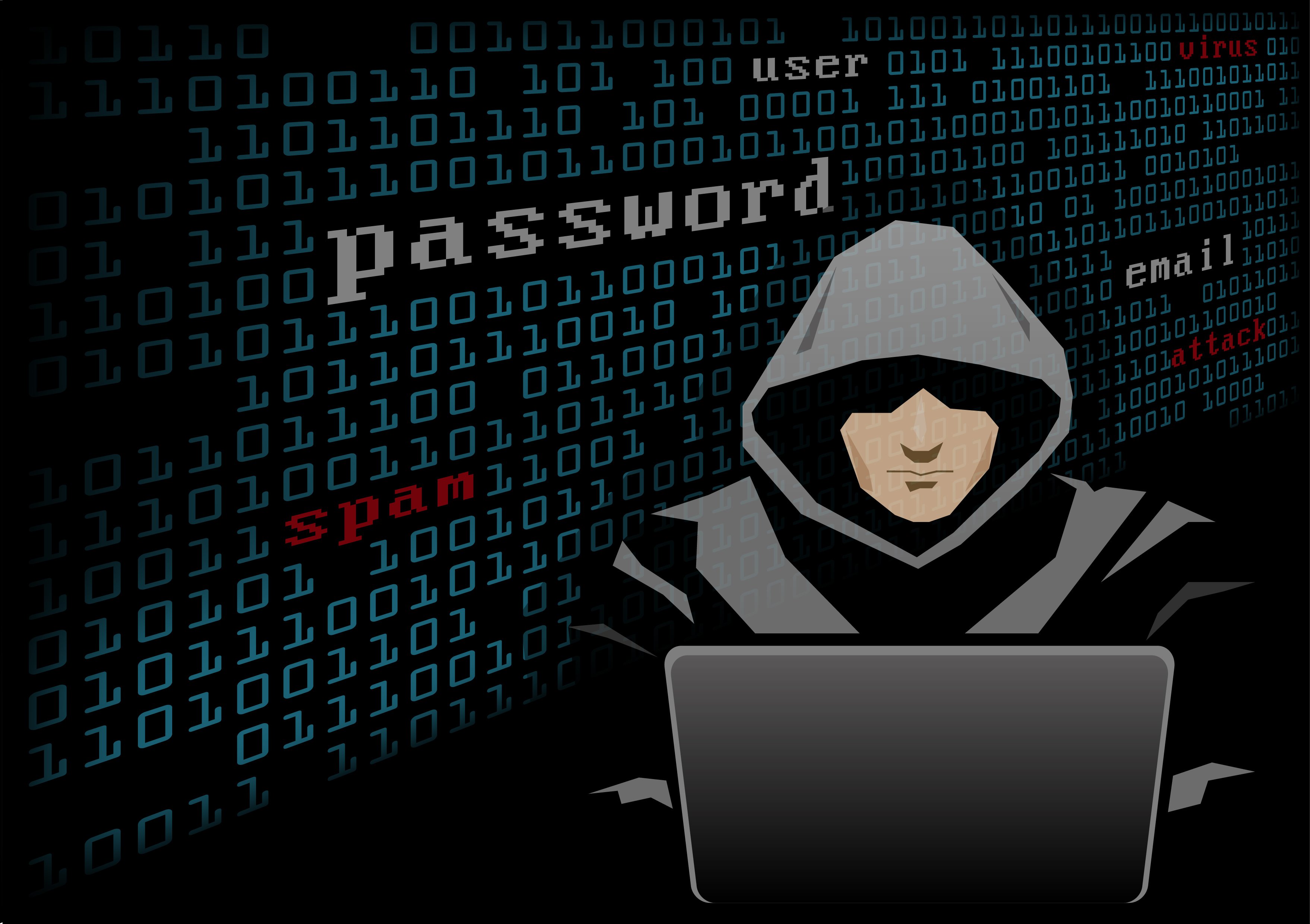 Pakistan Telecommunication Authority (PTA) has issued a public service message to alert the public with regard to the on-going biometric scams.
A notice has been circulated sharing that criminals and scammers are using programs such as availing offers on new SIMs or as  Benazir Income Tax Support to lure their victims by offering them incentives i.e money, plot, etc.
Once people are lured and have been trapped, these culprits are also asking individuals to give a biometric scan. After taking the scan, the identity of the victim is then used for illegal activities.
PTA has now advised the public to ensure that a new SIM has not been activated on their names. If so, they are requested to immediately report their findings.
The general public can check the number of SIM cards registered to your name by sending your CNIC digits to 668 via SMS or you can visit www.cnic.sims.pk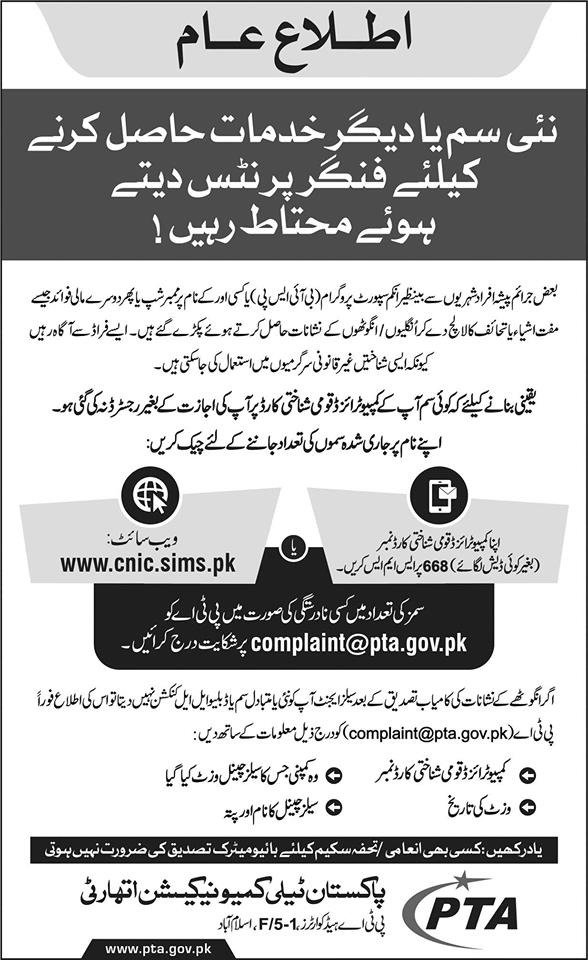 Stay tuned to Brand Voice for more news and updates.