Generation PK's New Campaign Says Not to Throw Away Egg Shells!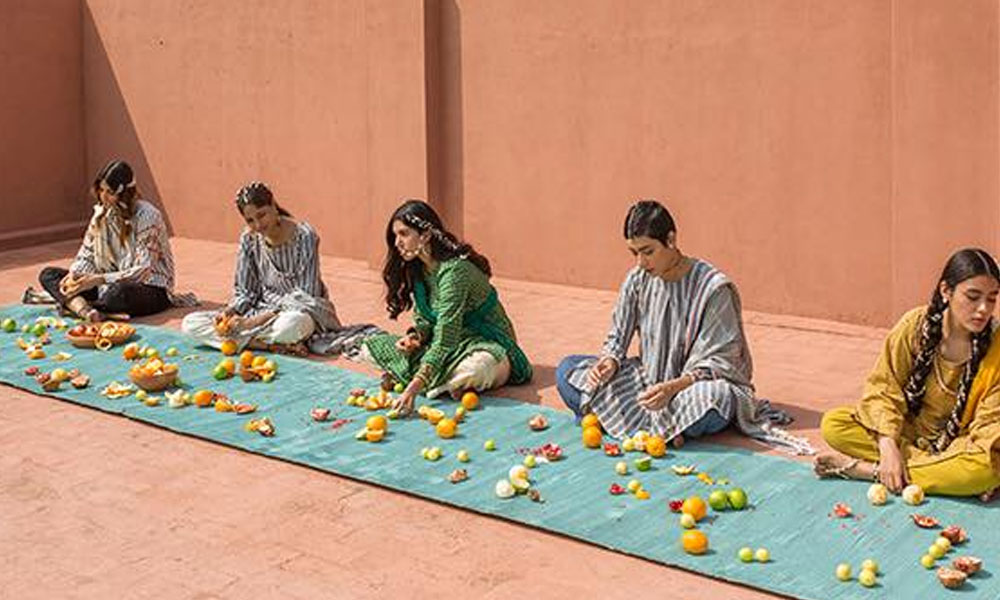 The issue of serious garbage problem in Karachi has been circulating in the news mediums all over Pakistan. Our government was even in talks with Turkey for helping clean the city's trash.
However, littering is not the only problem, what Karachi and Pakistan as a whole needs is how to manage its waste in the short as well as long term.
Trash that can be recycled, and popular clothing brand Generation has taken the responsibility to spread some awareness on this idea using their new campaign #ReGenerate.
Using an extremely thoughtful campaign video, Generation is bringing to light the issue of waste management and has suggested that we use eggshells instead of throwing them away.
"CRUSH AND ADD YOUR WASTE EGG SHELLS IN YOUR COMPOST. THEY ENRICH THE COMPOST WITH CALCIUM, AN IMPORTANT NUTRIENT THAT HELPS PLANTS BUILD CELL WALLS. WASHING THEM WILL ABATE BACTERIA AND CRUSHING THEM WILL SPEED UP THEIR BREAK DOWN IN THE COMPOST."
Watch the video here:
https://www.facebook.com/generationpk/videos/1365770880246529/?v=1365770880246529
What do our readers think about this campaign? Share your thoughts in the comments section below.