About 300 Careem Employees will Become Millionaires Following Uber's Acquisition!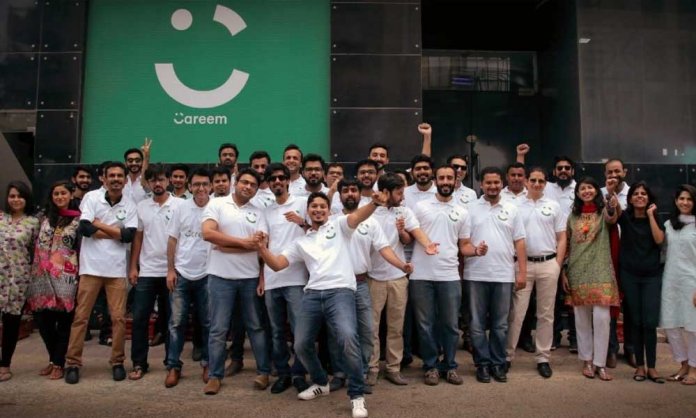 It is being reported that approximately 300 Careem employees will become millionaires thanks to Uber's acquisition.
About 200 of these individuals will receive an amount in Dhirams, while 75 will be paid heavy in Dollars. This is a result of Careem employees's stock options and their company shares will be bought as part of the Uber acquisition deal worth $3.1 billion.
According to The National, the transaction will be completed in the first quarter of 2020 and will be divided as $1.4bn cash and $1.7bn in convertible notes.
While Uber has acquired Careem – the ride-hailing service, both will operate as separate brands as they previously were working. The applications for both brands will also remain separate as well.
The employees who had the option to opt for the stock include its pool of executives, developers, and engineers working across all locations of the ride-hailing companies for operations and R&D.
Some of the employees whose's wealth will touch the sky include:
However, Careem Captains will not benefit from it as they are not a part of the scenario.
Keep visiting Brand Voice for more news and updates!