Uber May Be in Talks to Acquire Careem & Here's What We Know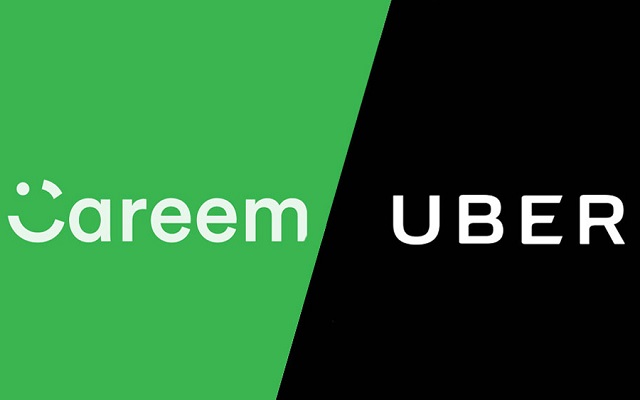 According to Bloomberg, Uber (a US based transportation network company) is in early talks to acquire Dubai-based rival Careem.
The report claims further, that in case the deal is settled upon, it will expand Uber's operations in the Middle East. This means that if Uber does take-over Careem Networks, it would be for about $3 billion.
The report further states that the negotiation is currently going on and no final decision has been taken as of yet. While representative of both – Uber and Careem – have declined to shed more light upon the deal.
In an earlier episode, the news of the acquisition had surfaced as speculation that Uber is eyeing Careem's network.
In an email notification, Careem stated:
"WE BELIEVE THE CONSUMER INTERNET OPPORTUNITY IN THE REGION IS MASSIVE AND UNTAPPED. IN THE LAST COUPLE OF YEARS, THE REST OF THE WORLD HAS BEGUN TO EMBRACE THIS OPPORTUNITY AND WE HAVE BEEN APPROACHED BY MULTIPLE STRATEGIC AND FINANCIAL INVESTORS. OUR AMBITION REMAINS TO BUILD A LASTING TECH INSTITUTION FROM THE REGION."
It was back in June when the ride-hailing giants were in talks to unite their Middle Eastern services to resolve cost rivalry. However, it was reported, Uber wanted to own more than half of the merger and also considered the possibility of buying Careem at that time.
What do you think about this news piece? Share your thoughts in the comments below.