This 17-Year-Old Lahori Has Developed A Video Game On His Own & It's Pretty Inspiring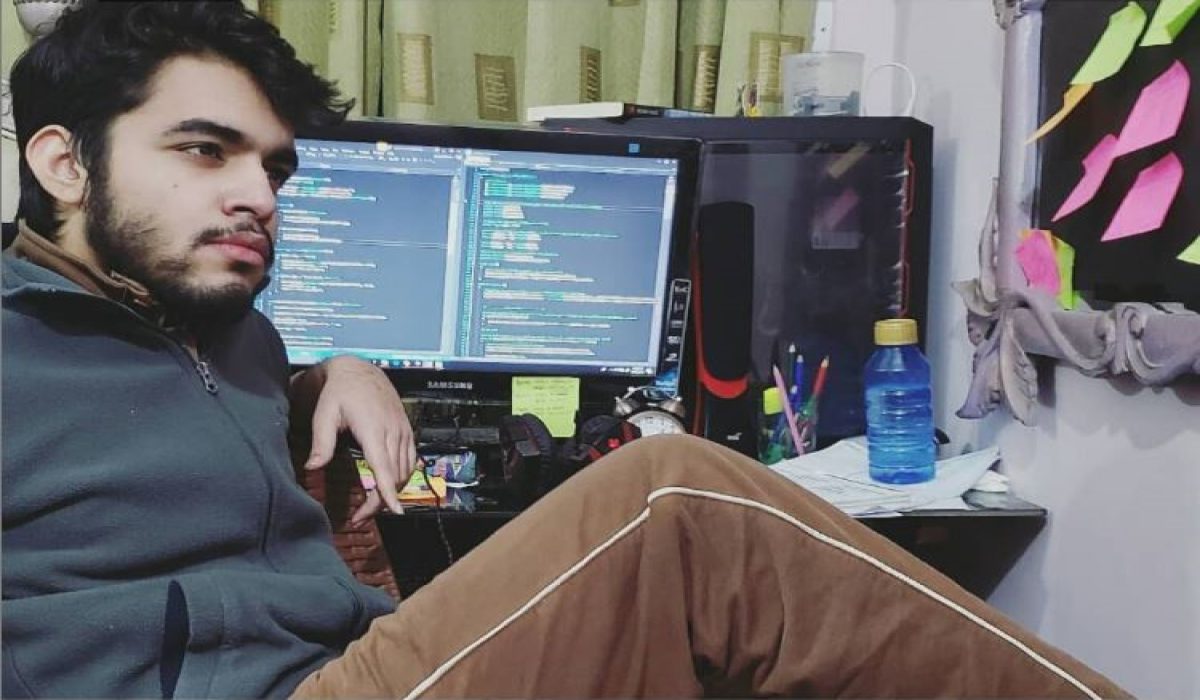 Junaid Arshad is a resident of Lahore. Junaid has been creating video-games for mobile phones from a very young age of 17. 
It was was during his O Levels when his father faced a financial crisis, having lost much of his savings in investments he had made earlier. This, in turn, motivated Junaid to learn something that had always fascinated him – coding.
Junaid's quest to support his father while not compromising on his goals and dreams led him to start developing video games.
Junaid released his first game on the Play Store on the 28th of January, 2019.
https://www.instagram.com/p/Btam8OLFwGR/?utm_source=ig_embed
Initially Junaid faced a lot of backlash from his parents, as they would tell him to focus on his studies and restricted his computer usage to half an hour per day. But Junaid was persistent in his goals. He would be busy jotting down business ideas in a ledger he maintained. Junaid spent as much as 10 hours a day learning programming languages and development software.
Soon his parents saw his potential and had begun supporting him. In fact the first idea was given to him by his father. The infamous World Record Egg had just broken Kylie Jenner's record for the most liked picture on Instagram. Junaid's father advised him to create a game featuring the egg.
What is more is that Junaid has two more games coming out soon.
Inspiring story isn't it? Share your thoughts in the comments section below!