Here's Where You Can Find The Best Steaks In Lahore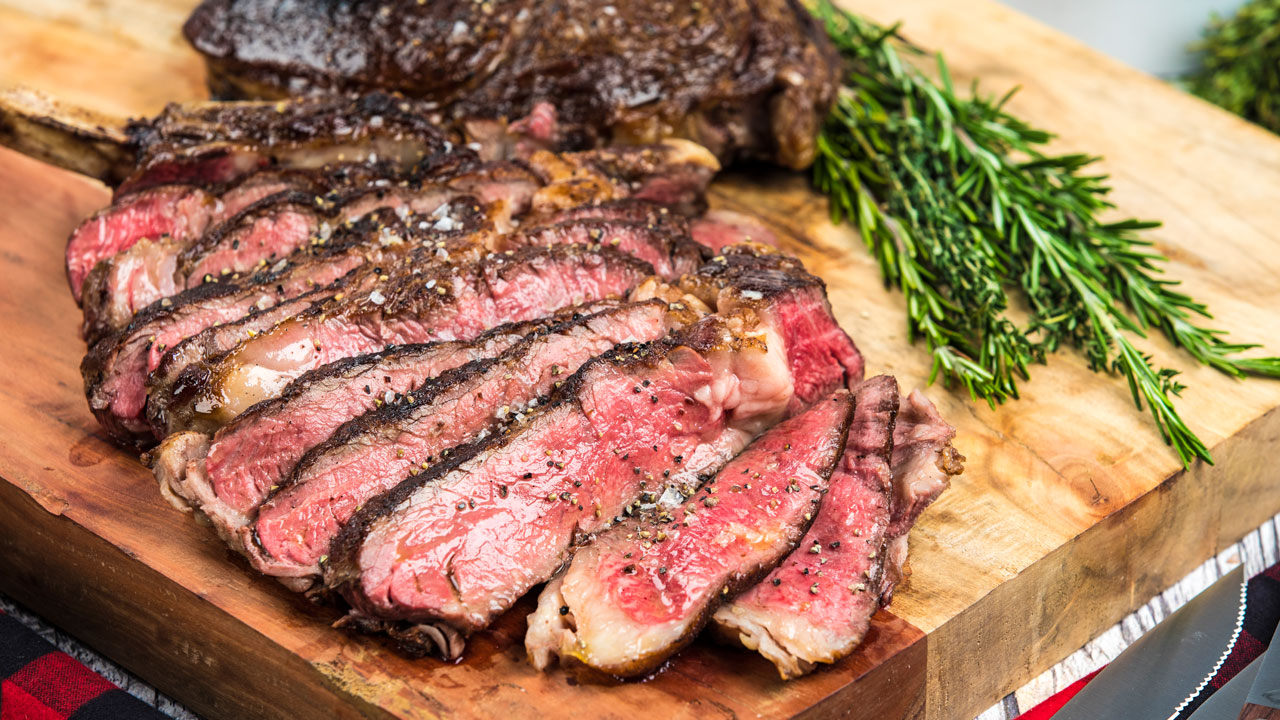 The options to go out and dine in Lahore are endless. With a restaurant at every nook and cranny of the city with serving good food options. It is all the more important to pick and narrow down our options to places that serve THE BEST steaks in Lahore.
Here's a list shortlisting a few restaurants that serve authentic steaks in Lahore
Cafe Aylanto
One of the oldest in the food business, Aylanto is popular as a foodie's paradise. The restaurant has been grilling some of the best steaks in the city for years now. Some of the options that never disappoints are a buttery Chateau Braid Bearnaise or Prime Cut Decked Beef with Caramelized Onions.
Source: Faraz Hassan/Facebook
2. Costra Nostra
Competing alongside Aylanto for years now, Cosa Nostra is another restaurant which takes the lead in the steak business. Their medallion cut beef tenderloin is priced at Rs.3,800 plus tax. Even though the prices are steep, the steaks are excellent beyond a doubt. The steaks are juicy and tender and served with spinach and mashed potatoes.
Source: Cosa Nostra/Facebook
3. Bovinoes
Bovinoes is a relatively new entry in the Lahori market nad has been garnering a lot of following among the foodies of Lahore, especially the steak lovers. This particular eatry is relatively more economical and most of the steaks are served paired with pastas, sauces of our own choice.
Source: Bovinoes/Facebook
4. Gun Smoke
So, in case you're looking for saucy steaks served on sizzlers and topped with cheese, Gun Smoke is the answer to your craving. Their baked cheesy mashed potatoes and creamy spinach are a hit and thier Whiskey River BBQ Steak is known as an absolute crowd-pleaser!
Source: @iamfaizee/Facebook
5. Meat The Cheese
If you're an extreme cheese lover like us, and if cheese is the answer to your happiness then Meat The Cheese is the place to go. With everything topped and/or filled with quality and excess cheese from fries to pieces of meat etc, it is a place worth visiting. Their hot-seller called the Tender Loving is a classic tenderloin steak, soft and juicy, served with potato wedges and sautéed vegetables.
Source: Fahad Ullah/Facebook