Stylo Shoes Releases New TVC, Encourages Girls to 'Stand Tall'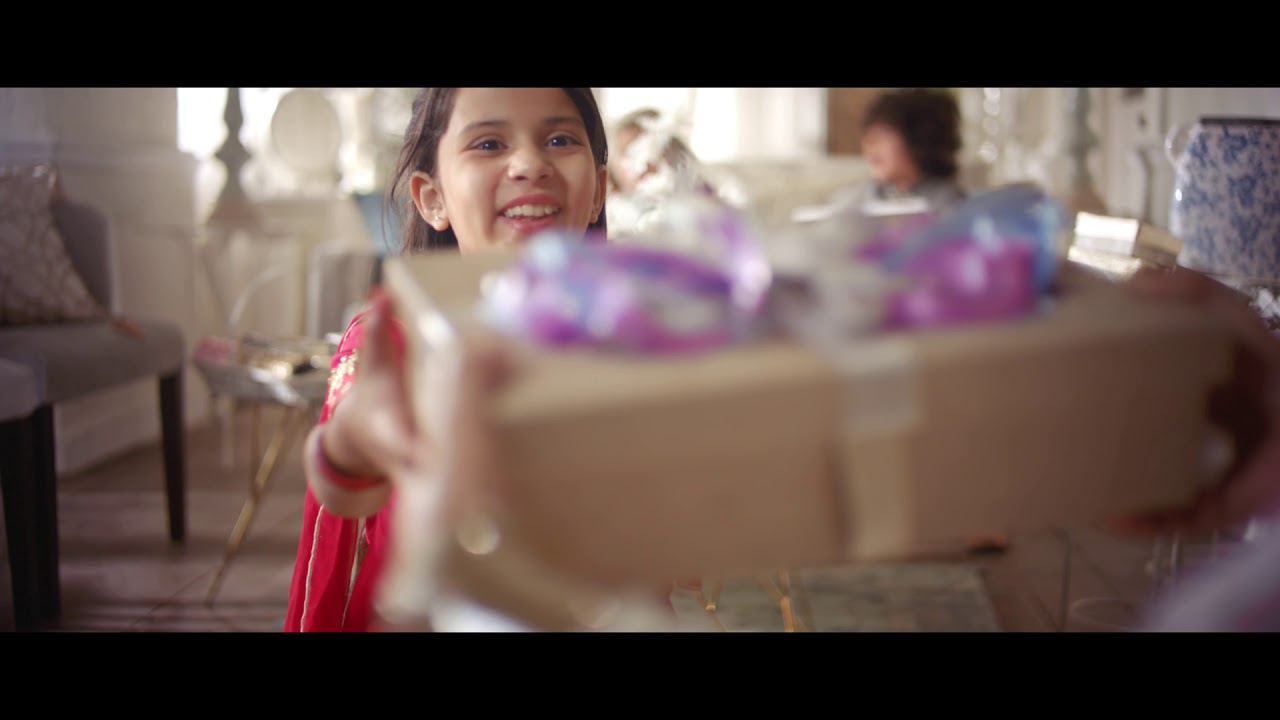 The trend of perpetuating old school, repetitive thoughts in television commercials is finally dying down and a new wave has taken over. Brands in Pakistan are finally becoming more and more socially responsible. Here are some examples, and here tooo!
Stylo Shoes Pakistan has followed into the trend and come up with a new TVC which is encourages girls and women to adorn their shoes and stand tall and confident in the world against all odds.
Stylo has come up with its very inspiring tagline: "Stand Tall. Zindagi say kaho, whatever it takes, I have it all"
Watch the TVC below
https://www.facebook.com/advertistan/videos/2079048985548626/
Do you like the concept of thi TVC? Share your thoughts on the matter below