Samsung Drops its Smartphone Prices in Pakistan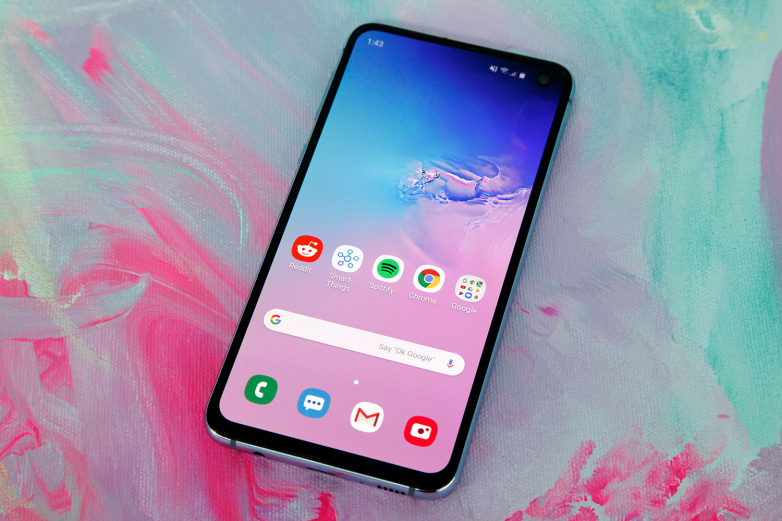 Samsung Pakistan has dropped its mobile prices in the country.
While this move on part of Samsung Pakistan might be the company's latest strategy for its rivals as the discount was announced on the launch date of the Huawei P30 and P30 Pro.
Samsung has slashed the prices for Galaxy S10 and Galaxy A9 respectively. Previously the prices of these two smartphones were tagged at, for the S10 was set at PKR 164,999 that has come down to PKR 142,500, while the A9 was at PKR 99,999 and is now available for PKR 79,999.
One of the leading retailers in Lahore has shared with PhoneYear:
"SAMSUNG GALAXY S10 PLUS WHICH IS PRICED AT PKR 185,000 IS DOING GOOD IN PAKISTAN AS COMPARED TO THE SMALLER VERSION, GALAXY S10, HOWEVER, A9 IS NEARLY A DEAD PRODUCT IN TERMS OF SALES"
It has been reported that Galaxy S10 sales in Korea have also seemed to hit a bump in its speed, which is why the brand has also considered reducing its prices in the Korean markets as well.
While the Galaxy S10 is a high-end flagship for the tech-titan, Galaxy A9 belongs to 2018 lineup and is a mid-ranger.
Stay tuned to Brand Voice for more news and updates.