This 10-Year-Old Instagrammer Is Creatively Helping People Deal With Stress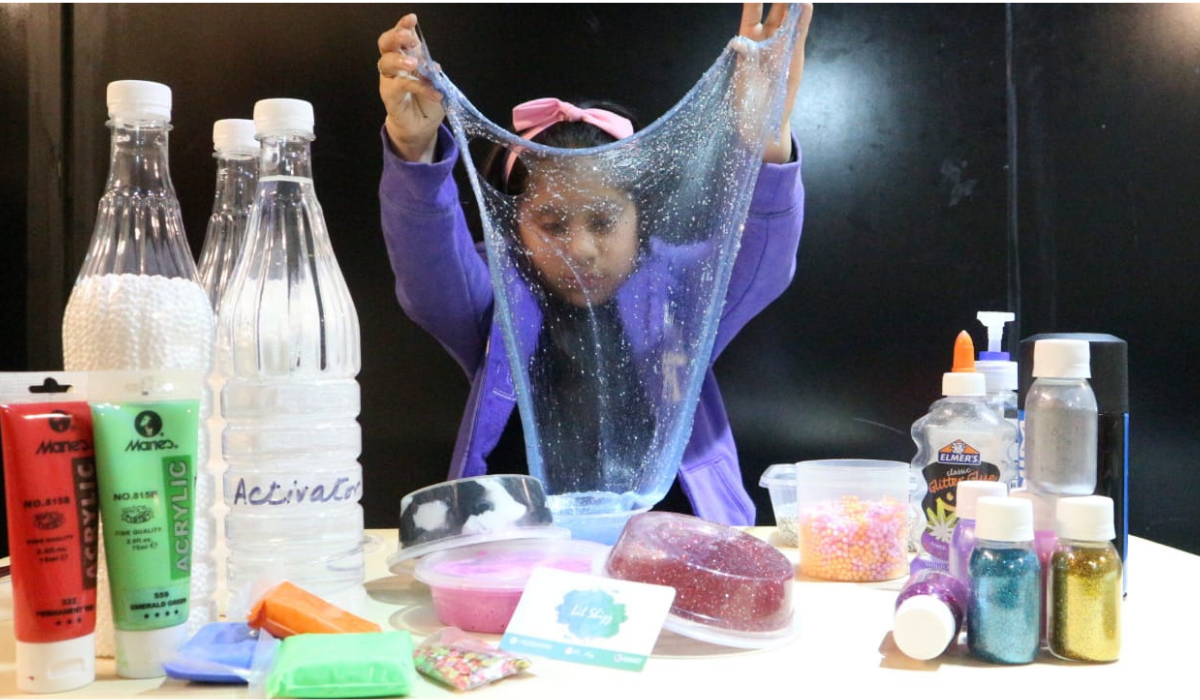 Struggling with stress? Worry no more, and watch how this 10-year-old from Faislabad can help you deal with stress creatively.
Meet the 10-year old Instagrammer, Lil._.Shizz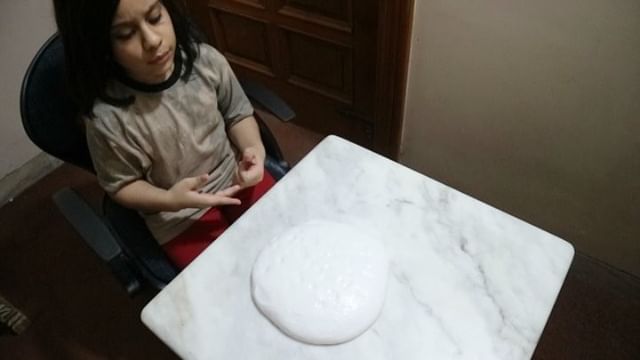 Amna Awais is a ten year old Instagrammer, who makes slime as a hobby and has only recently turned it into a part-time job! The ten year old is exceptionally creative. Her concoctions range from Mint Margarita lime to Bae slime and much more!
For those who don't know what a slime is… it is a gooey, foamy, squishy substance that has stolen everyones heart on the internet. Going on instagram, if you only type slime into the search bar you will find approximately 11.8 million posts! Slime videos have captured hearts and our minds all over the world. From the sound of the slime to the texture, viewers feel their tension slip away while watching the oddly satisfying videos.
https://www.instagram.com/p/Bul9DWtHr1w/?utm_source=ig_embed
Amna is no ordinary kid, and unlike most of us, even the adults, she took her hobby to the next level. She started selling her slime at school. Soon with the help of her family, who are all extremely supportive, she got an Instagram to help her branch towards a larger audience. Her Instagram channel is quite recent, she started in July 2018, and has accumulated over 3000 followers in such a short time!