Zong's Latest TVC Showcases the Colours of Pakistan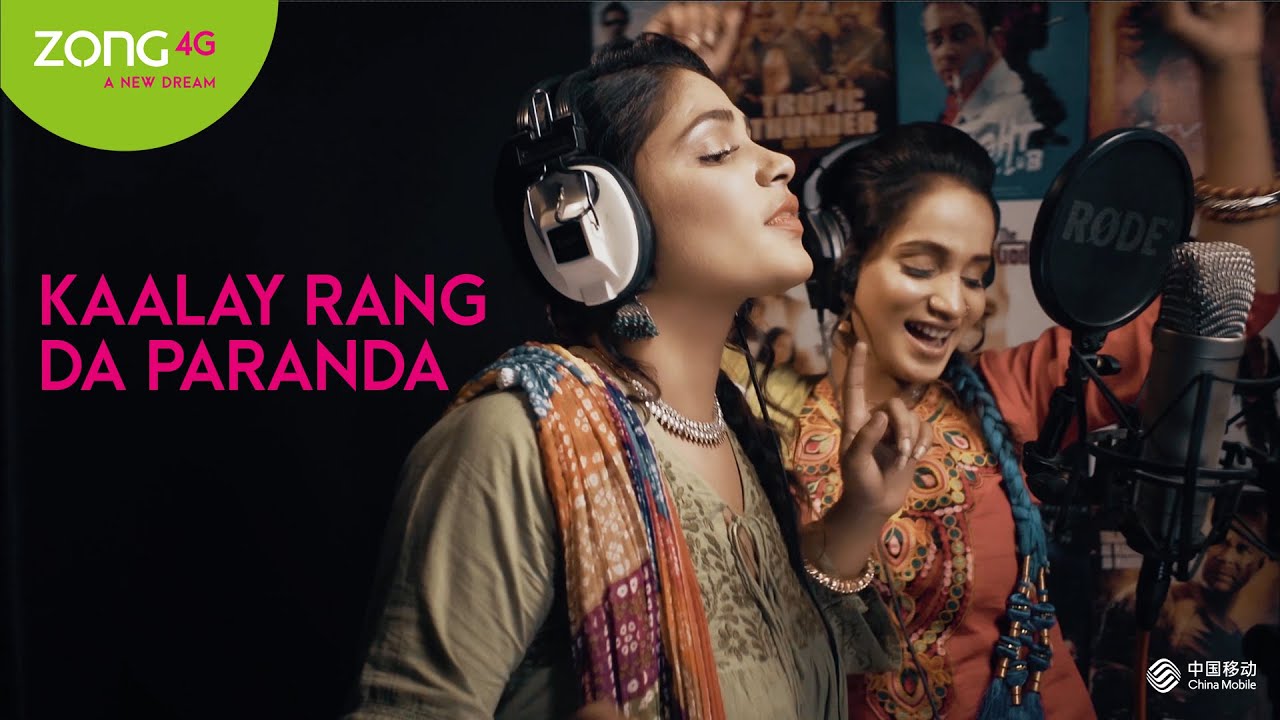 Zong Pakistan has recently released a new ad which features cricketers Younus Khan and Jason Roy. The TVC whihc is one minute and 27 seconds long shows how Roy has landed in Punjab and is struck by the culture and sights and sounds of the province, which he shares on his social media pages using Zong's powerful 4G connection.
The latest TVC portrays the beauty and connectivity of towns and villages located within Punjab. The song also sets the rhythm and beat for the ad, as it is upbeat, fun, and represents true vibes of Punjab.
The Zong commercial  make use of popular culture and people's need to stay connected and share their experiences with their friends and followers. Roy can be seen in very remote areas of Punjab, he is happily taking pictures and using Twitter, Instagram and Snapchat to share his experiences and moments with his followers, showcasing product placement and integration in a fine manner. A concept truly beautifully captured and executed.
Watch the full TVC below:
Have something to say about the latest ad by Zong? Share your thoughts in the comments section below.