The New Sarsabz Fertilizer Ad Gives A Heart Warming Tribute to the Farmers of Pakistan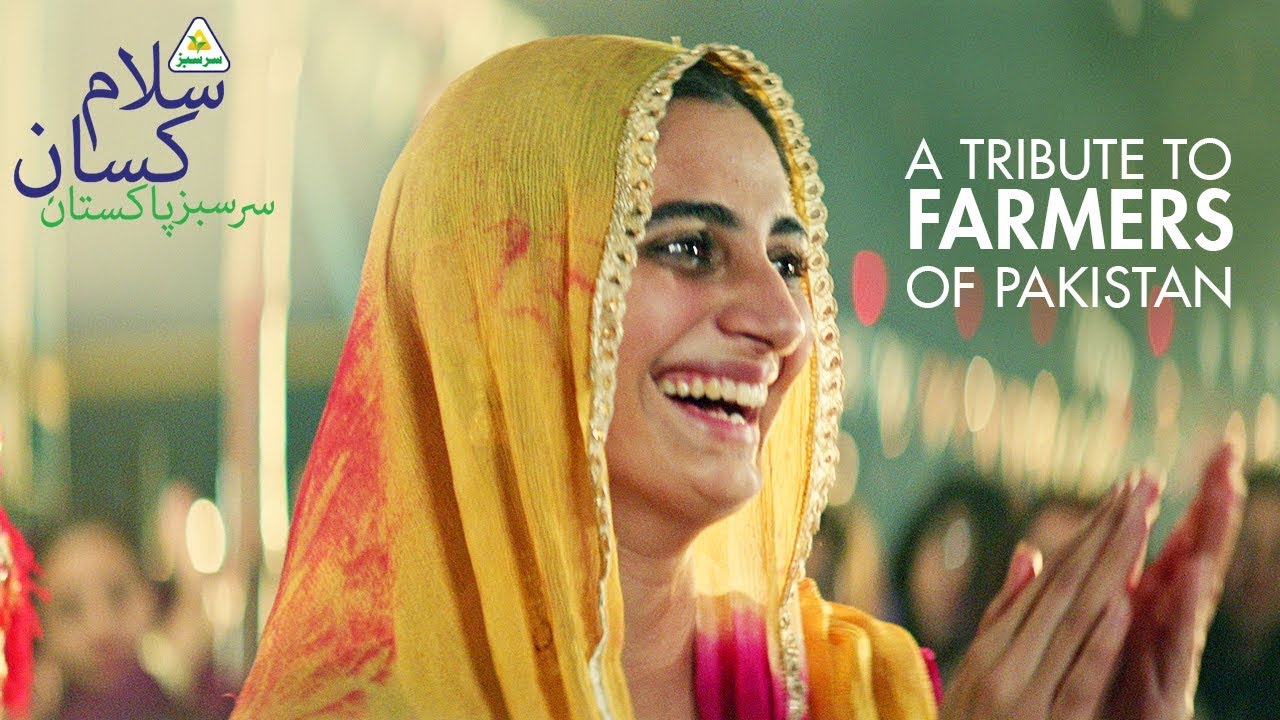 Pakistan's leading fertilizer brand – Sarsabz, as part of its Salam Kissan initiative, has released a new TVC which pays tribute to the marginalized farmers of Pakistan.
The ad features farmers placed in different settings and farming related activities giving a glimpse into the unimaginable effort and hard work that goes into the local business of agriculture and farming. Coupled with a jingle encapsulating powerful lyrics makes it a heart warming tribute to watch and listen to, indeed!
Watch the TVC below
A special initiative like 'Salam Kissan' has been dedicated to become a voice of the small farmers and intends to stretch an arm of support and encouragement towards them. This initiative will certainly go a long way in building a clear understanding of how Pakistan's agriculture sector can be uplifted from its shambles, which is through the empowerment of these incredibly hard working farmers.