VELO Launches a Unique Nicotine Pouch in Pakistan, With a TVC Featuring Shehryar Munawar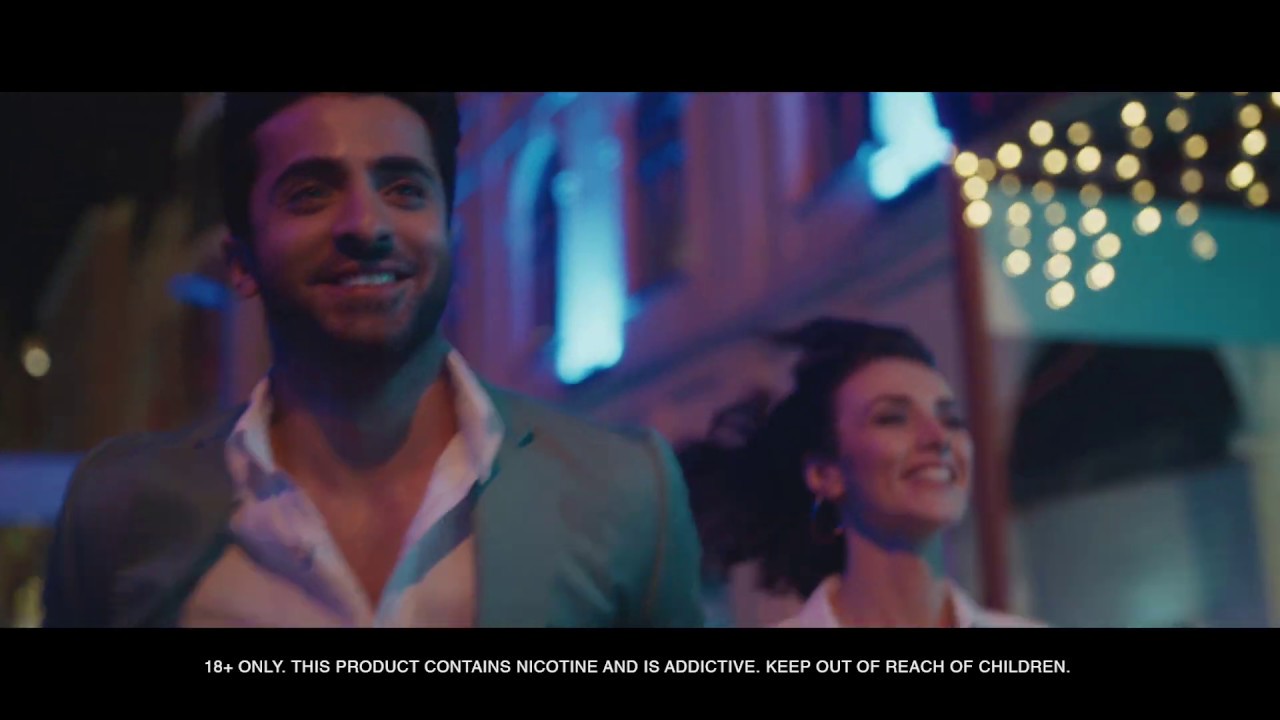 A new product category is quickly emerging as several large tobacco companies have started to sell 'tobacco-free' nicotine pouches. These products are sold as preportioned pouches, however, instead of containing tobacco leaf, they are filled with high-quality food grade ingredients including naturally derived nicotine, water, eucalyptus and pine tree fibres, flavouring and sweeteners.
VELO – a unique nicotine pouch has been launched in Pakistan which is tobacco free and designed for a life on-the-go. The TVC features everybody's favourite Sherhyar Munawar with a product that promises to give you the kick you are looking for to live through your routinely office meetings or even social hangouts.
Watch the TVC below
https://www.youtube.com/watch?v=by6qo-gDK2Y
The fast paced scenes compiled within the TVC compliments the concept that VELO wishes to pushes through and communicate to the consumers that it is a product for go-getters.
Have something to say about the ad? Share your thoughts in the comments section below.