SWVL And Careem Land in a Controversy Over a TVC, Here's What Has Happened…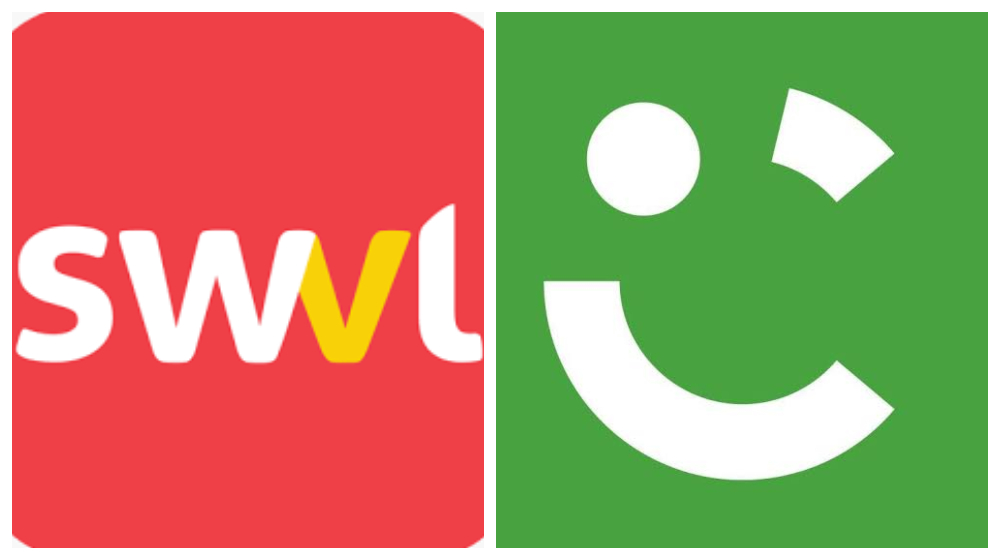 Careem – a car riding company for the most part is known for its creative advertisements that attracts users all over the metropolitan Pakistani cities. Swvl, on the other hand, is relatively new in the field of transportation yet it is gradually gaining popularity.
Given the plethora of ads we as individuals are struck by day in and day out, it is really hard for the brands to stand out of the crowd and attract the users. In order to gain popularity companies use different techniques to attract customers. SWVL released an ad, marketing campaign for the shaadi season by giving out customized promo-codes to couples. The couple with the highest usage of the promo was to win a honeymoon trip to Dubai.
https://www.facebook.com/swvlpk/videos/2462984623798703/?v=2462984623798703
In a recent ad shared by Careem on Facebook, a bus full of relatives can be seen heading towards a wedding ceremony all stuffed up in the vehicle. The coaster is allegedly depicting the Swvl vehicles with their famous red logo.
https://www.facebook.com/careempakistan/videos/453557155597945/?v=453557155597945
As soon as the ad was posted, social media users started commenting on the ad. While some users are talking in favor of Careem, others think that Swvl 's service is more justifiable and preferable.
One users shared:
 "100 Careem cars mean 100X peak factor, 100X captains to argue over cash with vs credit with, and 100x parking space. Whoa! No thank you". Another user quoted: "Buses and weddings just make more sense to use. less hassle and more fun going together. Unless you have that angry rishtaydaar uncle/aunty on board……"
While another user commented:
"We are glued to our screens, as this brand war drama unfolds." last but not least a Facebook user quoted: "Did Careem just make a marketing blunder/mistake? Shadi is about family and for everyone with a kick-ass large family, going together just adds to the fun. For a wedding of 300 guests, will you take 100 Careem cars when you can take 6-7 Swvl buses? hmm makes us think…"
What we're wondering now, however, is that whether it was just a publicity stunt on part of Team Careem, or was it an actual effort to tickle the funny bone among its users and viewers.
Stay tuned to Brand Voice for more news and updates!
Image source: Google.com