YouTuber Irfan Junejo's Comeback Video Inspires Pakistani Men to Talk About Mental Health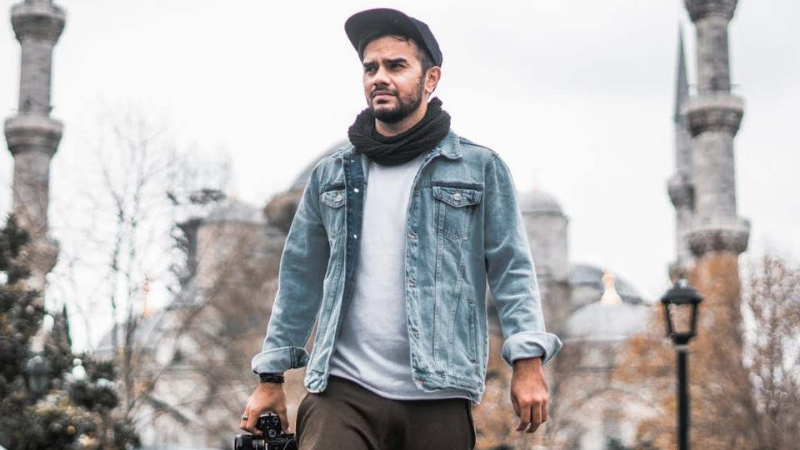 Junejo — a popular Pakistani YouTuber with more than one million subscribers on his YouTube channel — had announced that he was taking a break from YouTube in 2020, citing mental health concerns. In a video titled 'I Quit', Junejo had spoken about battling various problems. "I have self-esteem issues," he had said. "I have anxiety issues. I don't have any confidence in me to make anything that I want to make and I'm too scared to say what I really mean."
Junejo's comeback video titled 'How NOT to get a Million Subscribers!' chronicles the YouTuber's struggles with anxiety, self esteem and even binge-eating in a lot more detail than he'd previously relayed. Junejo reveals mental health experiences that public figures hardly talk about on social media.
"I wasn't able to sleep for more than two to three hours," he said in the video, which was posted on July 24. "I used to secretly cry in the bathroom so that nobody in my house gets to know about it. I used to feel that someone somewhere is always looking at me in a hateful manner, laughing at me."
Junejo's video shares both his struggles and the measures he took to address them during his long break from YouTube, measures that have helped him reach a much better place than before — both mentally and physically.
The video resulted in a surprising yet welcomed outcome — it inspired many of Junejo's male followers to acknowledge that mental health issues exist in men and they need to address them rather than bury the issues within.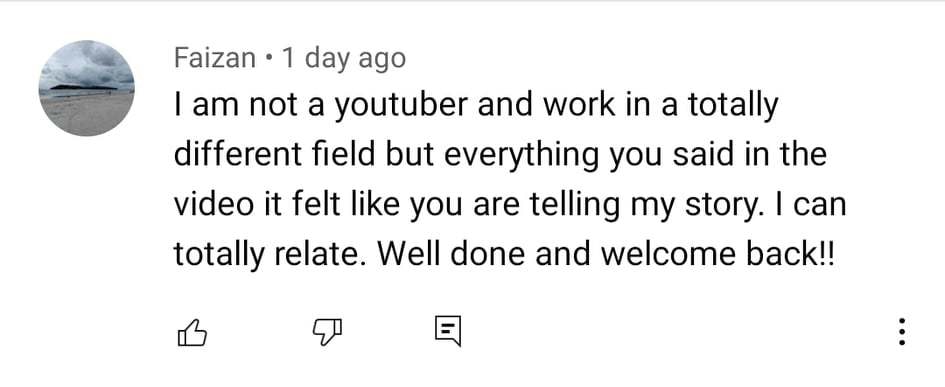 Junejo's courage in sharing his own journey has set a rare precedent for other men to talk about their mental health struggles openly and loudly with others. Kudos to the YouTuber for taking the much needed step on social media.