YouTube Launches Offline Videos, Monetization Program In Pakistan.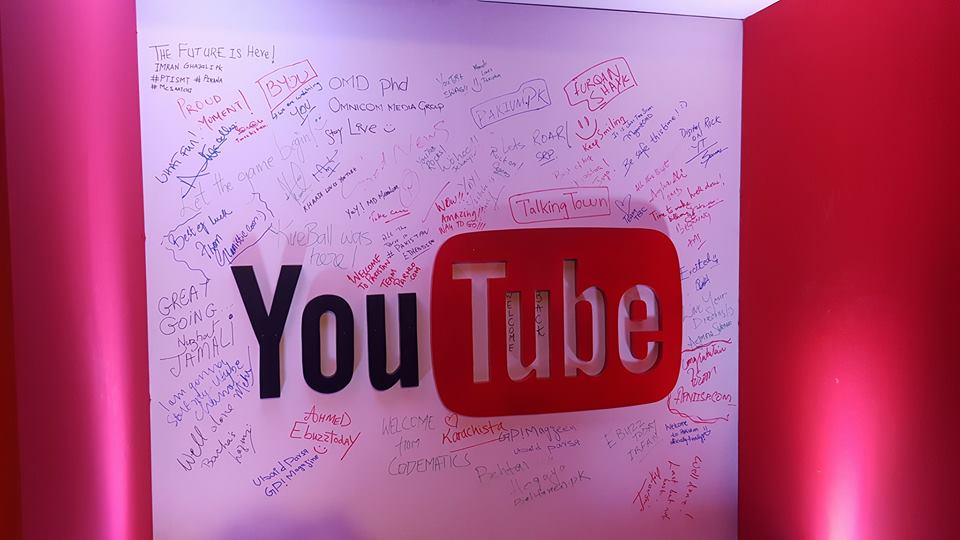 Brand Voice; Karachi:   YouTube has launched an offline feature for its users in Pakistan as part of a larger initiative to make the video sharing platform easier to enjoy on mobile devices, while lessening the burden of data for its growing base of mobile users.
The catch is that now Youtube will also be available offline. Users can now download videos from the platform and view them offline for 48 hours.
55 percent mobile internet users in Pakistan watch online video content, it was shared.
According to Tania Aidrus, Head of Business Development, Next Billion Users team at Google Asia Pacific, "We are delighted to launch this new offline experience on YouTube with some of the top Pakistani players in entertainment. By making these popular videos available for temporary offline viewing, our partners will help fans connect more easily with their favorite content, while also helping bring more viewers to their videos ."
https://www.geo.tv/latest/116222-Youtube-comes-to-Pakistan
More importantly, Google is also looking at YouTube creators for growth. It is bringing YouTube Partner Program to Pakistan. This will allow video creators in the country to make money for their original work.
Some pictures of the Launch Event, took place in Karachi on September 28. 2016.

Google says any Pakistani creator  even if they have only one original video can become a partner and start making money. These partners will be able to run ads against their videos. YouTube splits the revenue generated by those ads, and pays its partners.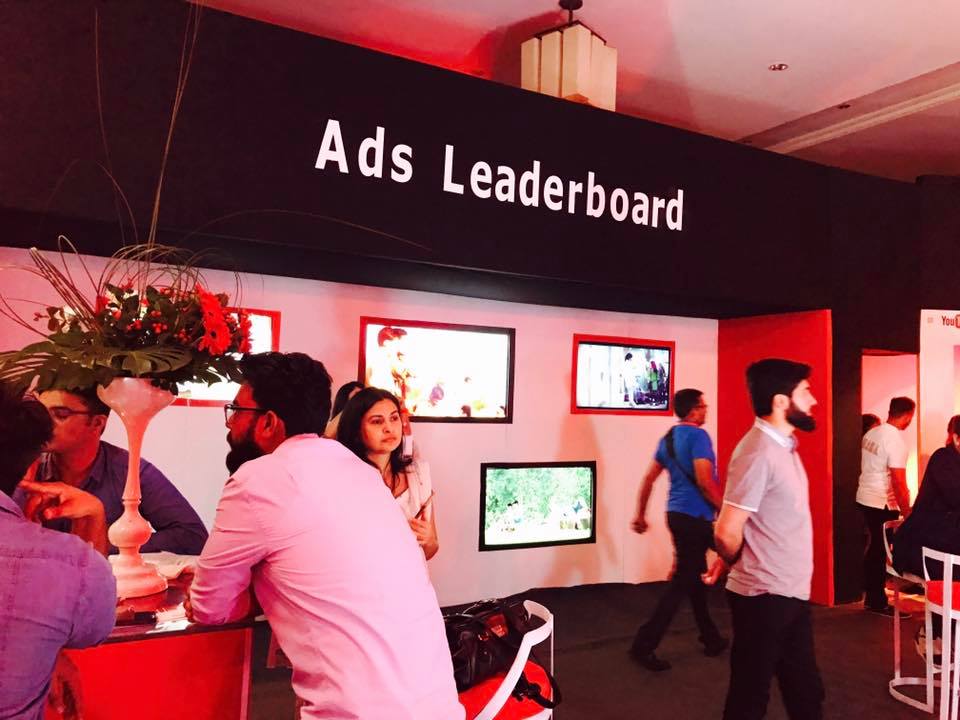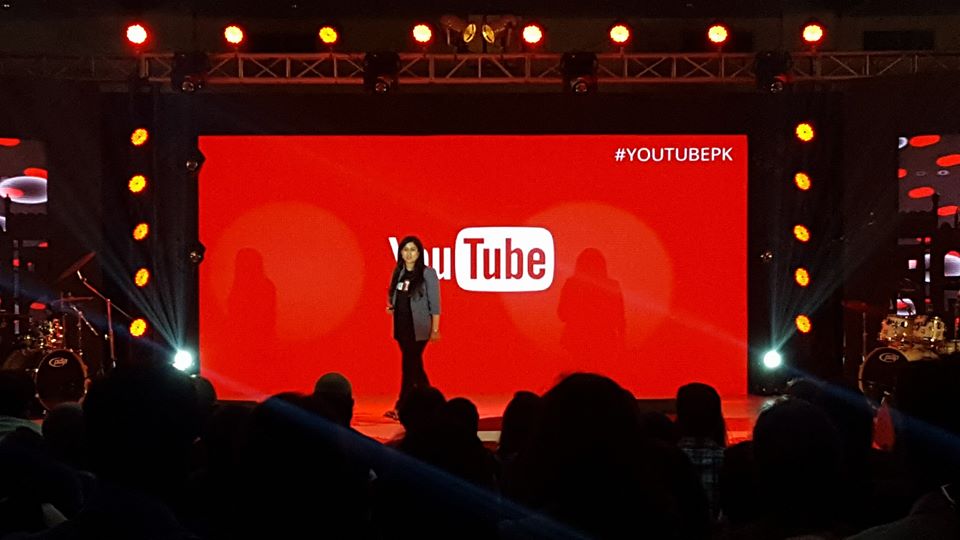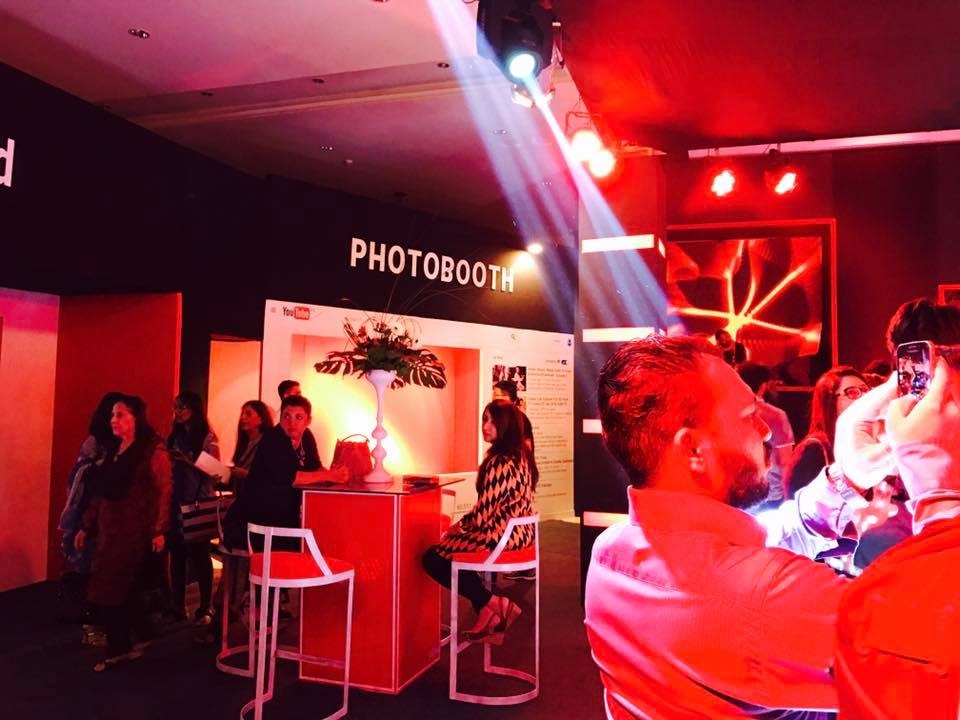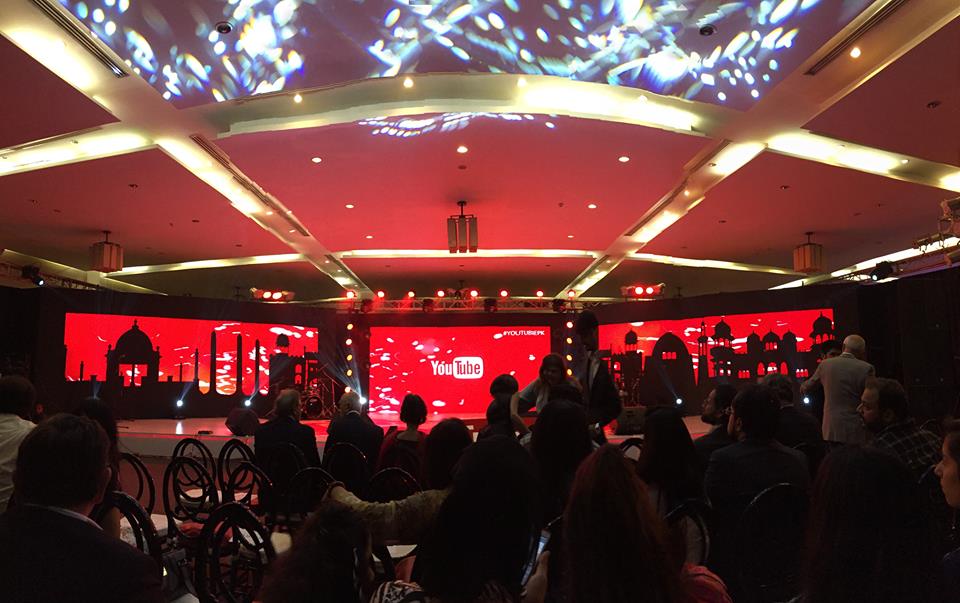 The new offline feature for the YouTube app lets people make videos available for offline viewing using WiFi on their data plans. Once taken offline, the videos can be viewed without an internet connection for 48 hours, allowing people to enjoy videos during short periods of low or no internet connectivity. For videos where this feature is available, people can choose to add the video for offline viewing by tapping on their offline icon.