BOL TV IS BACK ?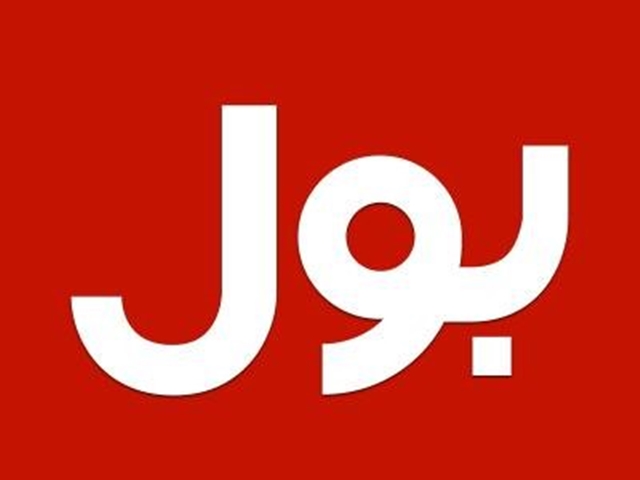 BOL TV's license has been restored by the Sindh High Court earlier today, September 28, 2016.
The Court called the cancellation illegal and asked PEMRA to submit an official response on why it canceled the license for the network.
PEMRA cancelled BOL TV's license in September, 2015 after revelations about its parent company, Axact.  The decision is likely to be seen as another victory for Shoaib Ahmed Shaikh, who was previously granted bail from the Islamabad and Sindh High Courts.
The money laundering case against the Axact CEO and 14 other employees was also dropped due to a lack of evidence, to the obvious consternation of the FIA.