5 Star Cricketers Battled Poverty To Become Millionaires. Brand Voice. Before the multi-crore contracts, garages packed with supercars and Bollywood biopics, these star cricketers had to battle real poverty and one-in-a-million odds of being a top international sportsman.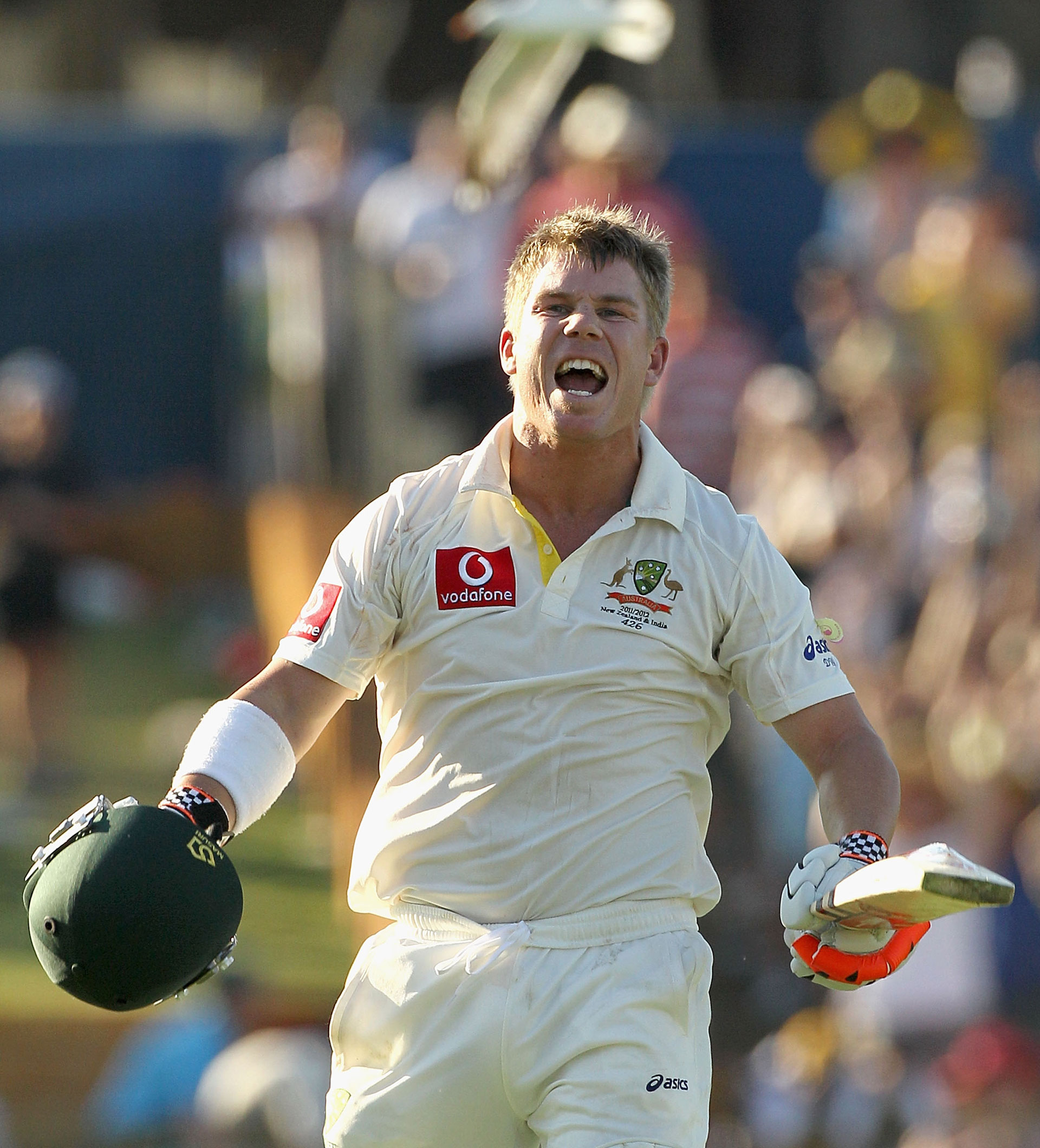 David Warner
From packing shelves at Woolworths (an Australian supermarket) for $12 an hour to raking in millions, David Warner seems like a man intent on making up for lost time. Not only does he make a neat amount hitting sixes and taking catches in the deep for Australia and Sunrisers Hyderabad (among other teams), he's also made sure that the bucks multiply by the time he retires from the game. Writing children books, investing in realty (interestingly, he was brought up in a one-room house provided by the housing estate) and launching a vodka brand are just some of the activities of David Warner.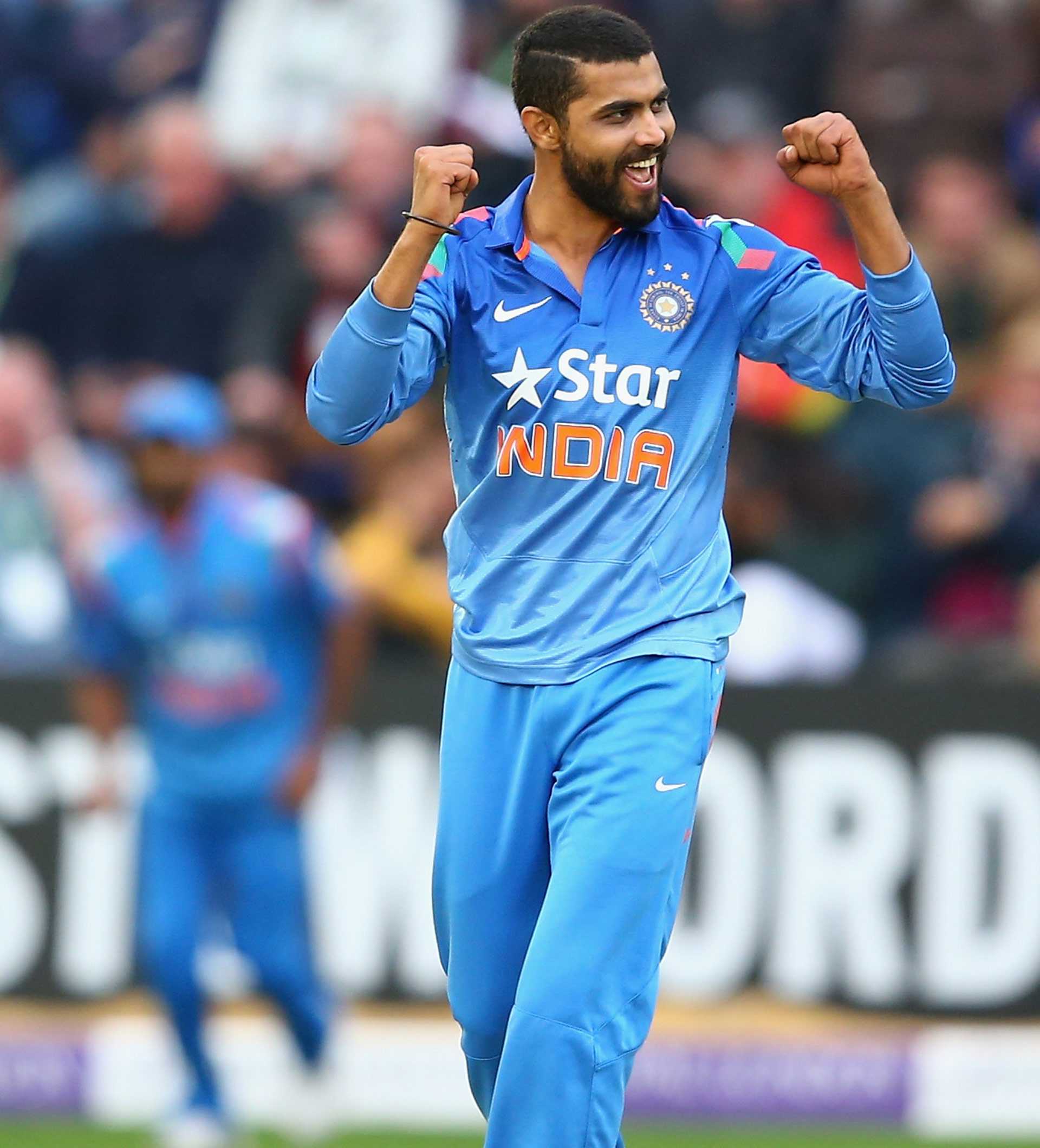 Ravindra Jadeja
He was born to a nurse and a security guard in a one-room hovel in government housing quarters. The journey from there to the top of Indian and international cricket wasn't without its share of roadblocks. Jadeja lost his mother to a kitchen accident when he was 16; an incident that momentarily killed his desire to play cricket. Now the owner of a sprawling farm, replete with horses and a swimming pool, Jadeja can look back on his early days without regret. In
an interview
, when asked whether he had any beloved pets as a child, he replied, "Apne khane ka thikana nahi tha, in logon ko kahan palta? (We didn't know where our meals were coming from, how would I have kept pets?)"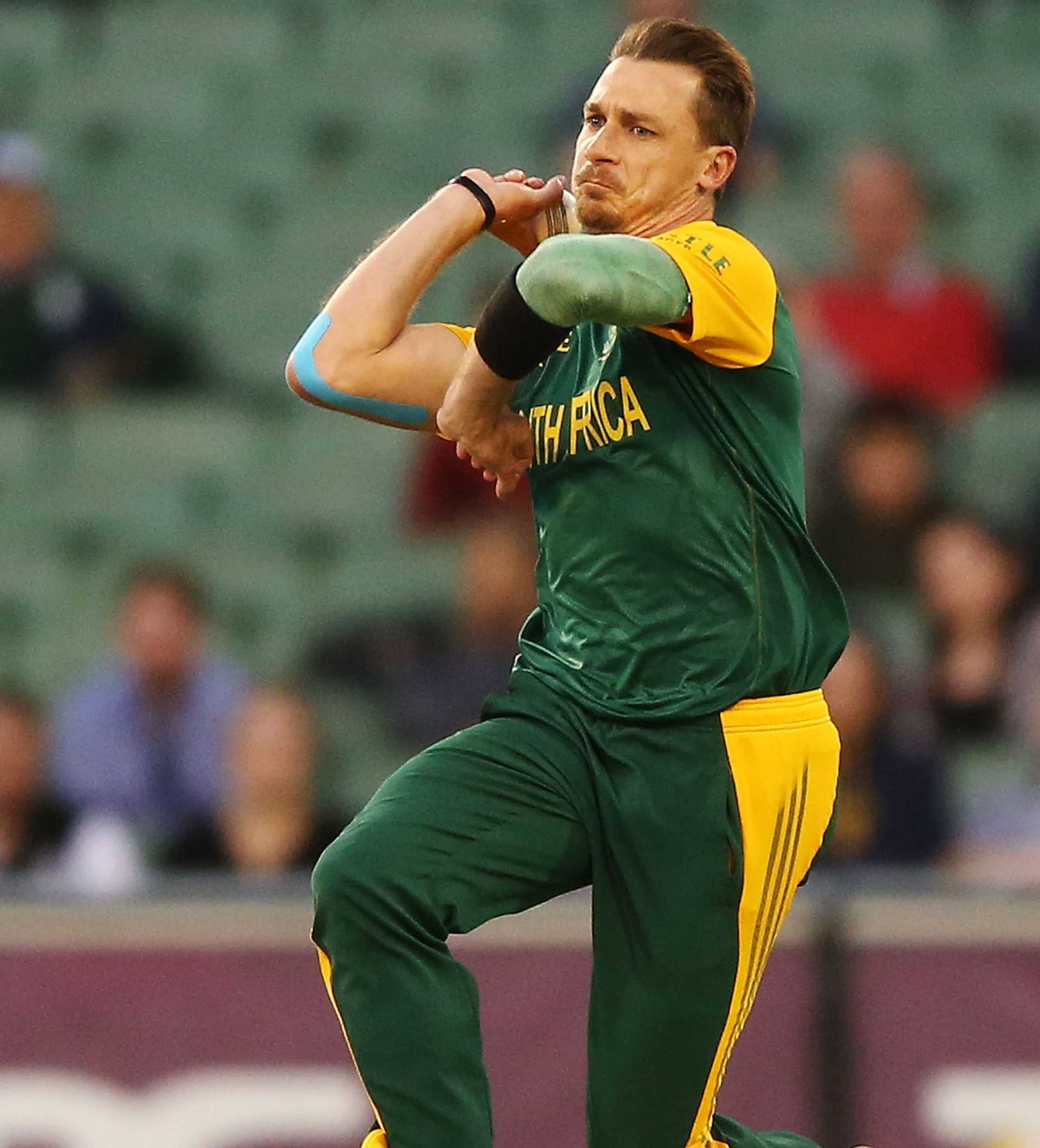 Dale Steyn
When Dale Steyn first got drafted into the South Africa's cricket test team, he had to rely on his teammates to buy him shoes. "I had one pair of shoes and I had to buy them myself when I first started playing internationals. I just didn't have the money for more than one. I was begging Shaun Pollock for a pair of shoes," he
said
. During a childhood spent running bare feet in the bushes and hunting animals, little did he know (he wanted to be a photographer) that his skill for swinging and seaming the ball at express speeds would land him at the summit of international cricket — where he would take more than 600 wickets, cause
23 fractures in a batsman's face
and earn crores. Unlike a few others on this list, Steyn doesn't like to go overboard in flaunting his wealth and still prefers fishing to corporate golf or business lunches.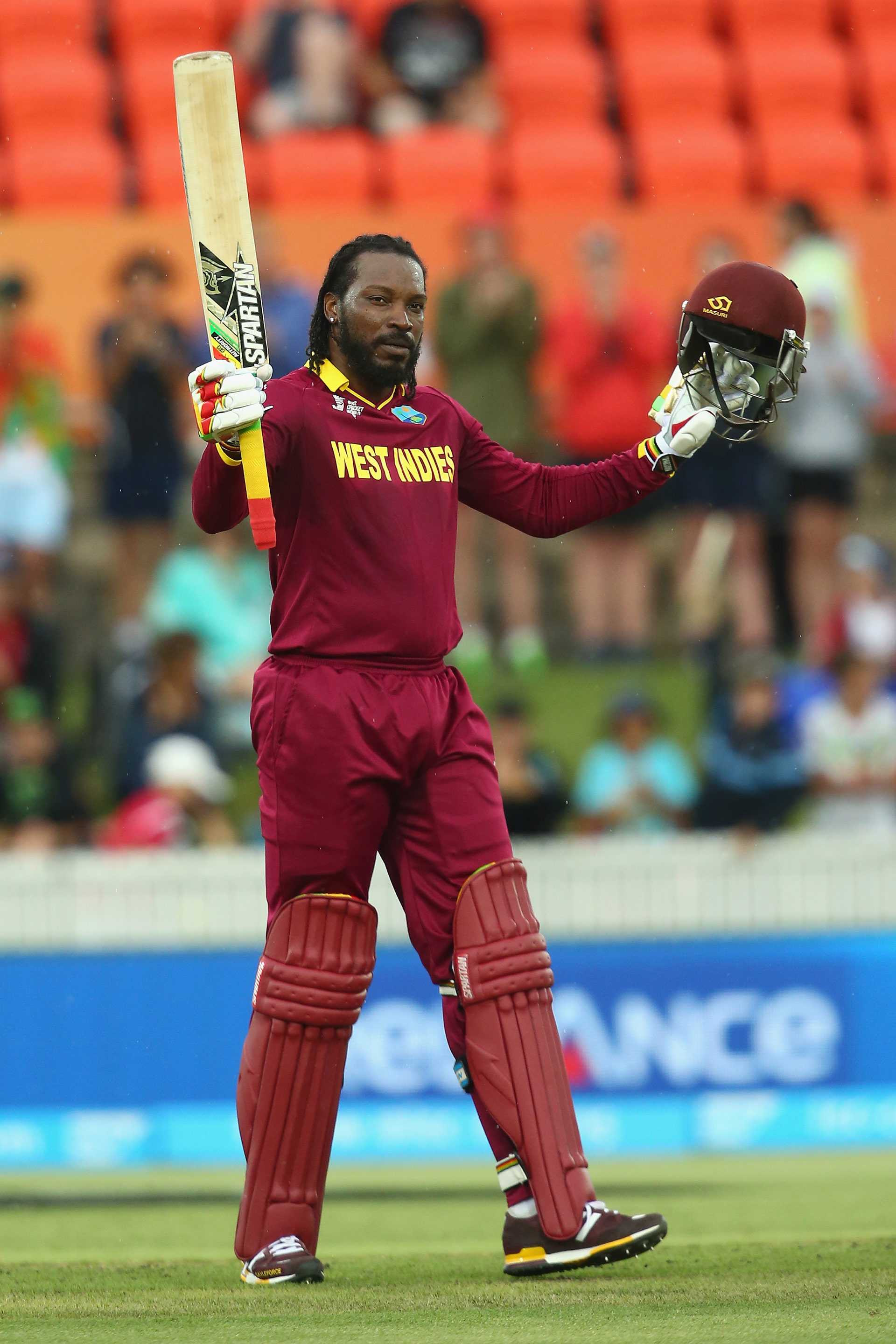 Chris Gayle
Self-proclaimed Universe Boss and one of the most destructive batsmen of this generation, Chris Gayle has come a long way from the shy, skinny kid who had to steal
empty bottles to feed himself
.
Years later, the Jamaican superstar takes home a nine-figure salary (almost 50 crores per annum),
parties like a playboy
 and hits even the good balls for sixes with Herculean strength.
Sometimes though, the swag and the cockiness that comes from beating all odds gets him into trouble. During this year's Big Bash League, Gayle couldn't help but ask a reporter out on a date on national television and was fined Australian $ 10,000 for 'inappropriate conduct.'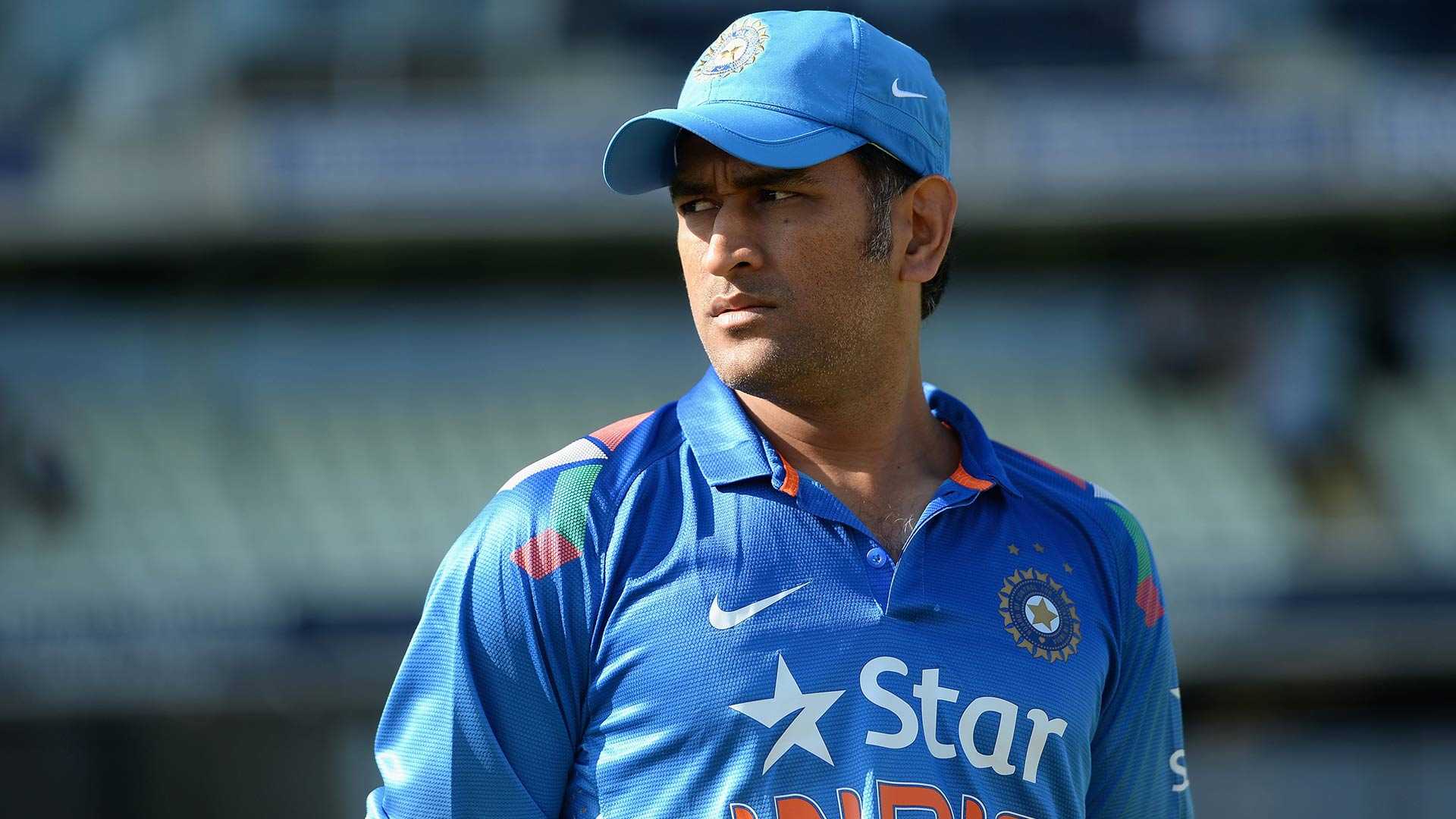 MS Dhoni
In 2001, when MS Dhoni bagged a job as a ticket collector at Kharagpur Railway Station, it was a big moment for his family. The job provided a source of steady income (Dhoni used to make some money playing club cricket before that) and helped pay the bills.
The riches didn't come in until he was selected for the Indian team (he was out for a first-ball duck at his debut) after grinding out five seasons on the domestic circuit. Dhoni spent this time having an 'it doesn't matter' approach towards selectors and focused on fine-tuning his batting and wicket-keeping skills. With his entry, India finally found a stable wicket-keeper batsman after years of confusion (mostly, it was Rahul Dravid who had to man the gloves) resulting from Nayan Mongia's retirement.
Today, MS Dhoni sits atop a $31 million empire and is the 23rd richest athlete in the world. More importantly, he's won every major ICC trophy for India. With such a solid resume, Dhoni doesn't just make us look bad, he makes others in this list seem like underachievers.
Courtesy : GQ India.