YouTube Kills 30-Second Unskippable Mobile Ads for Shorter and More Interactive Formats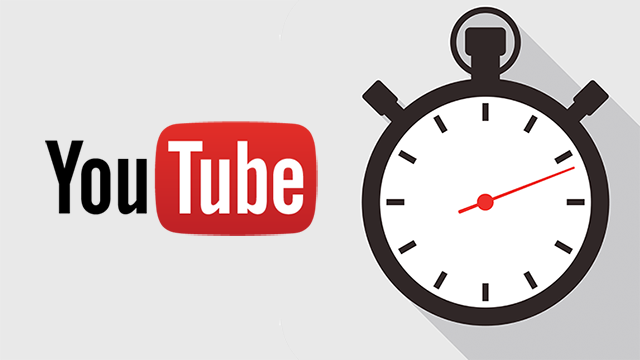 Longer isn't necessarily better when it comes to mobile video. In a statement on Friday, YouTube said that it's fazing out its 30-second unskippable ads for advertisers this year.
Beginning in 2018, brands will not be able to buy the 30-second ad format but can purchase other lengths of unskippable pre-roll ads like 20-second promos and 6-second bumper ads.
"We're committed to providing a better ads experience for users online. As part of that, we've decided to stop supporting 30-second unskippable ads as of 2018 and focus instead on formats that work well for both users and advertisers," said a YouTube spokesperson in an email.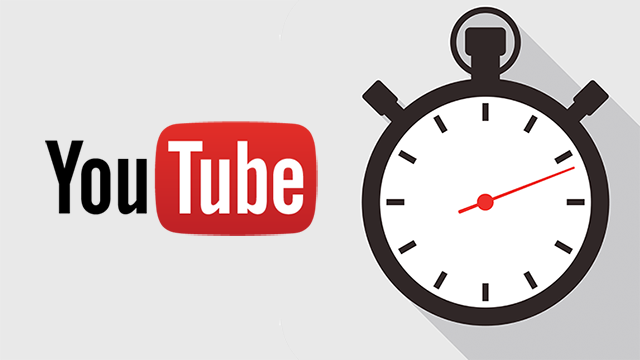 According to Andrew Wohlwend, vp of advertising and sales operations at video analytics company Zefr, dropping 30-second mobile ads will boost engagement for other types of ads. "If the average piece of content is one-and-a-half minutes long, asking a user to sit through an ad that is one-third the length of the content creates user frustration, a higher bounce rate and shorter overall watch time for the platform," he said. "Google needs to keep its users on the platform and the advertising experience matters."
Brands can also purchase skippable YouTube ads, which only charge advertisers when someone watches the full length of the commercial, letting the Google-owned site charge higher rates.
The ad development is the latest shift towards mobile for the video site as it moves into emerging areas like livestreaming and virtual reality. According to YouTube, more than 50 percent of its traffic comes from mobile.
AdWeek Reports.