Fauji Foods Has Appointed Blitz Advertising As Their Media Agency: Brand Voice.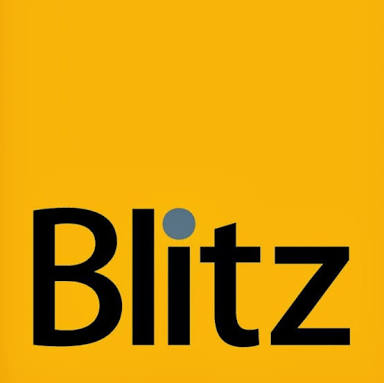 Brand Voice:  Fauji Foods Limited has appointed Blitz Advertising an affiliate of Spark SMG as their media management agency.
An agreement to this effect was signed in Lahore on Friday the 17th of February 2017, between Fauji Foods Limited Company Secretary Brigadier (Retd.) Rizwan Rafi and CEO of Blitz Advertising Mr. Ahsen Idris.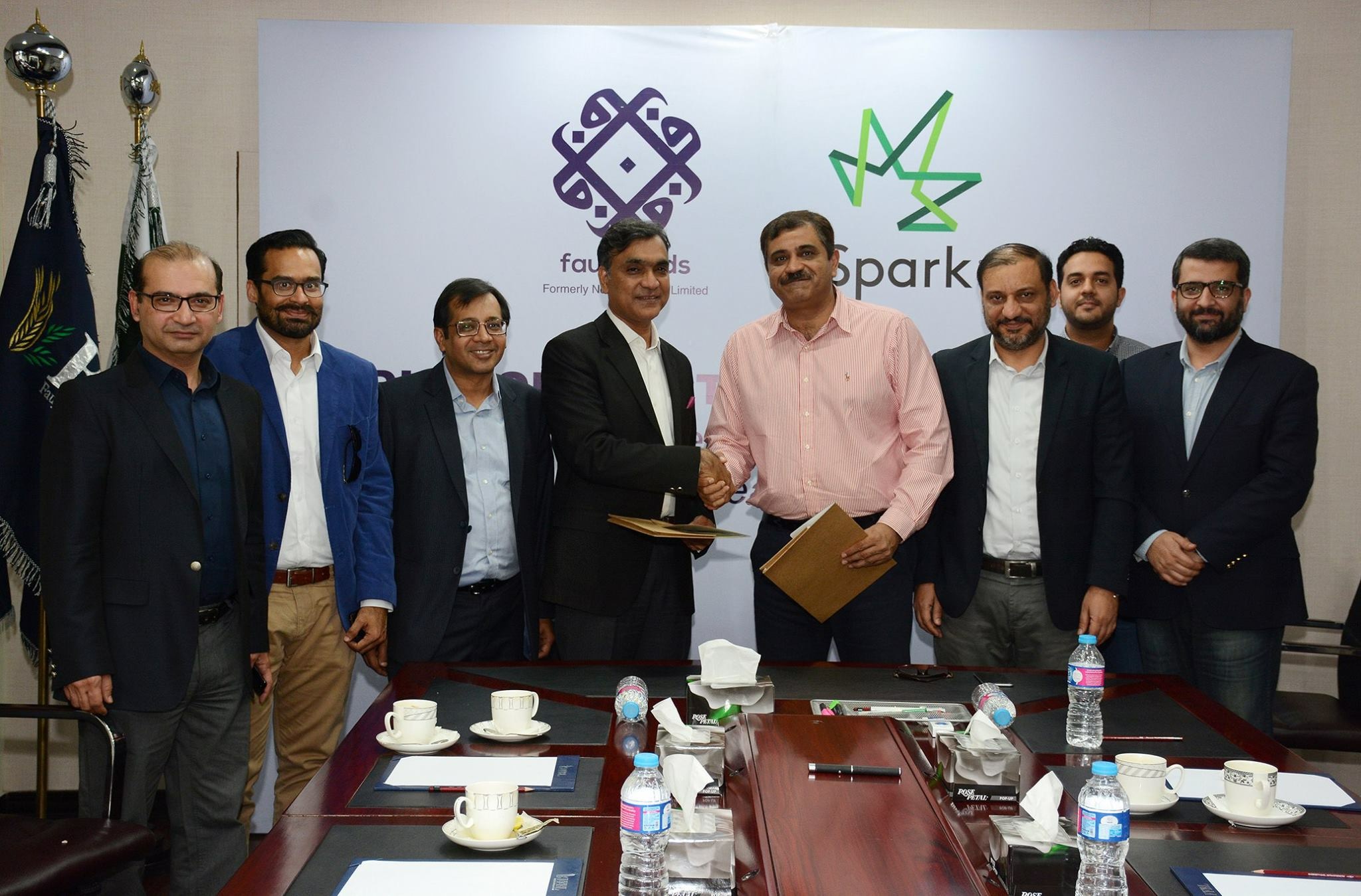 Present during the signing ceremony were Mr. Aatif Nadeer, COO Fauji Foods; Mr. Aamir Khawas, Head of Marketing & Sales Fauji Foods; Mr. Ali Asad, Media Manager Fauji Foods; Mr. Shaukat Mahmud, COO Spark; Mr. Kashif Amin, Executive Director Blitz; and Mr. Yasser Akhtar, Executive Director, Spark.