Dolmen Celebrates the Journey of Love and Togetherness.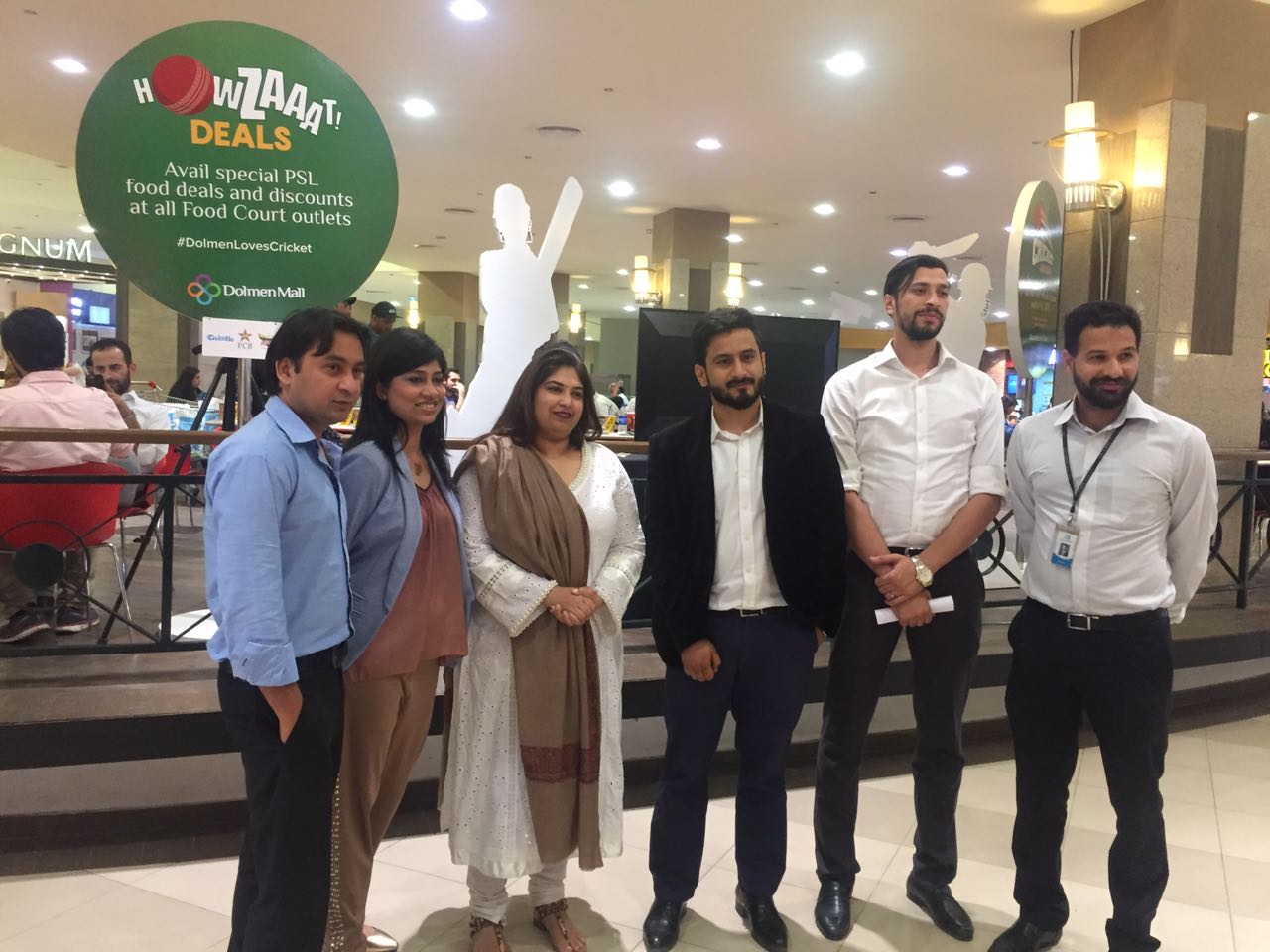 [Karachi, 16 February 2017]: Donned as a mall with a heart by its valued customers, Dolmen Malls is committed to enrich customer experience through unparalleled hospitality, service, value based offers, discounts, festivals and more.
Draped in a carousel of festivities, Dolmen Malls is celebrating the journey of love and togetherness through numerous activities throughout February and March. Offers and discounts leading up to 70% on renowned local and international brands are being offered daily to shoppers while multiple new lawn collections are being unveiled along with activities from leading fashion, beauty and food brands.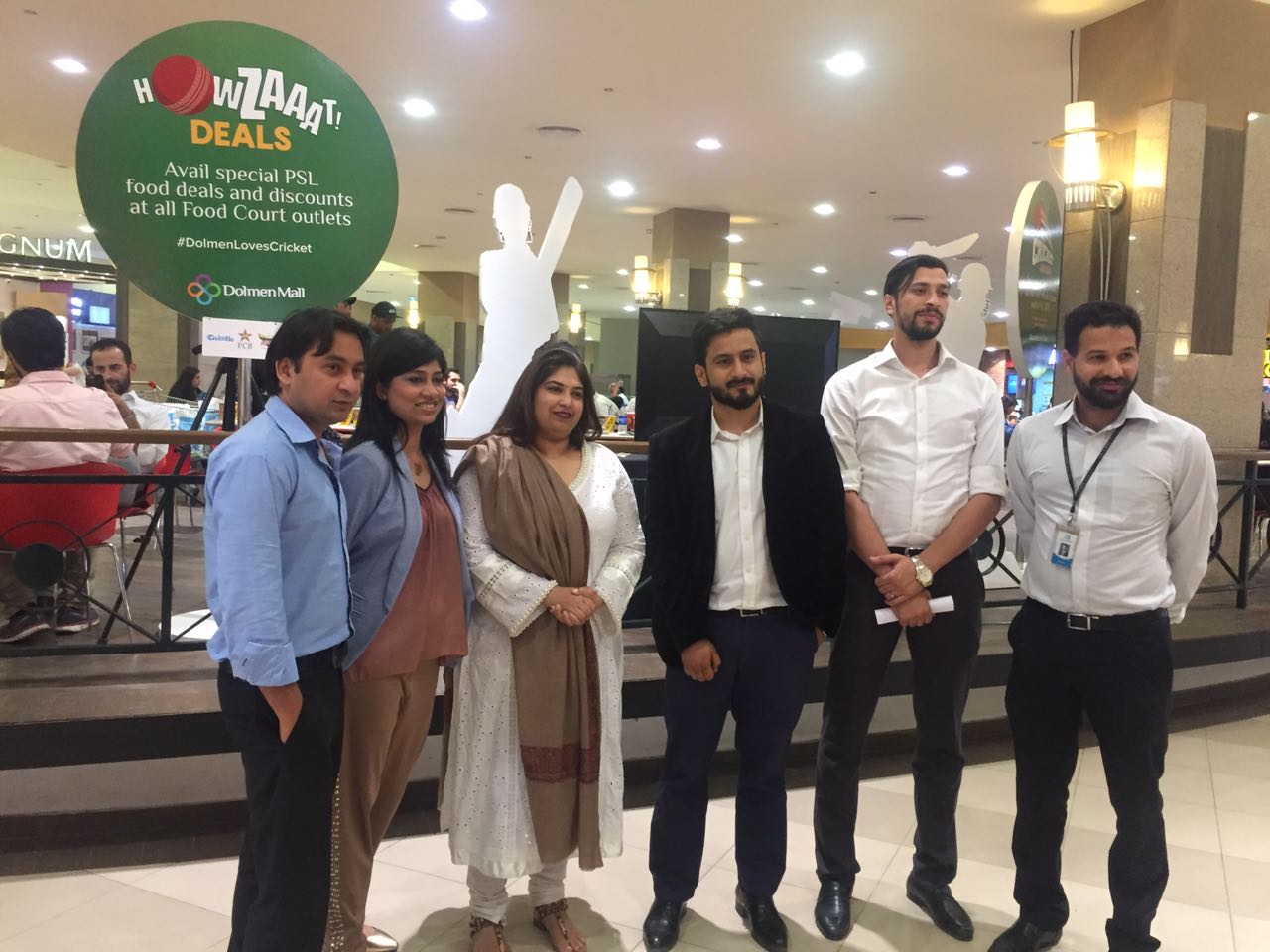 The sea facing mall in Clifton exudes the nation's fervor towards cricket making 'Dolmen Loves Cricket', highlight of the month. Howzaat deals in the foodcourt in all three malls, décor and the match screening in Dolmen Mall Clifton are making the atmosphere livelier as the season of Pakistan Super League (PSL) gains momentum. Cricket fans are relishing live cricketing momentsin the food court, partcipating in sporting discussions and attaining opportunities to have cricketing celebrity encounters.
"We take pride in giving our customers a reason to revel the joys of love, togetherness and their fervor for food, sports, and shopping. For us, our customers are more important than anything else. This is their mall and they tell us what they would like to see – we make it happen," said Naureen Khan, General Manager Marketing, Dolmen Group.



Additionally, within the realm of Dolmen Cares, the mall's community engagement initiative, Dolmen Mall announced a one-year collaboration with Cricket Junoonis, the official fan club of Pakistan Cricket (endorsed by PCB), to celebrate the love of the sport. Junooni fans and families enrolled through Dolmen Mall will benefit for the entire year with numerous discounts, prizes, trips, and more.  For the current season of PSL, the partnership will provide 15 lucky draw customers from Dolmen malls Clifton, Tariq Road and Hyderi a chance to go to Dubai on an all-expense paid trip for the PSL playoffs and become stars of the Dolmen Junooni travelogue that will be televised on leading national televisions.