KHAADI Opens Doors To Their Largest Store At Emporium Mall Lahore: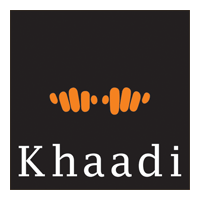 Khaadi, Pakistan's premium clothing and lifestyle brand for all things fusion-based,opens the doors to its largest store at the Emporium Mall, Lahore on 24th February, 2017.
Following the Khaadi brand ethos – the new Khaadi store builds upon its cornerstones of art, design and culture. Khaadi is committed to promoting the heritage of the Pakistani people, as well as providing its artisans with the platforms to persevere.
A group of exceptionally versatile and highly trained artists have collaborated, in imagination and delivery, to bring you this one of a kind space. A space that reflects the artistic Khaadi sensibility to deliver the ultimate shopping experience to its customers.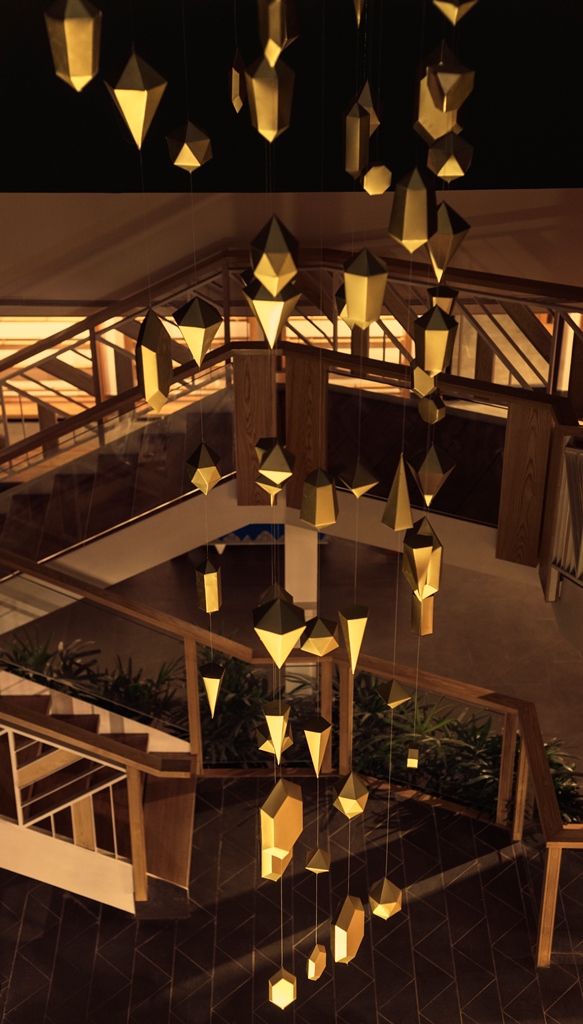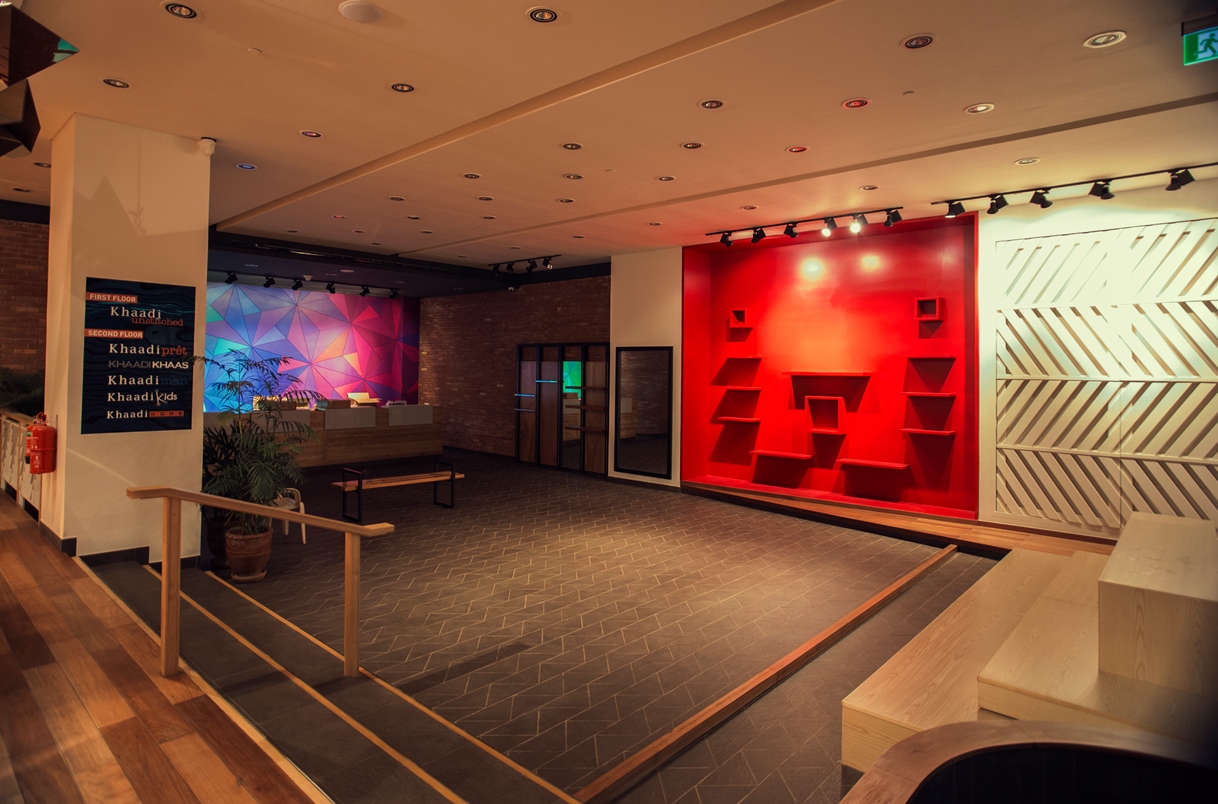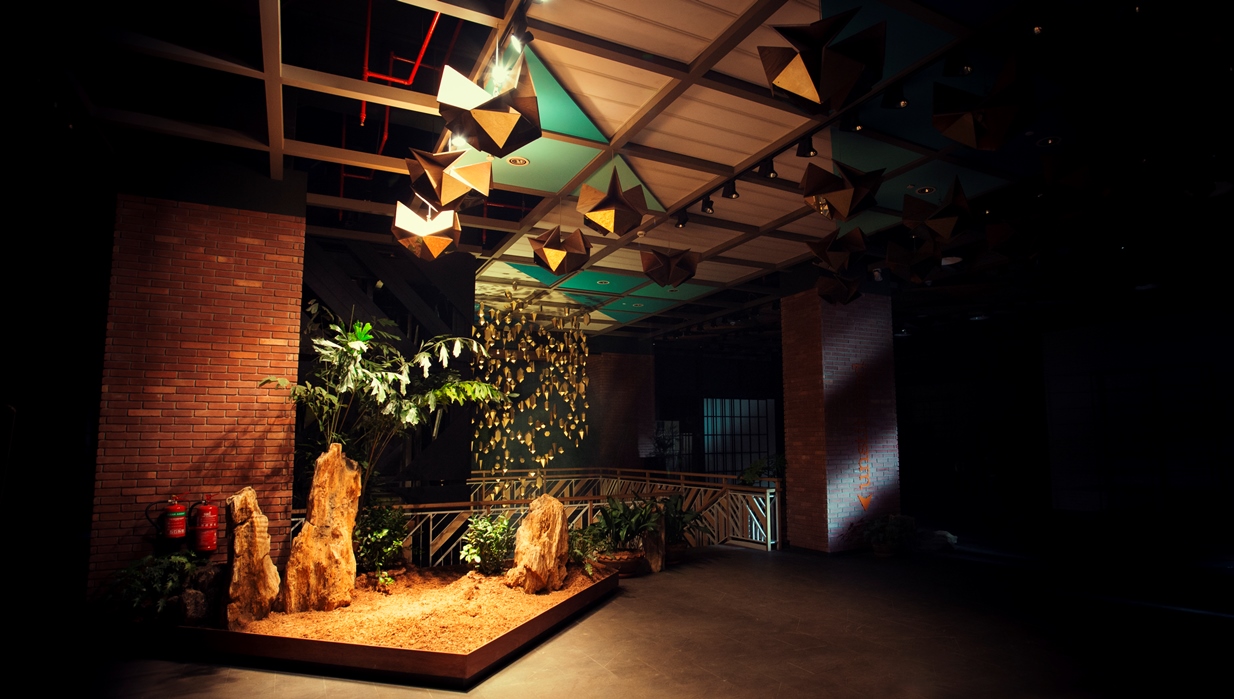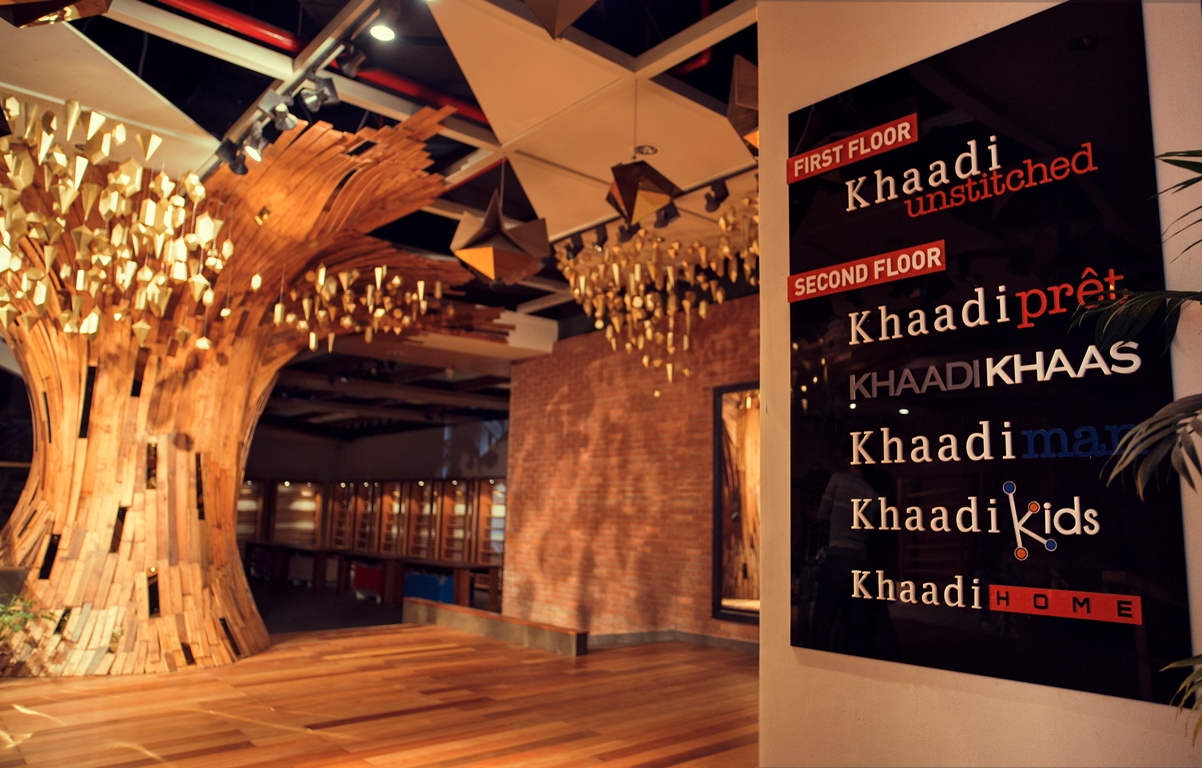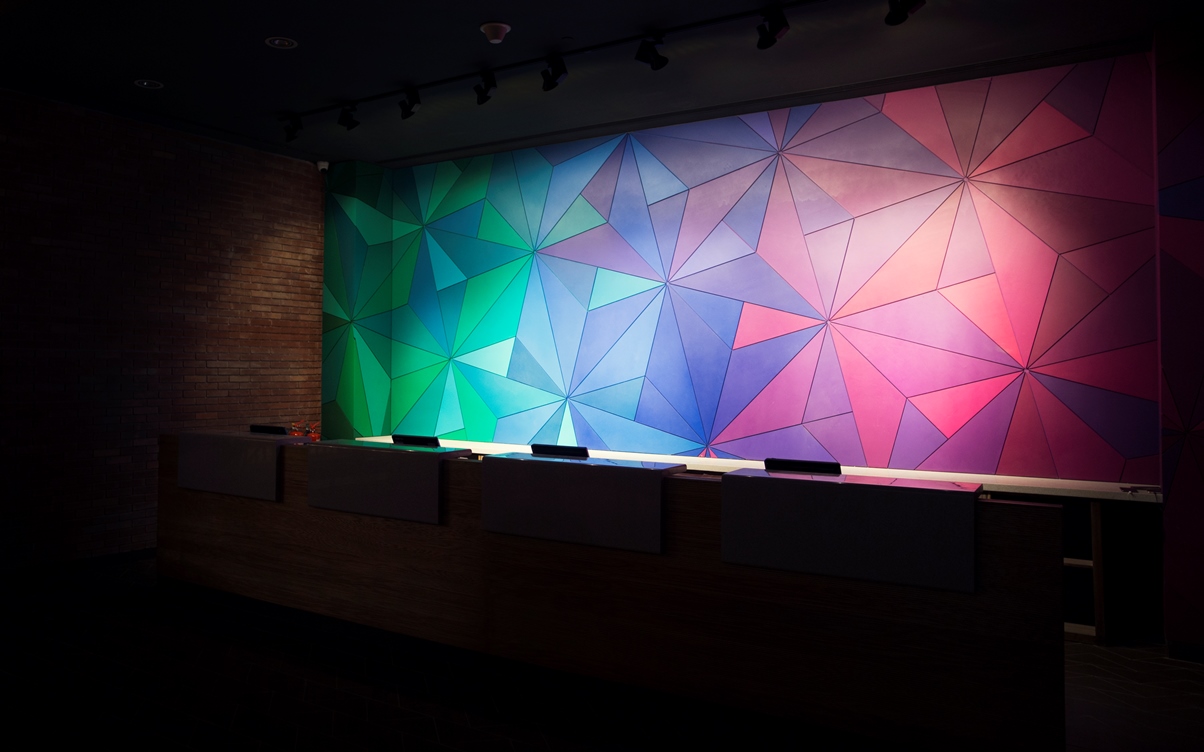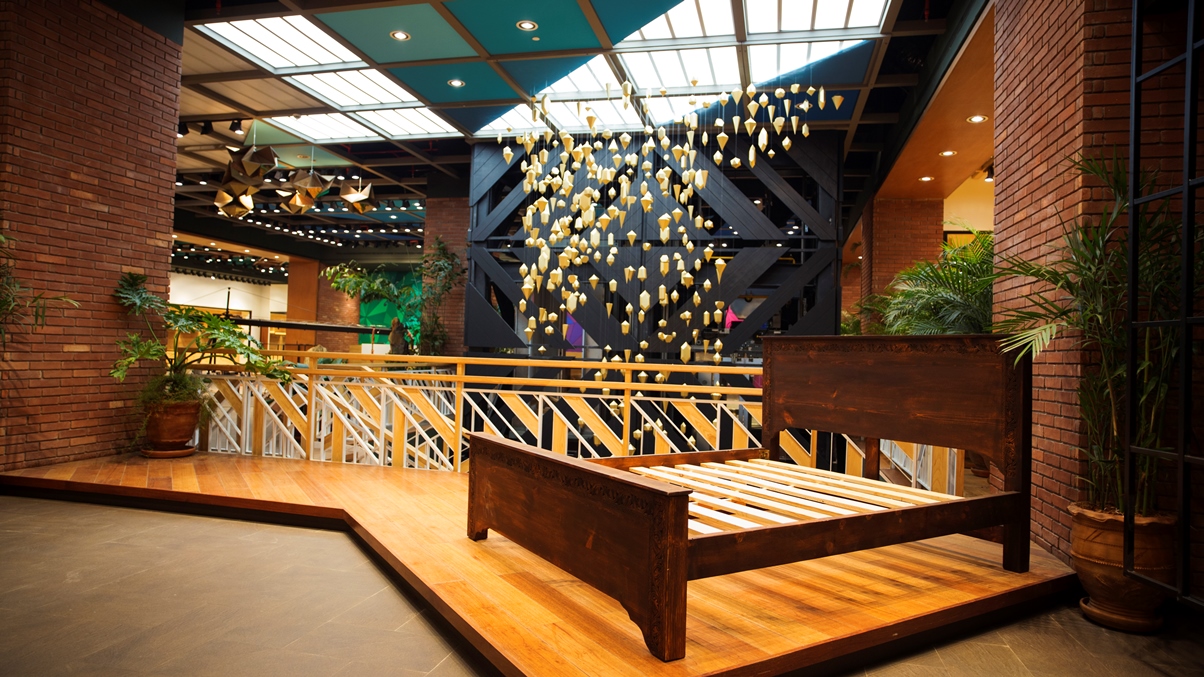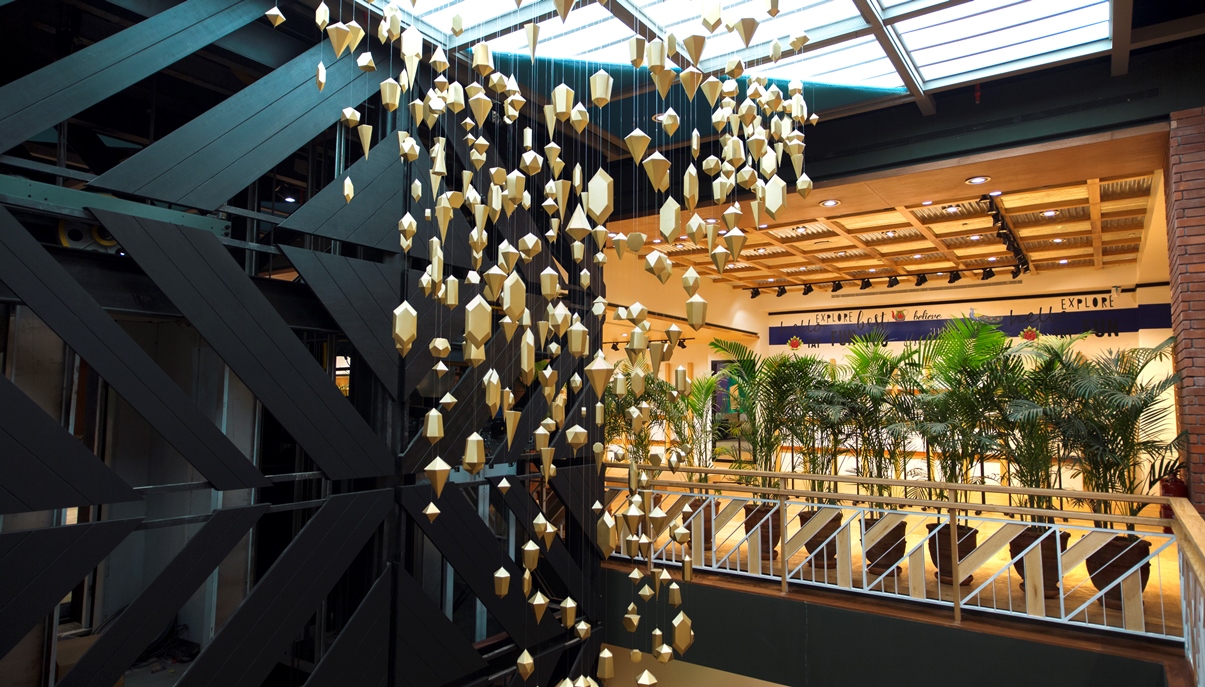 This must-visit destination in Lahore, the Khaadi Emporium outlet will be offering an exclusive preview of Khaadi Lawn Volume 1 2017 on Feb 24th – one day before the Collection is available anywhere else nationwide.  Moreover, all customers who check in on Facebook would be entitled to a free gift by Khaadi.