Xiaomi Beats Samsung to Become the World's Biggest Smartphone Brand!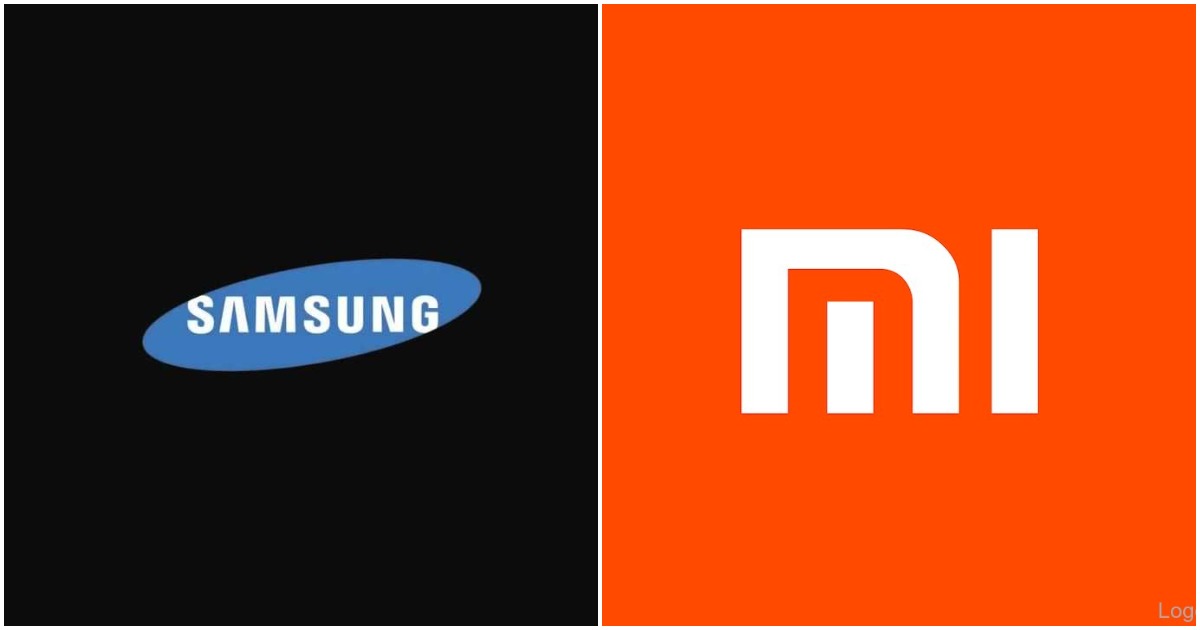 After dominating the Indian and European markets, Xiaomi has taken over the world of smartphones globally. Outperforming global tech giants, Samsung and Apple, the Chinese mobile company reported a record high sales. As per Counterpart Research, Xiaomi sales grew by 17.1%, while that of Samsung and Apple reached by 15.7% and 14.3% respectively. Xiaomi sales grew by 26% in the month of June 2021 alone. The Chinese company has seen a surge in its sales after launching its Redmi and POCO series.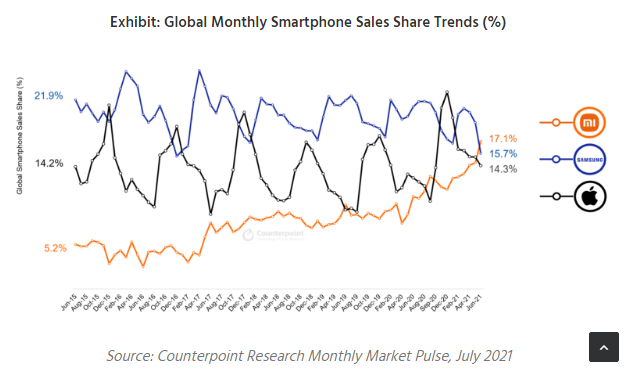 The Research Director at Counterpart has reported that the surge in Xiaomi's sales is majorly due to ease in pandemic restriction, while that of Samsung were at a lower end due to closing of plants in Vietnam. It is predicted that Samsung might take its place back at the top as it sets to launch Galaxy Z Fold 3 and new models in the well reputed Galaxy A series.