World's First 5G Phone Galaxy S10 5G to be Launched on April 5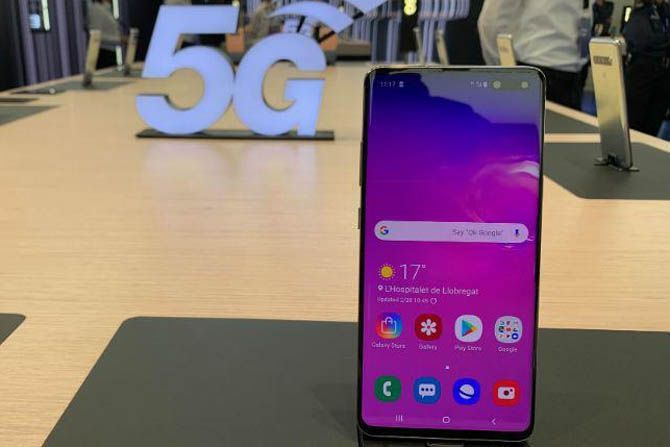 Many of the leading mobile manufacturing companies like Huawei and Xiaomi had initially claimed that they will launch the world's first commercially available 5G phone, however, it looks like Samsung has taken lead.
Samsung, the South Korean tech giant has finally revealed the price and the launch date of world's first commercial 5G handset, as confirmed by South Korea's two leading news agencies; Yonhap News and Korea Herald simultaneously.
Korea Herald reports that release date for the 5G version of Samsung's flagship smartphone Galaxy S10 is April 5. In addition to this, the arrival of the phone is right on time as various South Korean telecom operators such as KT and SK Telecom are going to launch 5G services and will begin service by the end of March.
For now, the price of the phone is confirmed, that Galaxy S10 5G will go on sales for 1.5 million won, that calculates around $1,330. However, given the fact that actual prices in different countries often vary from a converted price, so it is being assumed that it will cost for a whopping PKR 200,000 in Pakistan.