Who's Going To Be The First Guest Of Kofee With Karan. 5th Season. Ps. Its Not ShahRukh Khan.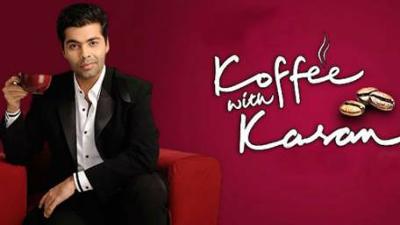 Brand Voice : TV show Koffee with Karan which is known for its scandalous questions, controversial answers and witty rapid fire is coming back with its fifth season. According to reports, it will be Fawad Khan and not SRK who is going to be Karan's first guest on the hit show.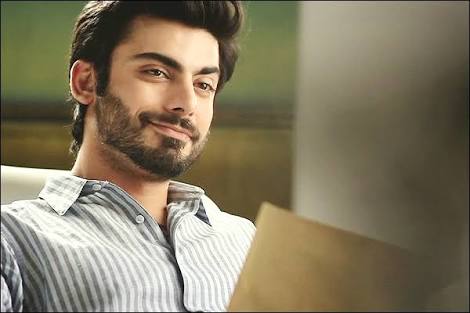 The report further says that Pakistani actor, who made his Bollywood debut with Khoobsurat, will be accompanied by Alia Bhatt and Deepika Padukone. Alia and Fawad had worked in 'Kapoor and Sons' and there are reports that Fawad will soon be romancing Deepika.  The Time Of India reported.