I-PHONE 7 WILL BE LAUNCHED TODAY. SEPTEMBER 7th, 2016.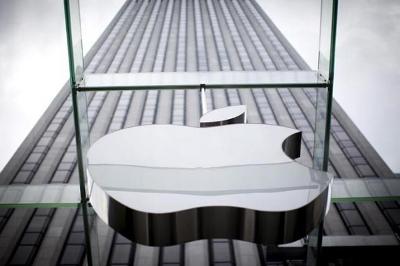 Brand Voice: Big day for I Phone lovers has finally arrived. Apple will today unveil its latest iPhones — iPhone 7 and iPhone 7 Plus. Like all Apple devices, the new iPhones too have been ruling the tech rumour mill since past many months.
As we are just hours away from Apple CEO Tim Cook's keynote address, We will tell you some information about new I Phone's design and look.
Apple is reportedly not introducing any design changes in its upcoming iPhones. The screen sizes of the two smartphones too are likely to be same as the current-generation iPhone 6s and iPhone 6s Plus, 4.7 inch and 5.5 inch respectively. Apple is expected to drop the 3.5mm headphone jack and replace it with lightning connectors instead, this is likely to reduce the thickness of the handsets by a few millimetres.
Users looking forward to a design change will have to wait for another year. As Apple is said to be planning major design upgrade for its next year's iPhones as it celebrates ten years of iPhone launch.