The I-Phone 7 Is Finally Here.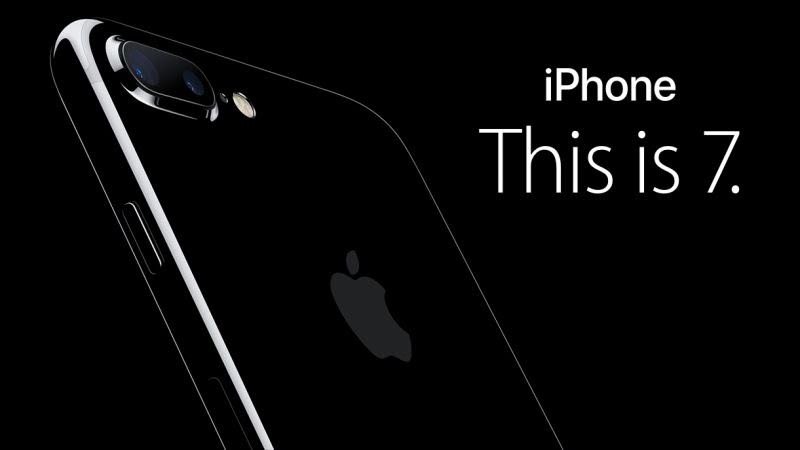 Brand Voice:   After more than a year of speculation, Apple's new iPhones are finally here. Predictably named the iPhone 7 and 7 Plus, Apple's twin gadgets are glass-and-aluminum reflections of what's come before. But in the few places where Apple does makes some changes, it makes some big ones.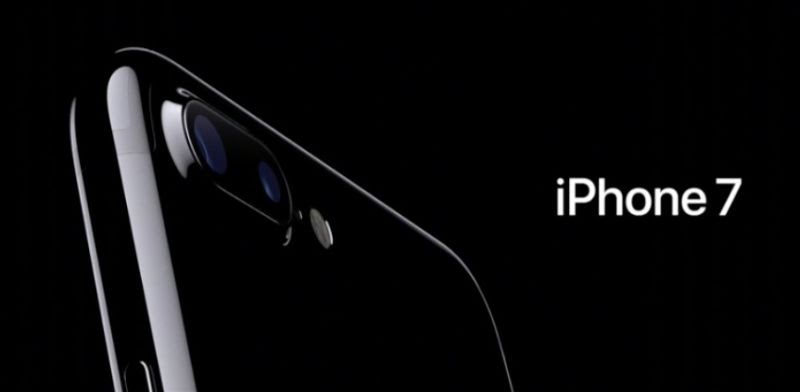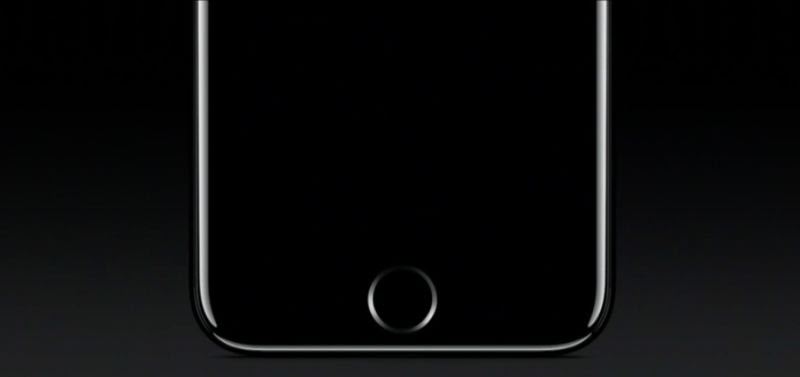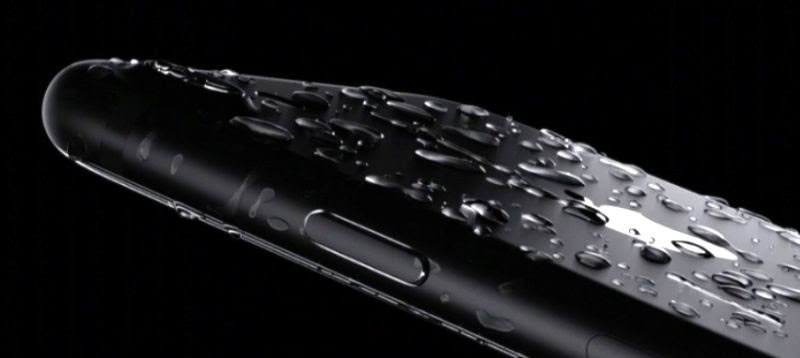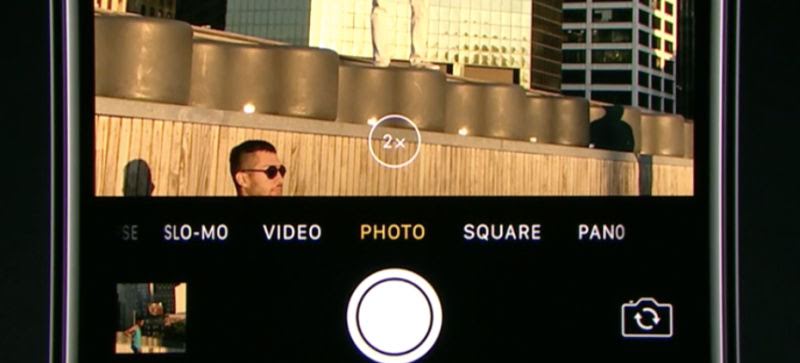 For the first time ever, the new iPhone sticks with a mostly familiar design for three years running. But despite that exterior sameness, Apple does makes a gutsy gamble on improving, and completely removing, core features that have been part of the iPhone for nearly a decade. And yeah, it also comes in glossy black.
For better or worse, this is the 2016 iPhone.
Camera
Apple focused heavily on remaking the two camera systems in the iPhone 7 and iPhone 7 Plus. Each phone now comes with optical image stabilization and f/1.8 aperture lens for muuuuch better low-light photography (hopefully). Apple also reworked the flash to make it brighter and able to capture truer tones and its image processor for better editing. It can perform 100 billion operations in just 25 milliseconds.
The iPhone 7 and 7 Plus will arrive at the same price as the iPhone 6S, starting at $650 and $770. Apple has also doubled the storage at each price point, starting with 32GB and going all the way to 256GB. Even old iPhone 6s models will get the storage upgrades. Orders start this Friday on September 9th and will arrive on September 16th. iOS 10 will be pushed out to all devices on September 13.