WhatsApp Latest Update: Status Feature Will Show Ads in Future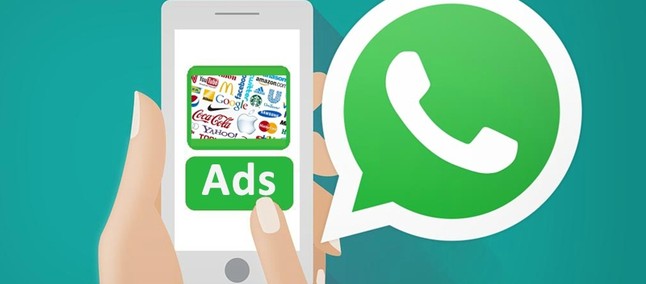 Until now almost all the social media apps have incorporated ads within themselves from Facebook to Snapchat and even Instagram. While many were already tired of the inclusion of adverts within these social media apps, wait till you hear this piece of news we have brought for you.
While the essence of this particular app (without ads) had been kept intact for so long, it is now going to change.
Everybody's most favourite application – Whatsapp – has found a place for adverts in its status feature, and it is going to be implemented very soon.
According to a report by The Economic Times, the Vice President of WhatsApp, Chris Daniels has confirmed that the status feature will start showing ads in the coming months.
Speaking to an event in New Delhi, he said:
"WE ARE GOING TO BE PUTTING ADS IN 'STATUS'. THAT IS GOING TO BE PRIMARY MONETISATION MODE FOR THE COMPANY AS WELL AS AN OPPORTUNITY FOR BUSINESSES TO REACH PEOPLE ON WHATSAPP."
Owned by Facebook, the inclusion of adverts to WhatsApp will soon become a primary monetization model for the company. In addition to this, this step will also allow businesses to target a higher number of people on the biggest messaging app.
While this particular decision is against the principles of the original founders of WhatsApp, however, after they sold the application to Facebook for $19 billion in 2014, they are no longer with the team and have no say over the changes being made.
WhatsApp status feature was introduced last year as an alternate of Snapchat and Instagram stories. It reportedly became popular among the users and even surpassed the usage of Snapchat.
This feature allows users to add pictures, videos, text, and emojis to their stories that are visible to the contacts for 24 hours by default.
The inclusion of ads to WhatsApp stories is expected to begin in early 2019.