WhatsApp Introduces New Privacy Policy And Twitter Reacts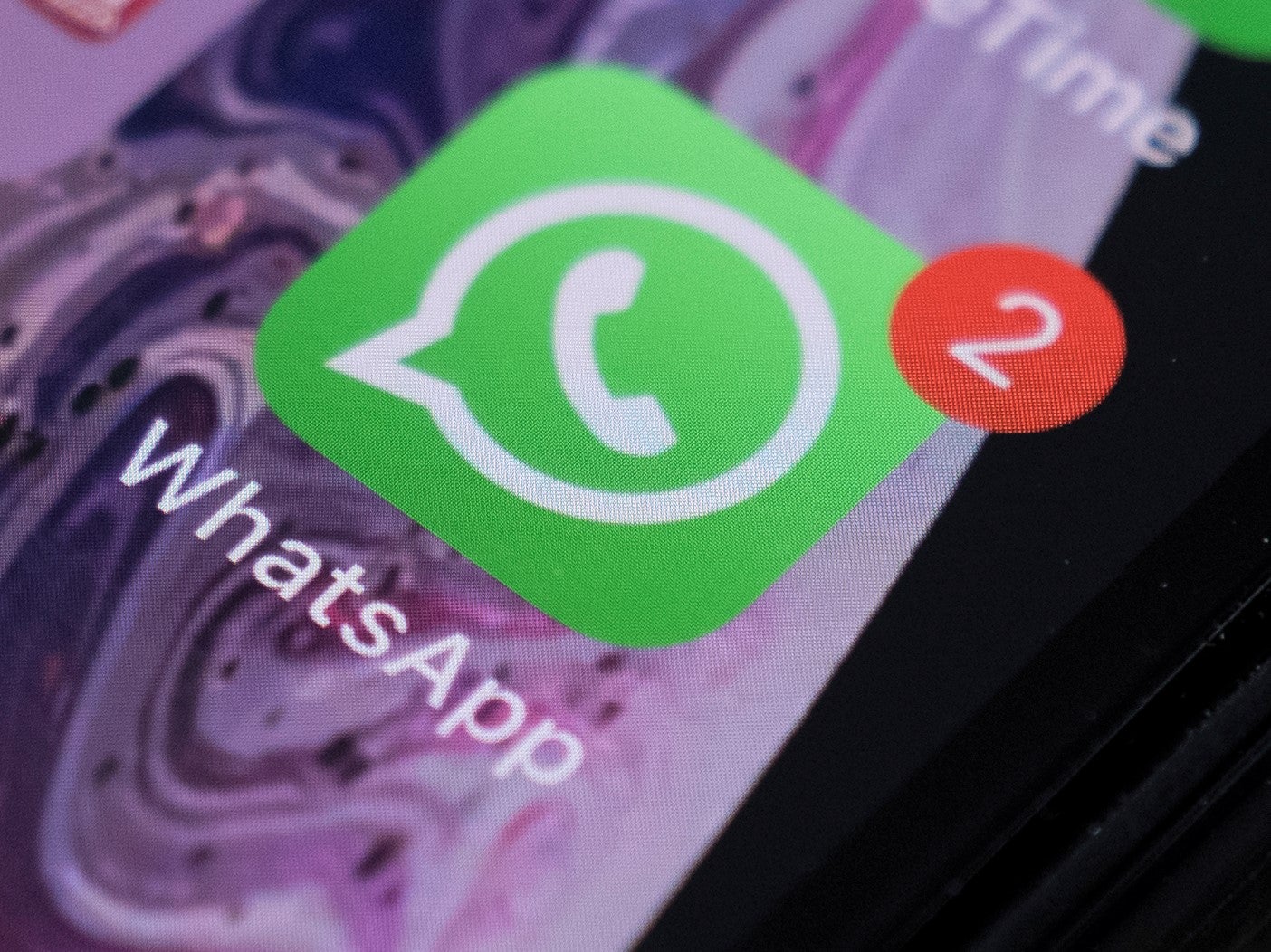 WhatsApp, the messaging platform owned by Facebook, has updated its Privacy Policy. Its users have received a notice, saying that the service will now be sharing user data with other Facebook companies.
This comes in stark contrast with what the company initially promised back in 2014 during the acquisition by Facebook when WhatsApp assured its goal is to know "as little as possible".
While users were able to opt out until now, starting February 8, they will have only one solution, if they don't want their data to be owned by the parent company – uninstall the app and stop using the service.
As more and more people get to know about Whatsapp's New policy, the rage against it builds a bit more. The angered and troubled users are going to Twitter to express their concern for their privacy.
1Whatsapp after new privacy 'abhi maza aye ga na beruu'?
2 whatsapp after seeing people switching to telegram ??#WhatsappNewPolicy pic.twitter.com/2QOGfkDz0K

— WITCHER? (@tweetsby_ak) January 8, 2021
Time to switch back to privacy days #WhatsApp #WhatsappNewPolicy pic.twitter.com/5crdhBWlQH

— Pranav Pankhawala (@PPankhawala) January 8, 2021
#Telegram #WhatsappNewPolicy
*After the new update of WhatsApp policy*

Me to WhatsApp: pic.twitter.com/cz8FC143o2

— Shilajit Dasgupta (@ShilajitDasgup6) January 8, 2021
https://twitter.com/iamrabbiarehan_/status/1347405965910536193
The past few weeks have been really happening at the Facebook Headquarters. The social media conglomerate, which also owns a massive plethora of platforms like Instagram and WhatsApp, and several other tech initiatives, has been working overtime to adapt to the changes that are coming to the devices this year.