VOICE OF GWADAR: First Chinese Ship Arrived At Gwadar Port.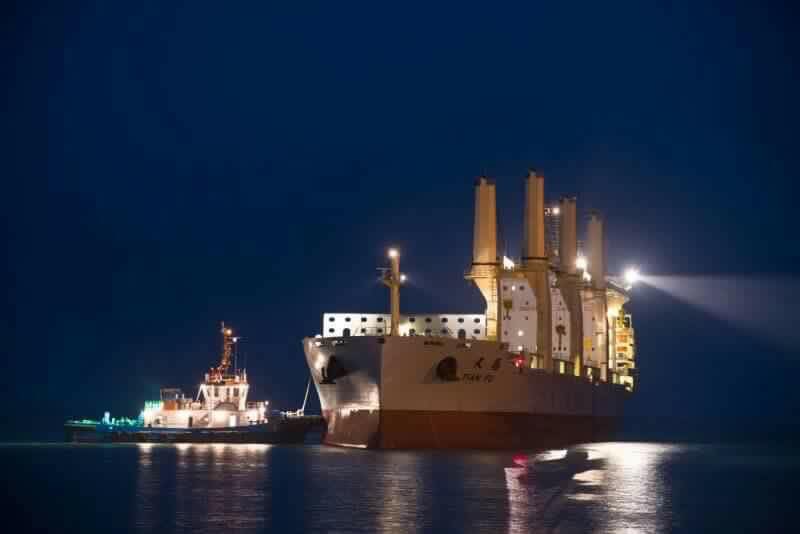 Brand Voice: The first Chinese ship finally arrived at Gwadar port that is the centre of $46 billion China-Pakistan economic corridor (CPEC) project between Beijing and Islamabad.
The project is the beginning of a journey of the prosperity of Pakistan. The economic corridor is about 3000 Kilometres long consisting of highways, railways and pipelines that will connect China's Xinjiang province to rest of the world through Pakistan's Gwadar port.

To strengthen economic activities at the port, Prime Minister Nawaz Sharif has recently unveiled five developmental projects for Gwadar.
These are Free Trade Zone, Business Complex of Gwadar Port Authority, Pak-China Government Primary School Faqir Colony, Sawar and Shadikor dams and Gwadar University.
Gwadar, the nerve centre of CPEC, is fast transforming into an international city. Gwadar has the potential to become a world-class seaport and a place which is not only important for Pakistan, but also for the region and the world.