BOL TV Launching Today.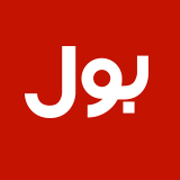 Brand Voice: After years long delay and a controversial disturbance caused by legal proceedings against newly launched media network's parent company Axact, BOL TV finally launched in Pakistan.
According to the message circulated by BOL TV administration, new TV channel has been launched Monday at 5:57pm (Pakistan Time).
Below is the complete message issued by the channel:
"Dear friends it gives me great pleasure to announce that today at 5.57 pm pst BOL TV will launch its transmission. After 16 months of sweat and toil we finally achieve our goal and that is to make a difference.  stay tuned to BOL TV from today. Your comments and observations will go a long way in guiding us to strive for a Better Pakistan with each day."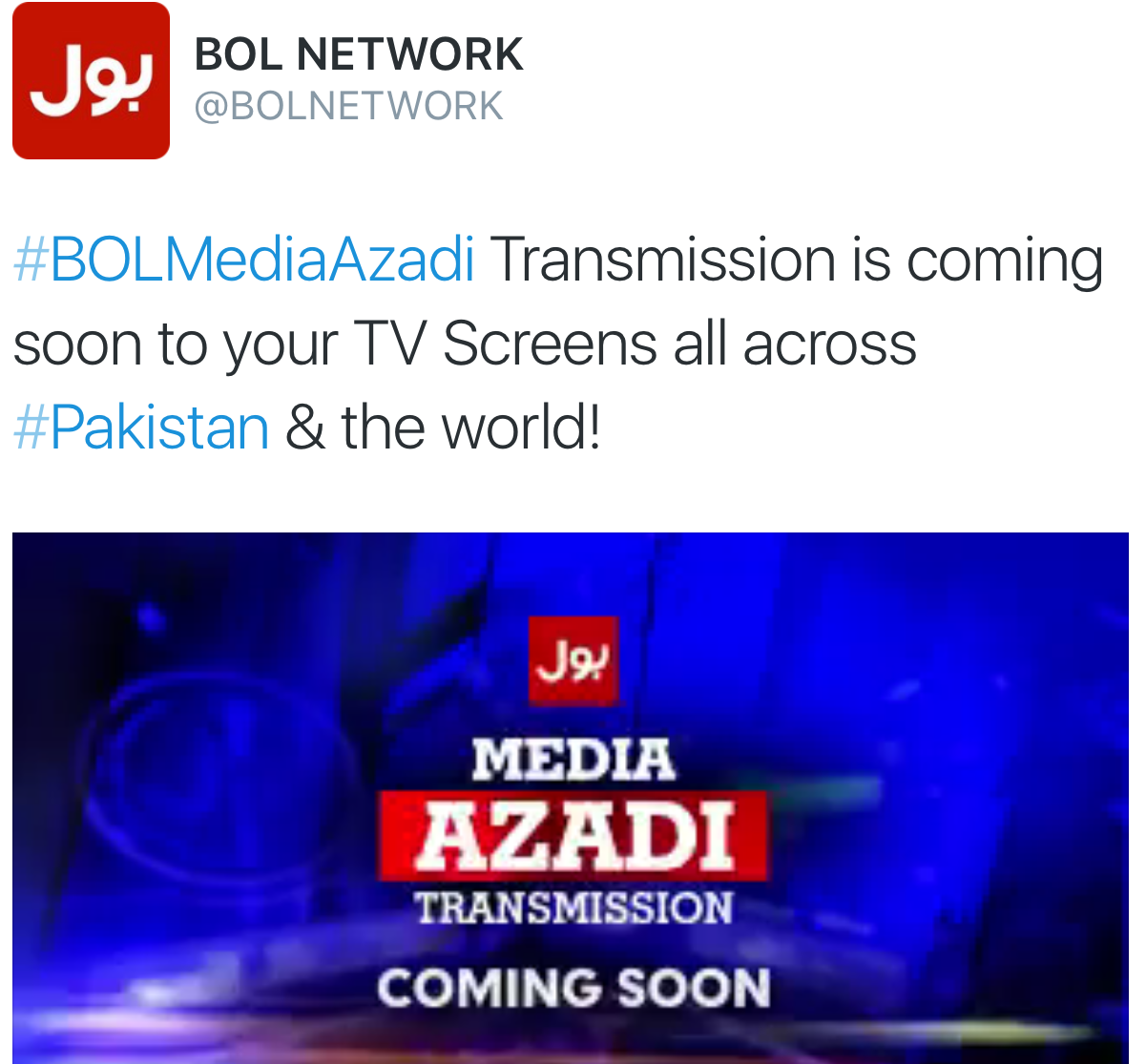 Following is Faysal Aziz Khan's (Senior Executive Vice President & Editor, BOL Network) tweet.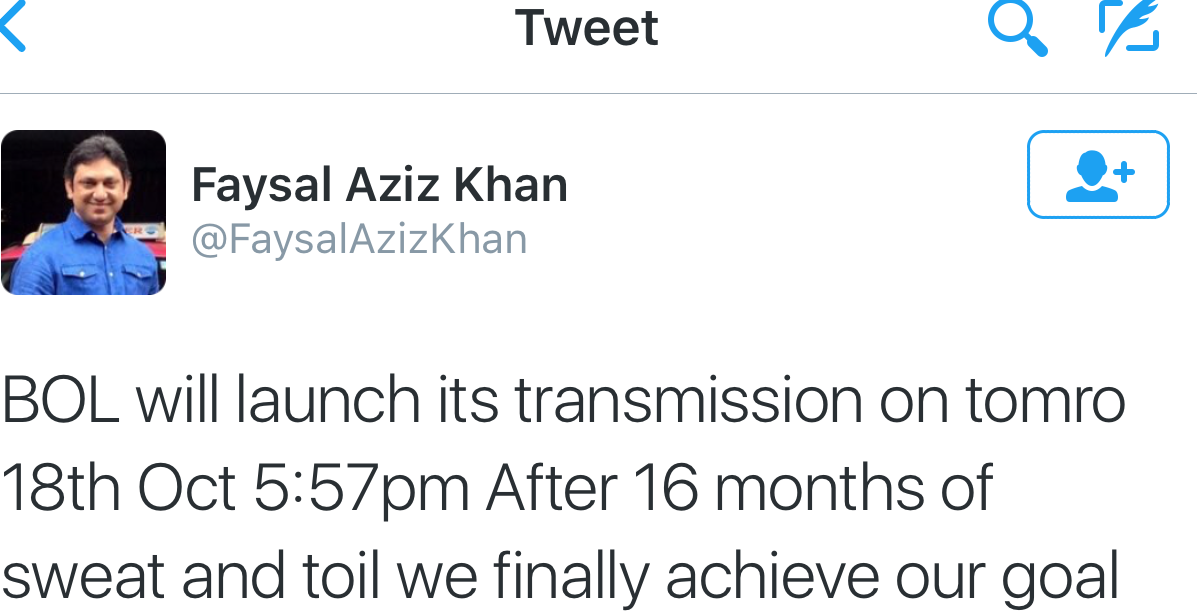 All indications are on that Bol TV will be hitting airwaves soon. It remains to be seen if it can attract top talent this time from the media industry.
However, with Shoaib Shaikh's promising higher salaries and perks than before, some might be inclined to join the most hyped media enterprise.