VOICE OF COKE STUDIO 9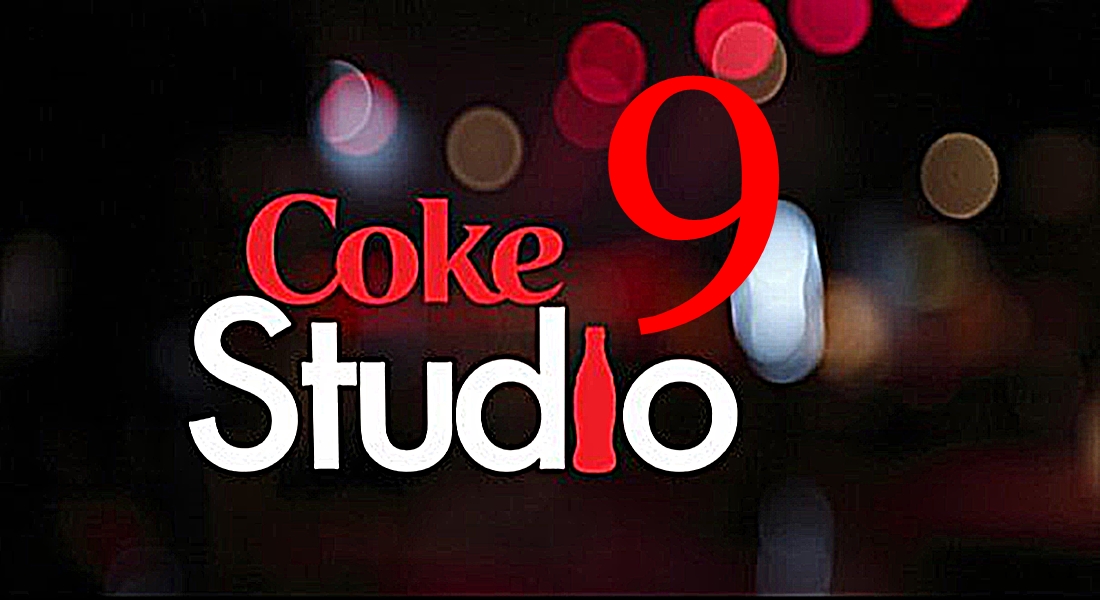 Coke Studio has been the voice of Pakistani people since last 8 years, Every new season brings the best of the music with the mix of all Pakistani Music stars.
Coke Studio started in 2008 and since then its an achievement, Credit goes to the Brand team and all the members who executed it, how to forget the contribution of Rohail Hayat who left Coke Studio in 2014 due to his personal reasons.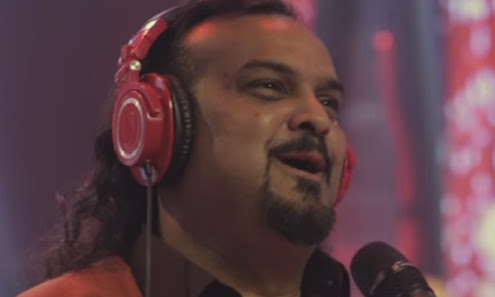 Coke Studio 9 was expted to be the best of so far, as the inclusion of (Late) Amjab Sabri who was assasinated in recent Ramadan.
But Coke Studio season 9 so far has been a huge disappointment. The Two episodes of the season are released, they were expected to be the hit, but sadly, it has been flopped deeply. This season was expected to be the hit becuase of several reasons, inclusion of Amjab Sabri, Rahat Fateh Ali Khan, Ali Azmat etc. But it did not come out to be the Coke Studio we know it since about a decade.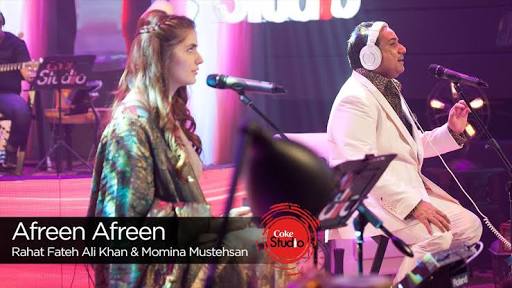 The reviews of "Afreen Afreen" by Rahat Fateh Ali Khan in Coke Studio 9 has been terrible from all the music circles.
The inclusion of Mehwish Hayat and Mohsin Abbas Haider is questionable, although are good actors but they have lot to prove as a musician.
Coke Studio has now become a brand & people of Pakistan has much expectations from them, Ofcourse it is an uphill task to mantain that standard which Coke Studio has reached over the years, till now Coke Studio has definitely let us all down this season, but still we hope to get some good music in upcoming episod