Veteran Actor Anwar Iqbal Passes Away!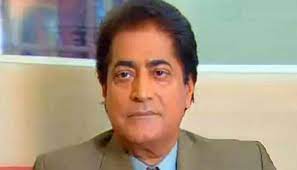 On 1st July, Thursday, veteran actor Anwar Iqbal passed away at the age of 71 after a prolonged disease. His family reported that he had been suffering with a kidney disease and was being treated in Karachi for months. He was also later diagnosed with cancer.
The actor had been part of Pakistan's film and TV industry since 1976 when he starred in "Hammal o Mahaganj". He achieved fame by starring in the popular drama series "Shama", "Akhri Chattan", "Babur" and also produced the Sindhi drama "Dostein jo Piar".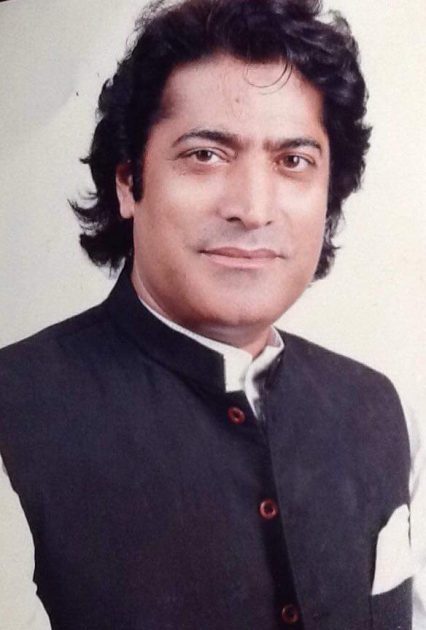 Anwar Iqbal was the son of notable politician "Haji Muhammad Iqbal Baloch" who played an important role in partition of the sub-continent and later also highlighted the importance of Gawadar Port.
Many celebrities and politicians took to social media to express their condolences and sadness over his death: