Use TikTok Marketing to Avail These Surprising Benefits For Your Brand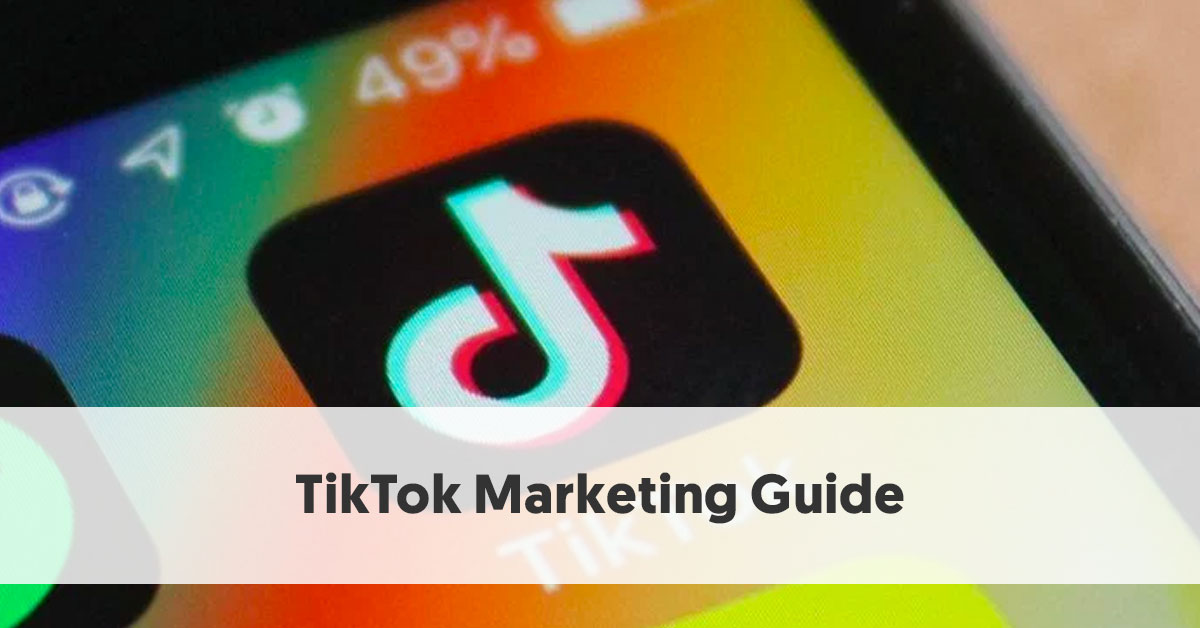 Yes, you read that right. TikTok Marketing is a real thing! And only a few marketers around the world have tapped the Chinese app to promote their brands, the reasons being that it has become an immensely popular application.
As reported by medium.com, there are more than 500 million monthly active users around the world, which makes TikTok marketing a viable option.
TikTock is a short video sharing social application. In particular, it allows users to record and share up to 60 seconds of videos that can be Montages, Comedic Shots, Duets, etc.
Here's how TikTok can benefit your brand:
1. Local Creators
There are many micro-influencers on TikTok with over 10,000 followers. These influencers are famous in their localities; thus, small businesses that want to run marketing campaigns for particular regions can locate and collaborate with them.
2. User Engagement 
You can get higher engagement on your videos with less effort due to the apps unique delivery algorithms. Even though you're new to Tiktok or an old user, your videos can go viral conveniently. Users tend to use the app multiple times a day, making it an advantage for Marketers.
3. Branded Marketing Channel
If you're a brand, then you can create your own branded marketing channel on TikTok, similar to YouTube. All you need to do is get verified by TikTok. Use the channel to create branded content and promote it.
4. Huge Audiences

The app has a massive audience as it has gained fantastic popularity in a short period. As per the facts, it has more than 1 billion monthly active users, while some other sources report 500 million monthly active users. Marketers can take full advantage of that.
For more news and updates, stay tuned to Brand Voice.