Shehroz Sabzwari Ties Knot With Sadaf Kanwal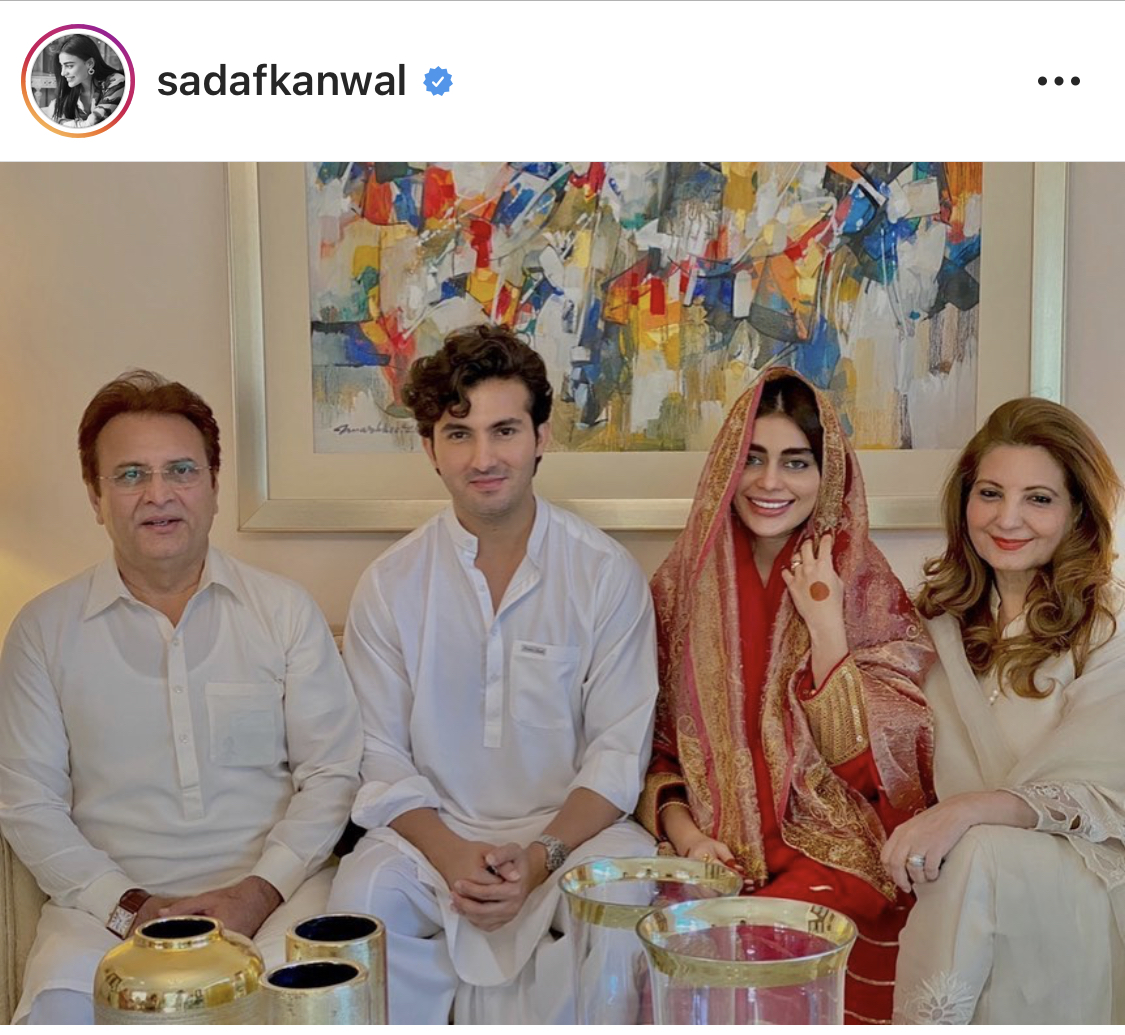 There was a time when people were happy for Syra & Shehroz Sabzwari and they were called the "Cutest Couple", Recently their marriage was ended 6 months back.
Today Sadaf Kanwal has announced officially about tieng knot with Shehroz Sabzwari on her Instagram Account.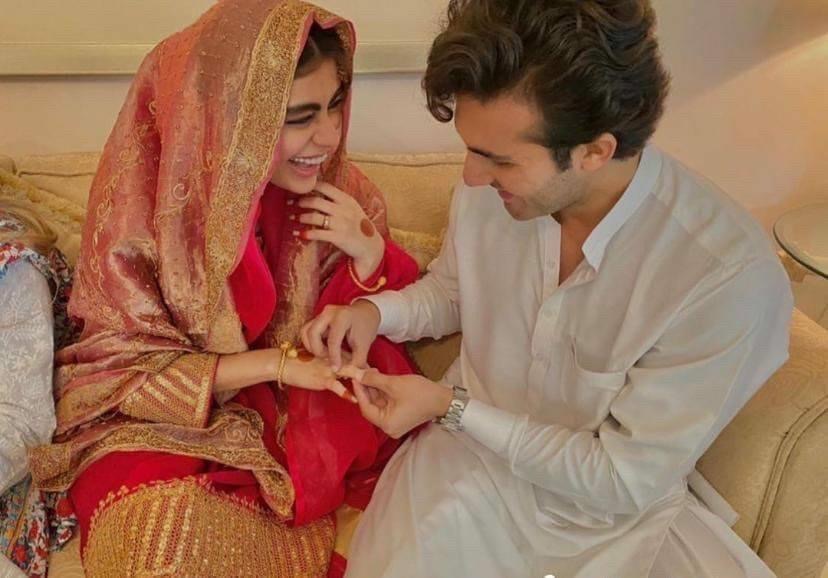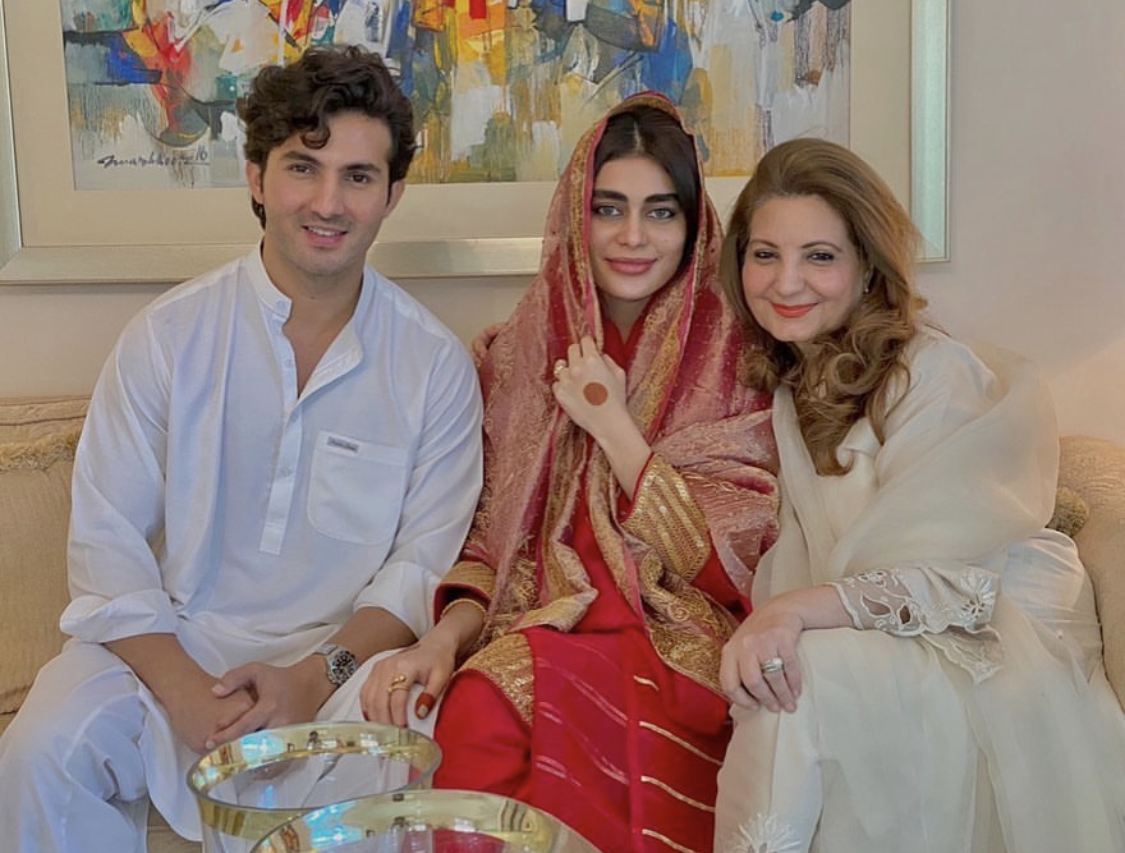 https://www.instagram.com/p/CA2o3vQgoGF/?igshid=7gd4jxut6zar
More news to follow in upcoming days, Brand Voice wishes them Good luck.