Urdu 1's 'Kosem Sultan' to be the Next Big Thing After 'Mera Sultan'?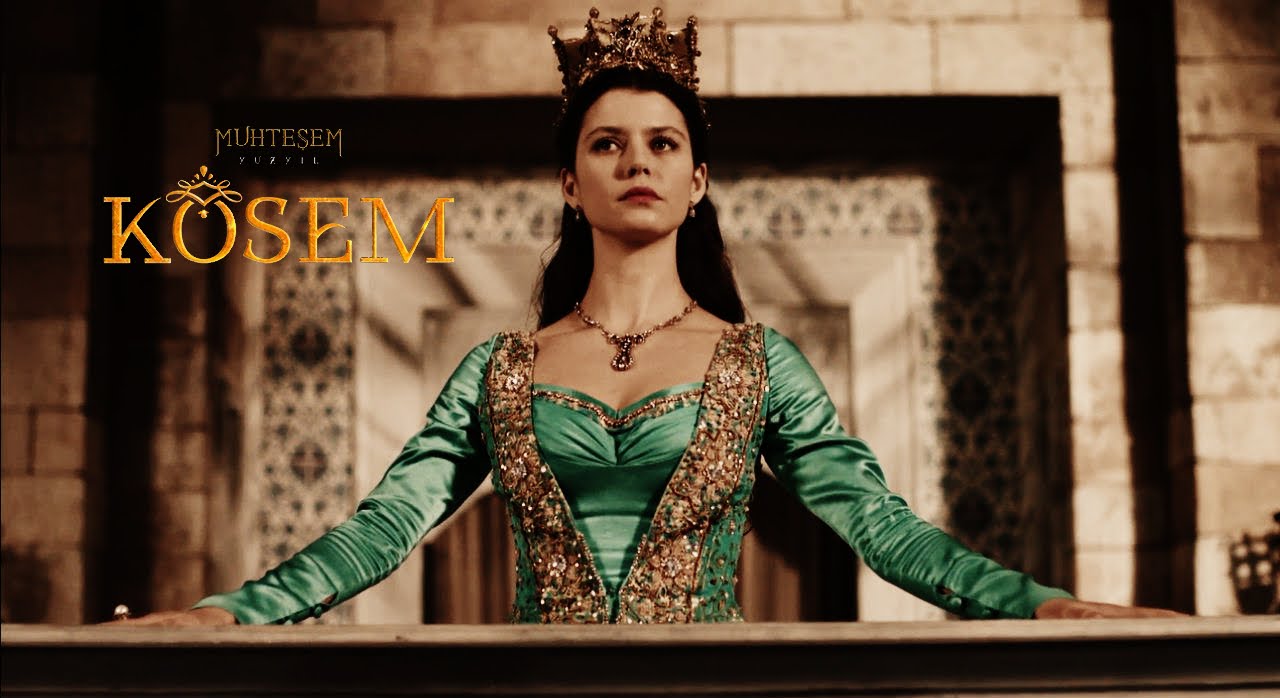 Brand Voice:  Three Initial episodes and "Kosem Sultan" has left its impact on viewers! A very interesting tale of the young Ottoman King Sultan Ahmed and the struggles he beared after coming to power at an early age, the drama aired its first episode this week on Urdu 1.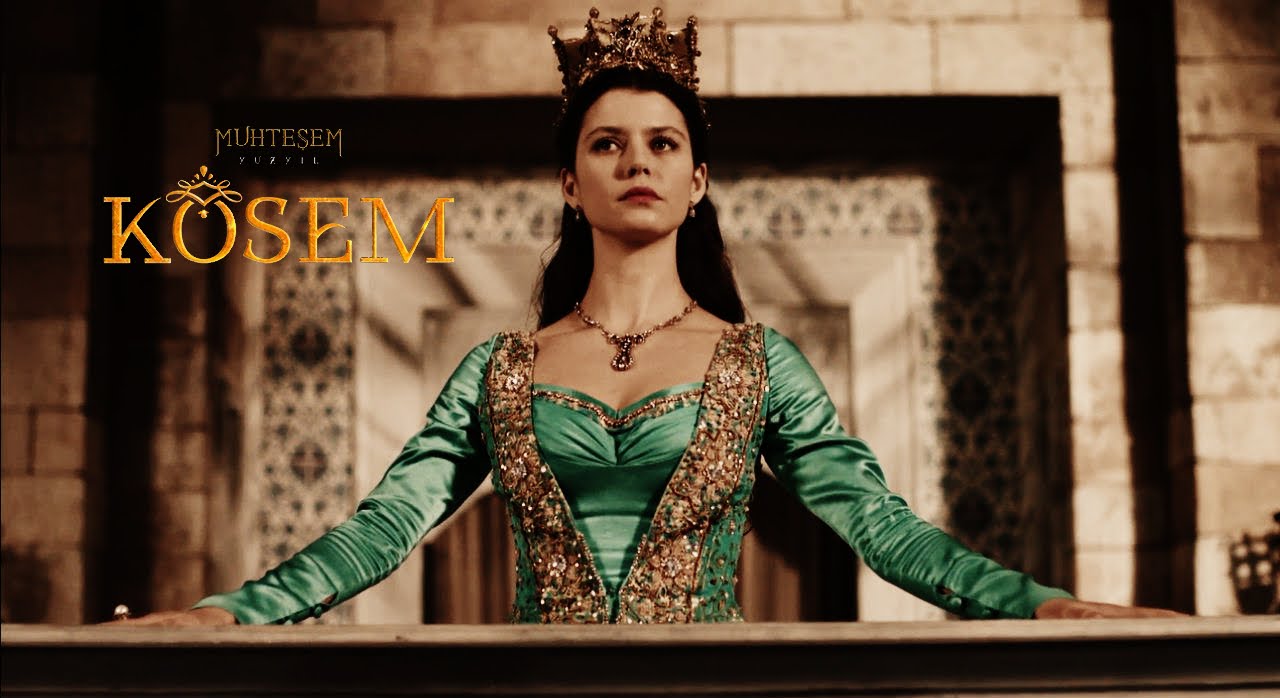 After watching the premier episode, viewers got tackled in the glamorous story of Sultan Ahmed, the kidnapped Greek girl Anastasia and the secrets and conspiracies that underlie the Topkapi Palace.

The drama is based on the true story about the first Woman ruler of the Ottoman empire-  As Turkish history reveals, Kosem Sultan (1590 – 2 September 1651) was the most powerful and successful woman in the history of the Ottoman Empire. She was one of the most celebrated and prominent names in the Sultanate of Women.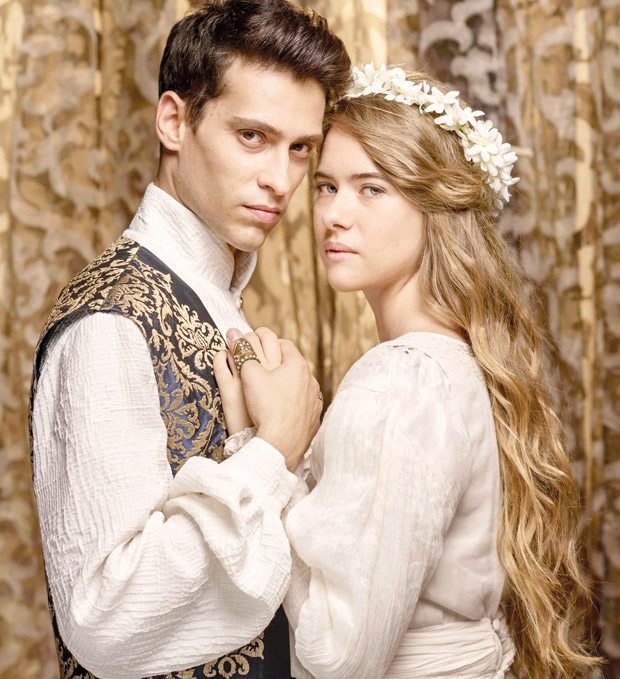 Will it be a bigger hit than "Mera Sultan", Time will tell.
Stay tuned to Brand Voice for more Kosem Sultan updates.