Updates on Meesha Shafi-Ali Zafar Harassment Case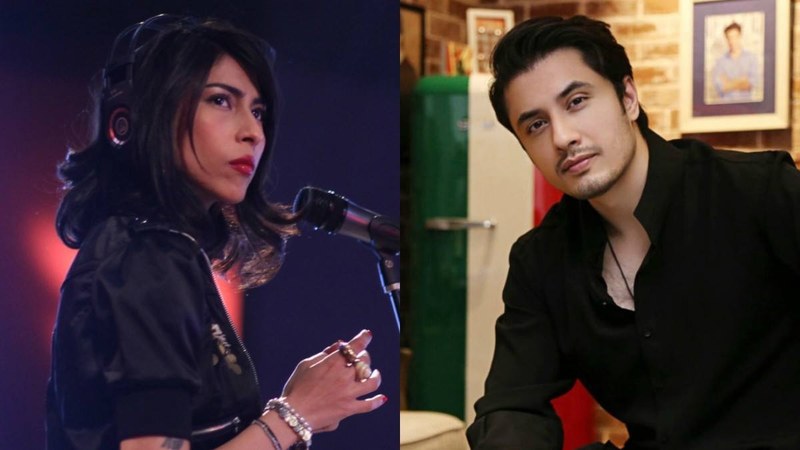 In April, Meesha Shafi took to Twitter to publicly accuse Ali Zafar of physically harassing her on "more than one occasion".
Ali had "categorically" denied the allegations and threatened to take legal action against the actress, which he has indeed done now.
On Saturday, Ali submitted a defamation suit to a district court against Meesha. The suit claims damages of Rs 1 billion.
Following the notice served by Ali Zafar's side, a sessions court has now asked singer-cum-actor Meesha Shafi to reply by July 5 to a Rs 1 billion defamation case filed against her by fellow-star Ali Zafar.
During today's hearing, presided over by Additional Sessions Judge Shehzad Ahmed, Zafar's counsel argued that his client was "subjected to baseless allegations of harassment for publicity", which has impacted his image across the globe.