Nawazuddin Siddiqui & Aisha Khan Are Back With Kenwood eSmart AC TVC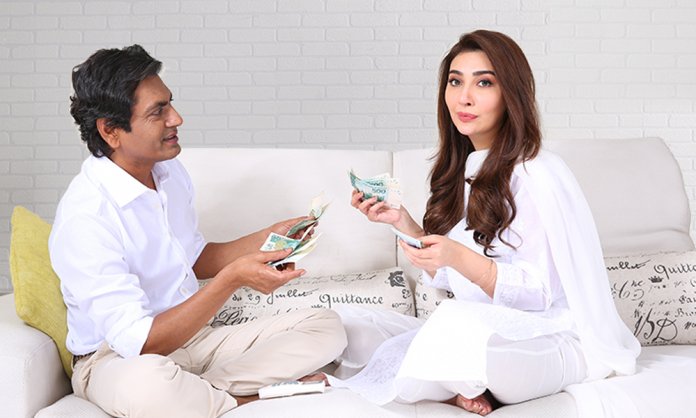 Indian star Nawazuddin Siddiqui and Pakistani beauty Aisha Khan are back with another TVC for Kenwood eSmart AC. 
Previously the duo featured together in Kenwood TVCs and garnered a lot of love from the fans, who enjoyed their humorously crafted concept.
The ad features the two actors as a married couple where the wife (Aisha Khan) is lounging and giddily chatting with her friends, when one of the friends comments on how well their air conditioner works. The husband (Nawazuddin) enters the room and explains that it's all because of Kenwood's 7star AC.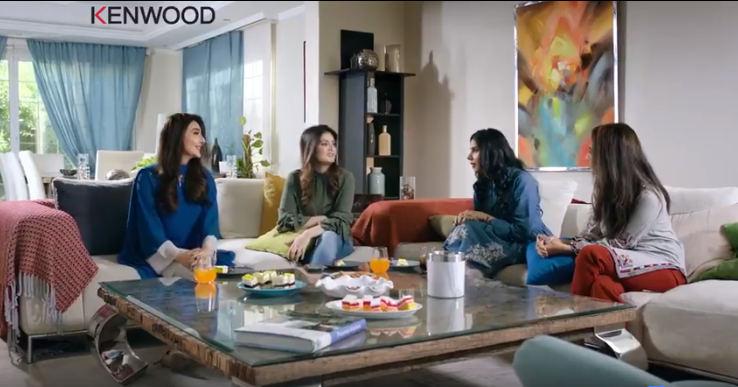 The TVC takes a hilarious turn when one of the friends comments on how smart Aisha's husband is that he thinks about saving but Nawazuddin in turn shares excessive details about how his wife is the smart saver. He gives hilarious examples on how his wife adds more ice cubes to save a bottle of drink and how she cuts one pastry in 3 halves to serve more people.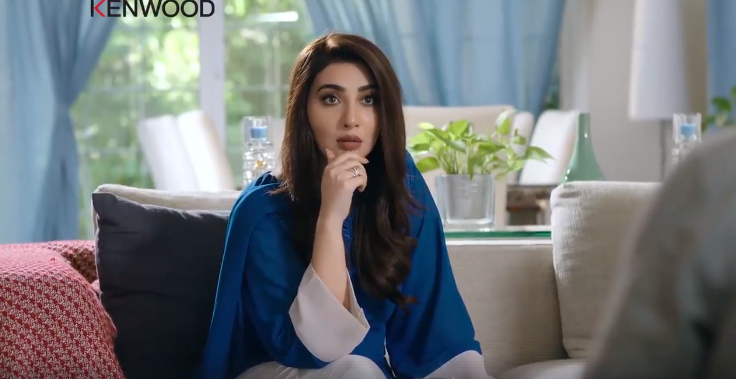 Aisha stares back at her husband and the sudden realization of his mistake that he has made of oversharing in front of her friends is priceless.
Kenwood sure does know to tickle its viewers funny bone and sell its ACs in a creative way creating relatable situations with a twist of desi couple nok jhok here and there.
Watch the full ad here
https://www.facebook.com/areywah/videos/vb.1454351421465690/2279766348924189/?type=2&theater
So what do our readers think about the latest TVC by Kenwood? Did it give you a good laugh? Have you faced a similar situation? Let us know in the comments section below.