Upcoming Drama Serial – 'KHAN'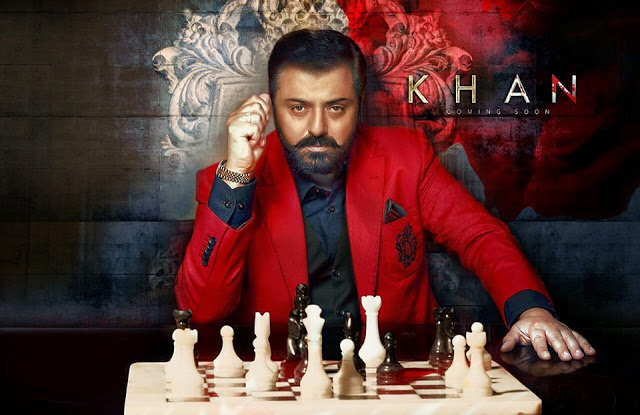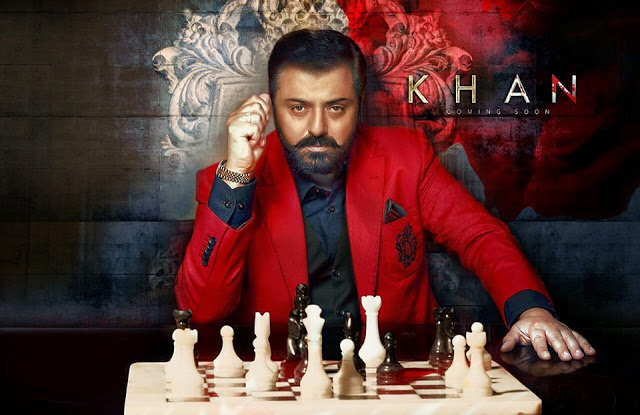 Geo Entertainment is all set to air its new drama serial titled 'Khan'. The first episode of the drama serial will go on air on the 19th of February and will be so every Sunday at 8.00 pm.
The Upcoming drama serial is already making rounds on various social media websites and will feature the queen of morning shows, Shaista Lodhi, who has now begun her career in Pakistan drams. Shaista has starred in the on-going drama tiled 'Waada' alongside Faisal Qureshi and now she will share the screen yet again alongside a veteran acotr, Noman Ejaz. From what we have gathered, Shaista will be seen in the role of a politician.
In an interview which she gave to the Dawn news, Shaista is quoted to have said: "Khan is almost a feudal type of drama. It will be relatable for the average person because it will remind them of Pakistan's political system."
Additionally, it is also said that the new drama serial will boost the creme de la creme of Pakistani TV industry, who have come together to work their magic in this serial. Some of these names include Atiqa Odho, Saba Hamid, Noman Masood, Aijaz Aslam as well as Munawar Saeed. With a cast as stellar as this we are definitely excited to see how 'Khan' will turn out to be.
Watch the promo video by clicking on the link below:
https://www.youtube.com/watch?v=4DqSHohtgUA