Twitter Makes Fun of McDonald's Upcoming Rap Battle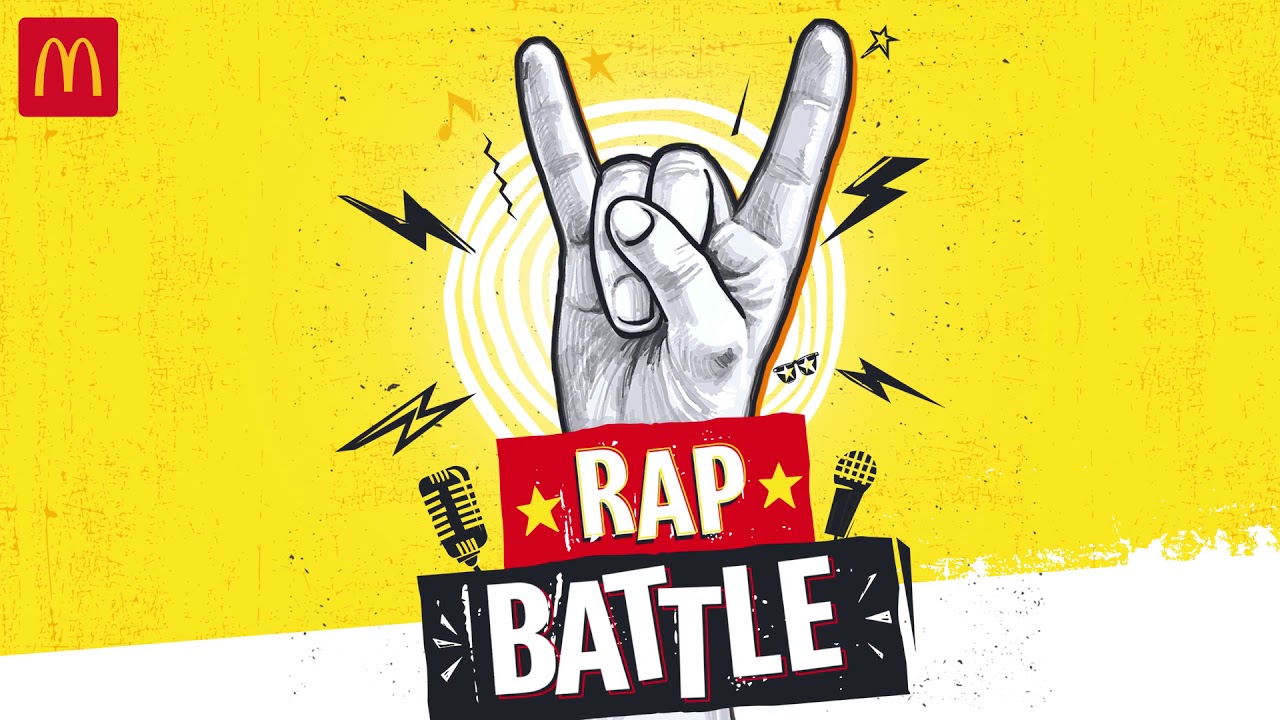 Many brands in Pakistan have started their music products, and the masses have been loving them. While watching their success, others have thought to try their luck in the industry as well.
McDonald's has now also announced that they will be launching their own version of music product, McDonald's Rap Battle.
McDonald's Rap Battle
McDonald's Pakistan has provided on their Twitter account that they will be releasing their show on Kashmir Day, February 5th, 2021.
Get ready to hit the beat on #McDonaldsRapBattle. Launching on February 5, 2021.#RapBattle pic.twitter.com/MTWjMRCg2w

— McDonald's Pakistan (@McDonaldsPK) February 2, 2021
One thing brands that don't realize is that audience is not stupid. They see the pattern and make the connection. Hence, they were quick to pick up on it and comment how they found McDonald's as a trend follower.
Well, we won't comment on whether McDonald's is just following others or not. But Twitterati found this initiative very unoriginal and lacking creativity. And they were ready to point it out.
Interestingly, McDonald's has not responded to their audience yet.
McDonald's may not have been creative, but Twitterati definitely is when it comes to making memes.
Every other brand having same approach
Creativity:#RapBattle @McDonaldsPK pic.twitter.com/m99ZWTaGZk

— Tweetistan (@TweetistanMedia) February 3, 2021
New #RapBattle music station rumours, people to @McDonaldsPK; pic.twitter.com/pMKNJxL1Yu

— Zunair Khan (@zunairkh) February 3, 2021
People asking me about #RapBattle
Bhae @McDonaldsPK se pucho. https://t.co/TRiqoam5ll pic.twitter.com/nXcO9sowfV

— Anam⭐ (@LeAnam__) February 3, 2021
But you never know, Rap Battle could actually turn out to be good. Until the actual show airs, we can't say anything, so until then, let's enjoy the memes.
What do our readers have to say about this? Do share your thoughts in the comments section below!