Twitter For Sale? Who's Looking to Buy?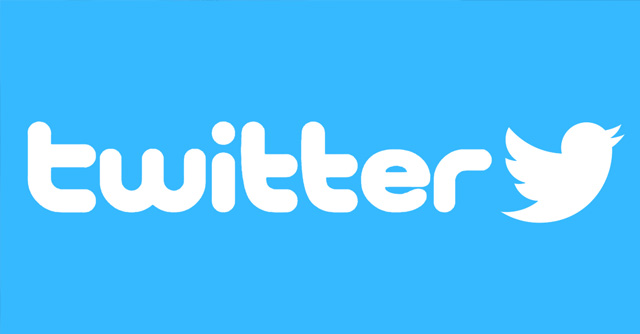 Brand Voice : Although Twitter has been working hard to regain its lost position in the social media space, reports suggest that its quiet summer may soon come to an end and it may soon be on the block.
The social communication company's directors are scheduled to meet on Thursday in San Francisco to discuss its fate as a standalone company, Re/Code reported on Wednesday.
Twitter has been the subject of numerous takeover and acquisition rumours over the last few months with giants like Google and Apple said to be interested.
"There are the big corporate names that might take another close look at Twitter, such as Google, Apple and even media mogul Rupert Murdoch, either via 21st Century Fox or News Corp," the report said.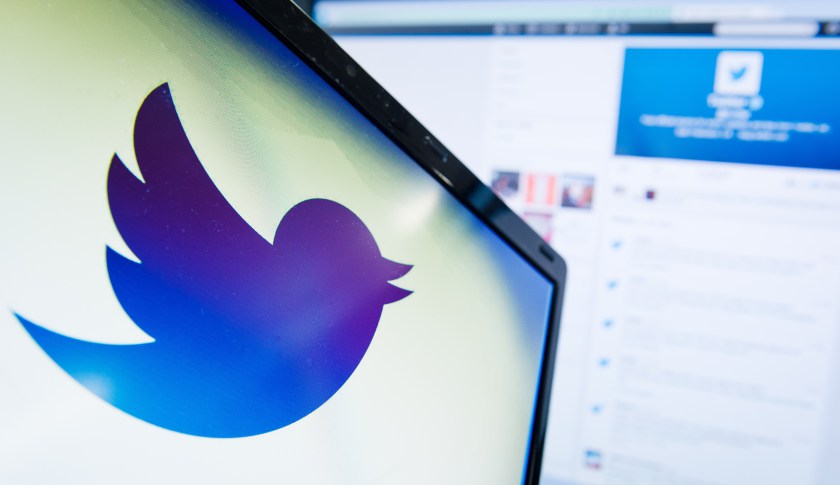 Twitter, which has more than 320 million users worldwide, has watched as competing social media service leap over it in just the last few years. Growth has largely stagnated, top executives have left the company, and now CEO Jack Dorsey is left trying to fix a ship that is springing leaks.
All the while, Twitter has had an exceedingly difficult time improving its finances. While the company's revenue has grown over the last several years—revenue exceeded $569 million in the third quarter, up from $361.3 million in the same quarter in 2014—profits have stayed beyond its grasp. In the third quarter, alone, Twitter lost nearly $132 million.
Investors have taken notice. In the last year, its shares have fallen over 51%, and are far below their $26 price at the time of the company's initial public offering in Nov. 2013.