"Hemani Herbals" Launches Its All Product Range In Pakistan. Brand Voice.

BRAND VOICE : Lahore, 22nd September: Hemani Herbals LLC is excited to announce the launch of its entire all natural product range in Pakistan in collaboration with Numeric Distribution Network (NDN). In a grand event held in Pearl Continental Lahore, Hemani Herbals is bring a natural herbal solution to Pakistan that will let people benefit from the nature's many bounties.
Established since 1949, the Hemani Group of Companies possesses vast experience and expertise in the global herbal products arena. The underlying philosophy of the company to ensure a healthier every day for everyone has been translated into their product range.
The Hemani Herbals products are tailored to benefit consumers in the most natural way. The 2015 Brand of the Year Award – Pakistan awarded to Hemani Herbals by the Prime Minister of Pakistan Nawaz Shareef is a testimony to the quality and efficacy of its organic products.
Here are few pictures of the Launch event in Pearl Continental Lahore.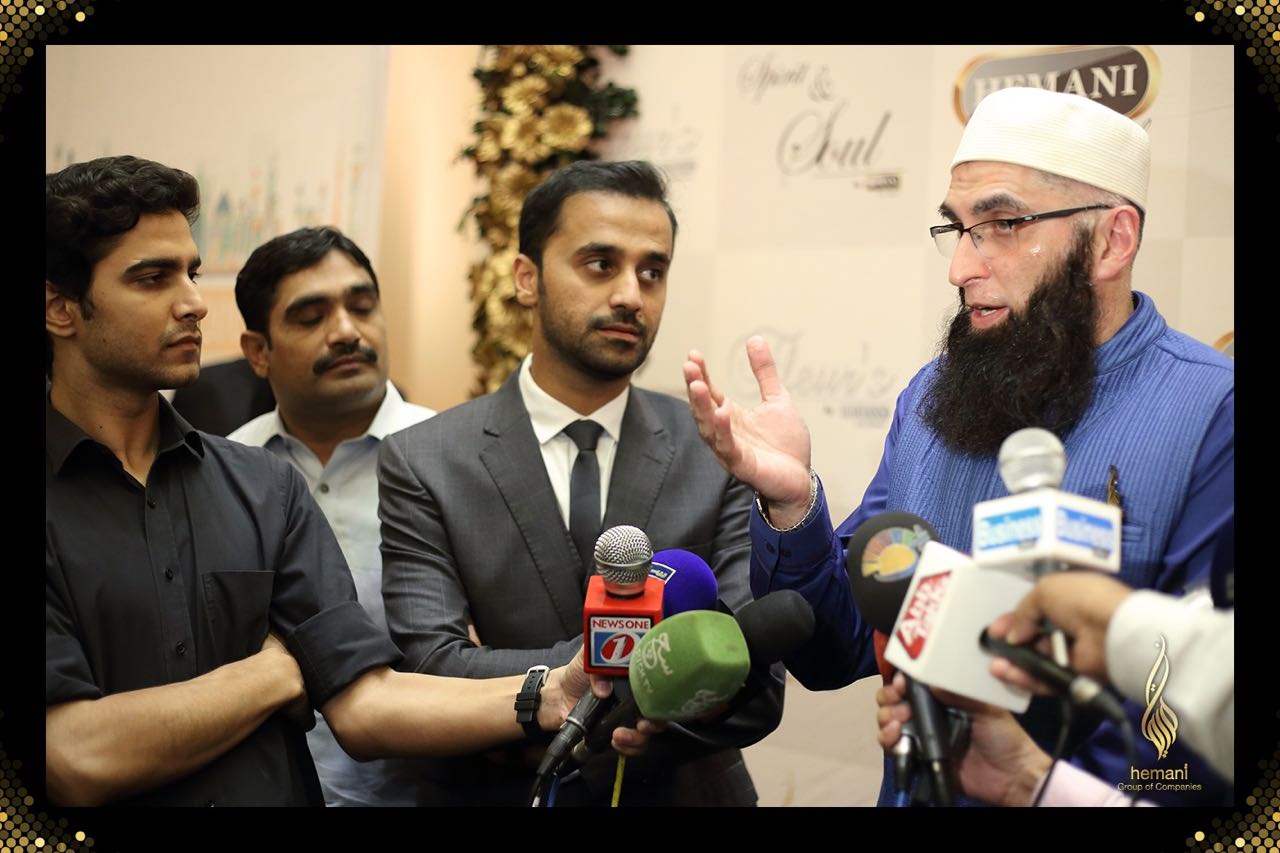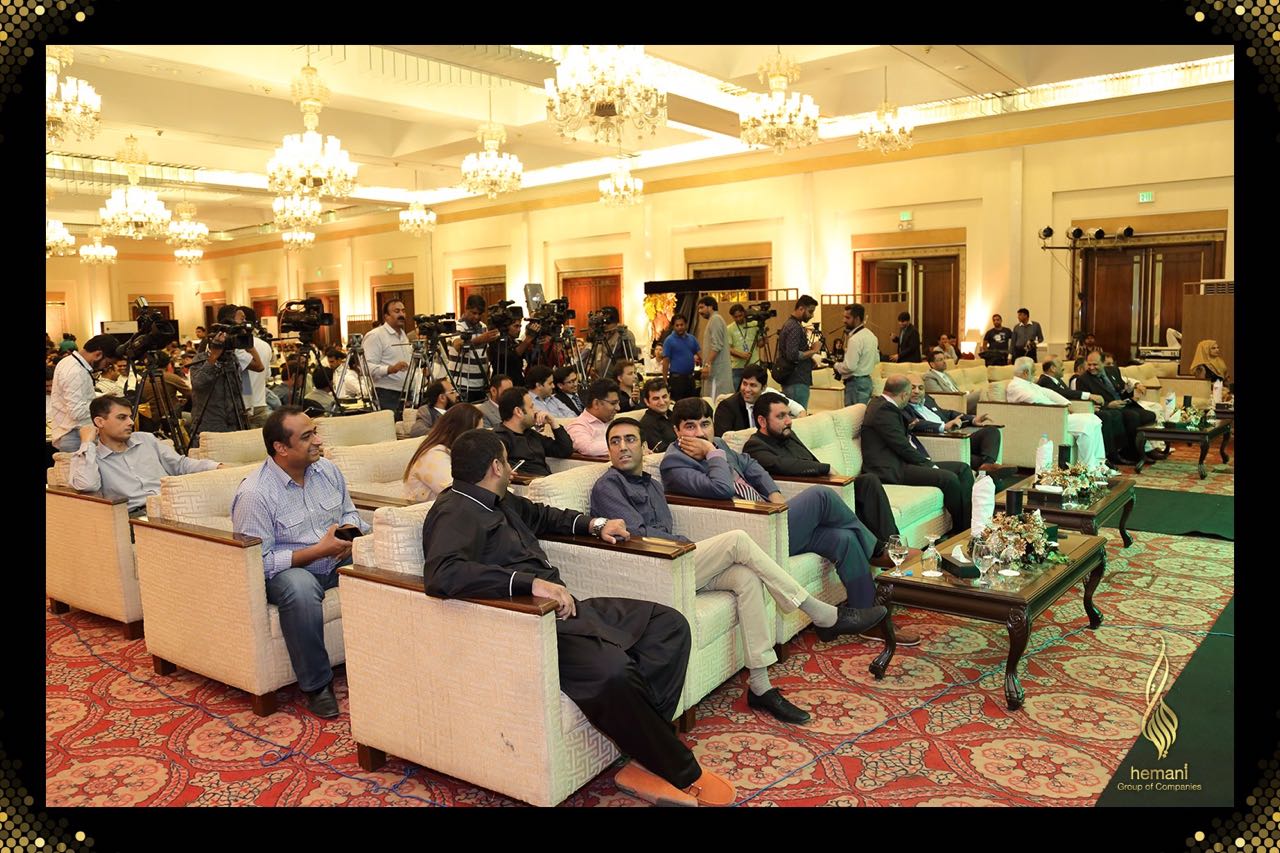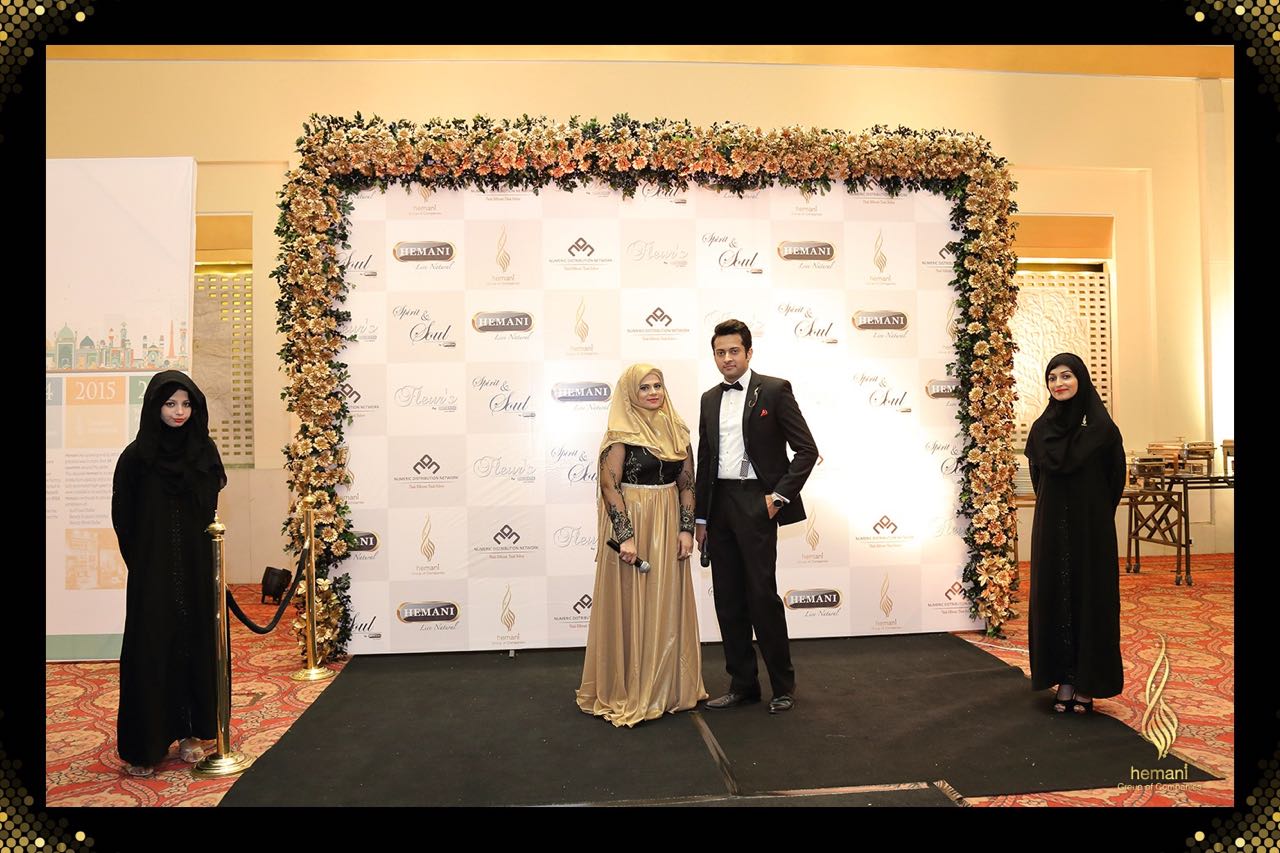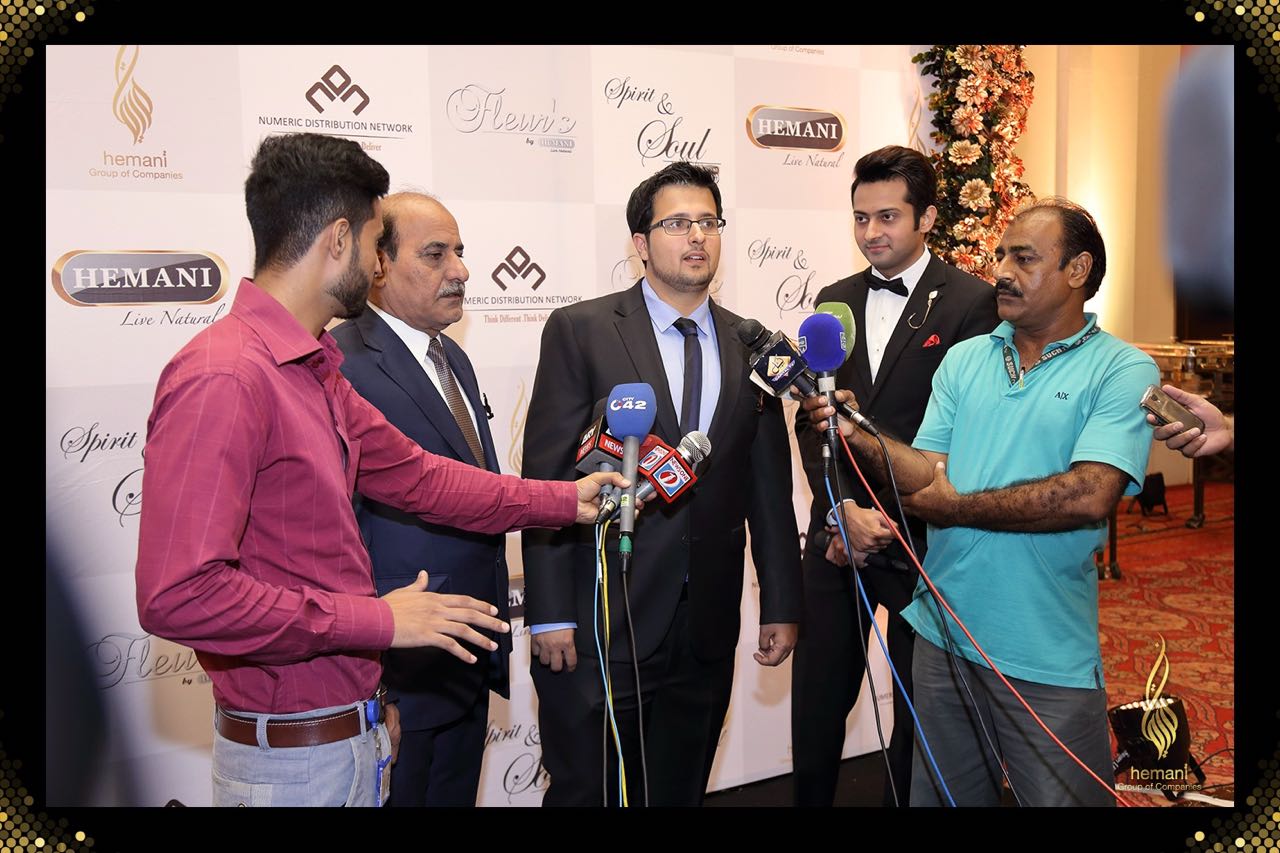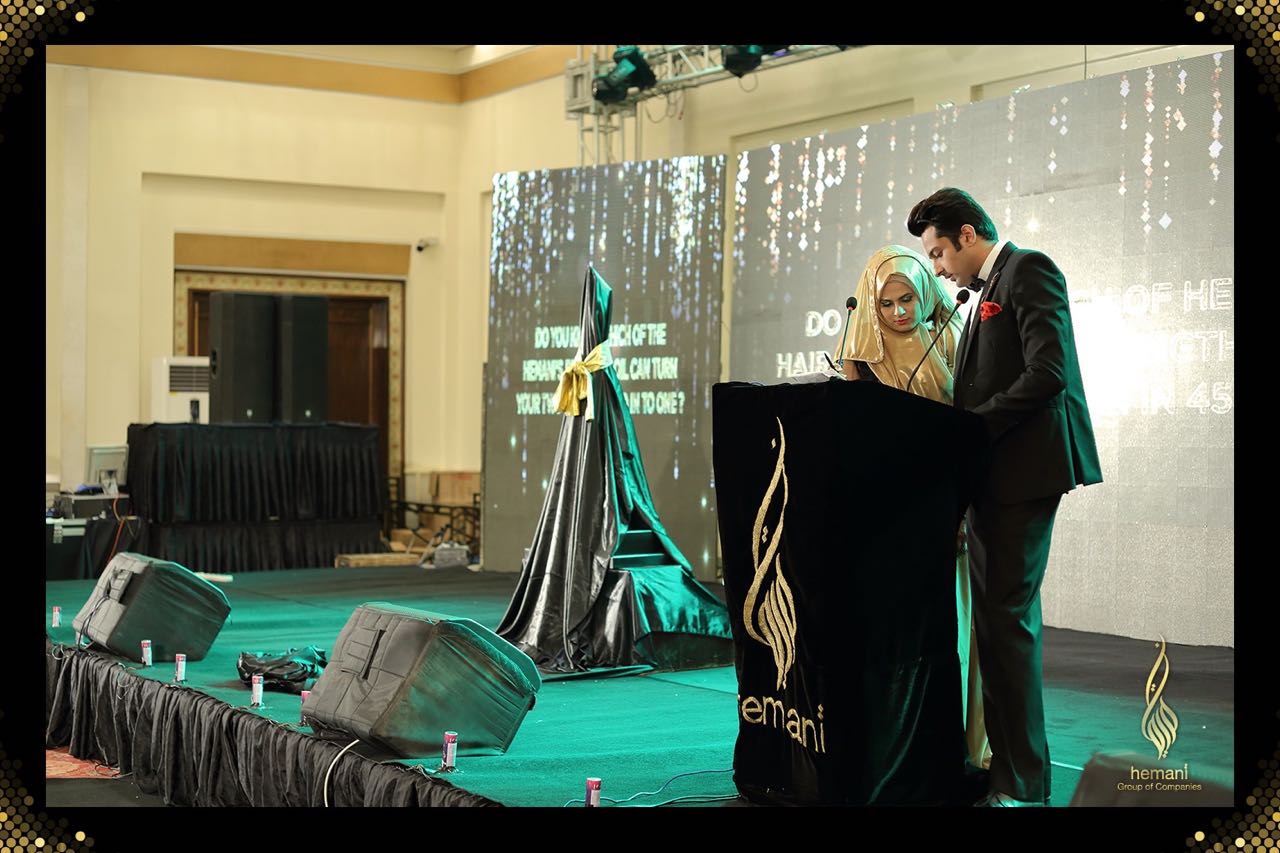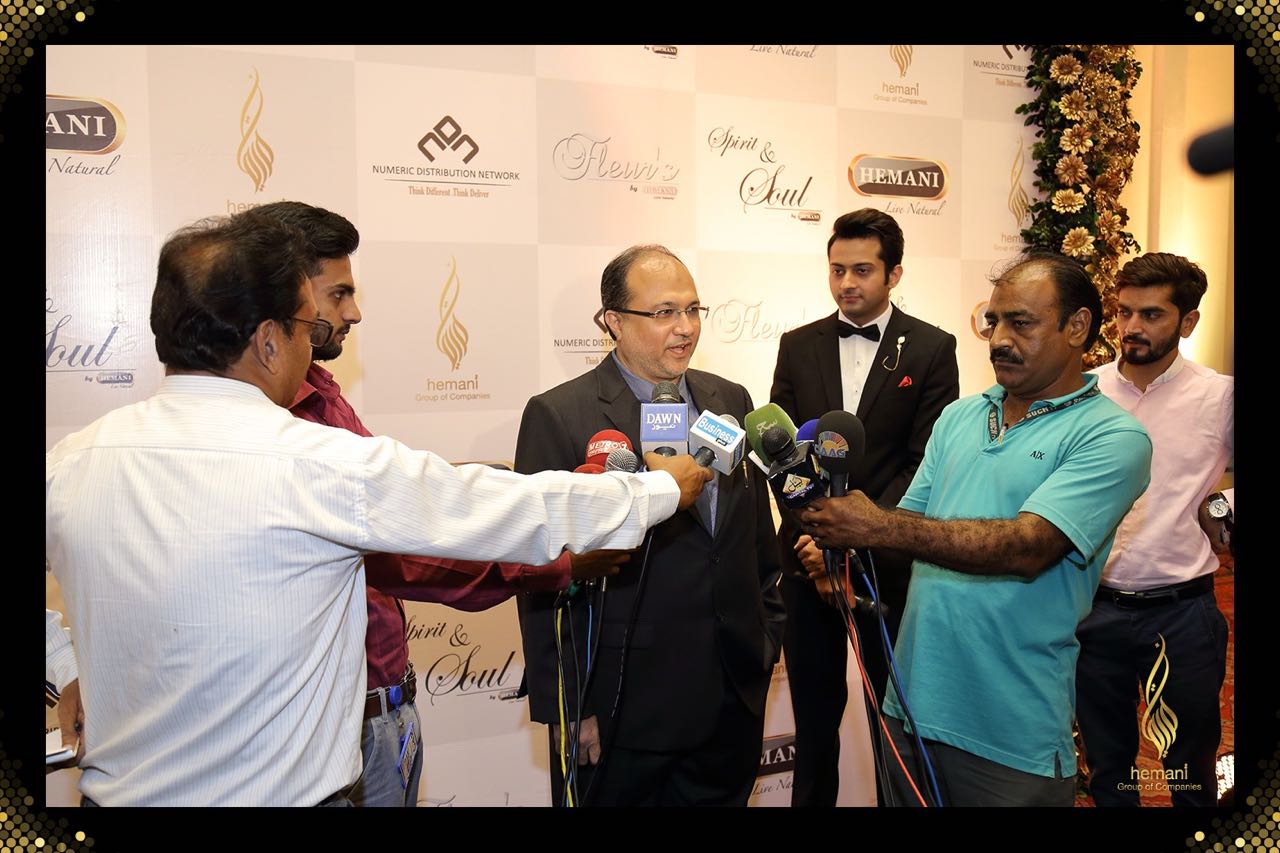 The advertising campaign of the brand is going to start by October 15, 2016. The new trend in advertisements can be seen as all the girls being shown in advertisements were in Hijab. The advertising agency is "RED COMMUNICATIONS".
Hemani Herbals has already captured a substantial market share in the North African Countries, areas of Middle East, Western & Northern Asia, and North & South America. Now with the launch of Hemani Herbals in Pakistan, in partnership with NDN who has been introducing international brands in the country to take care of the ever dynamic needs of consumer, the Company aims to let people live naturally via high quality, 100% natural herbal products.
With its all natural hair care, skincare, personal care, healing and health solutions, harnessed from nature's wealth and characterized by quality and trust, Hemani surely makes your Har Pal Herbal.