Twitter Enjoys a Field Day As Abid Sher Ali Declared As One Of The Hottest Politicians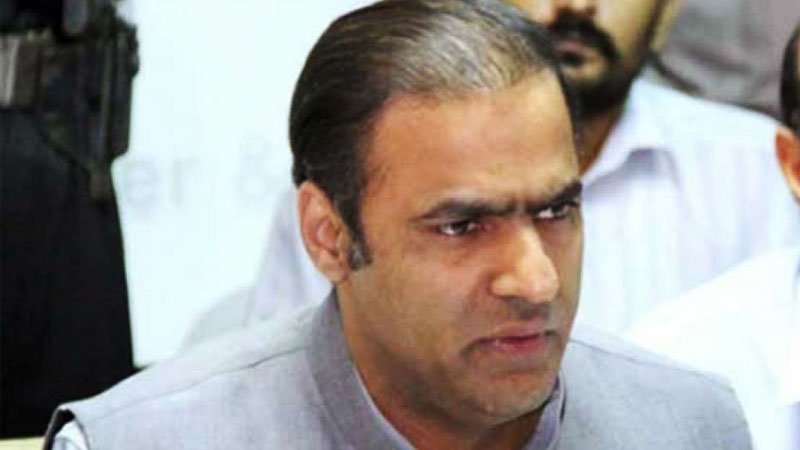 Over the years Pakistanis have earned a reputation in the world and have started to be recognized as genetically blessed in terms of facial features and all.
Previously, everybody's favourite Fawad Khan was labelled as one of the hottest men.
This picture will tell you why. I mean just look at him…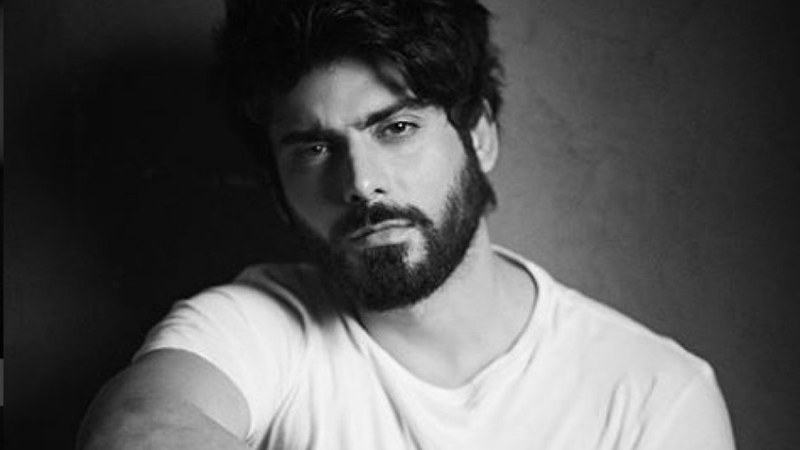 And then there's Imran Abbas too…
However, it was only recently when an article was published which brought to the forefront, some of the less appreciated hotties who belong to Pakistan.
This article comprised a list of seven most good-looking Pakistani politicians.
So we're assuming, by now you know what this article is about..
The list mentioned Abid Sher Ali as one of the hottest politicians and since then Twitter has been having a field day.
https://twitter.com/ImranKh12044960/status/1051100521539493889
https://twitter.com/MehreenTweets/status/1051100909034459137?ref_src=twsrc%5Etfw%7Ctwcamp%5Etweetembed%7Ctwterm%5E1051100909034459137&ref_url=https%3A%2F%2Fwww.mangobaaz.com%2Fabid-sher-ali-new-hottie-in-town%2F
Hahahhah Abid sher ali or handsome? 🤔 ye news likhny walon ny kon sa chashma lga k abid shurli ko dekha jis sy wo handsome dikhny lg gya? 😂😂😒 #bongian #AbidsherAli pic.twitter.com/606hCal4ha

— Shazia Tahira 😷 (@KaptaanKiSipahi) October 13, 2018
Seriously Faisalabadi Abid Sher Ali. I would love if the writer can pass me the thing he/she is smoking.
I must admit damn good stuff Sir.

— Danial Rahim (@daniyalrahim5) October 13, 2018
Abid Sher Ali ??? Judgement Day is near……

— Haris (@Harisali303) October 13, 2018
Abid Sher Ali making people go weak at the knees pic.twitter.com/embwlZK8eg

— Hassan Cheema (@mediagag) October 13, 2018
While Twitter sometimes seems to go a little overboard with its commentary, the fact remains that beauty is in the eyes of the beholder and preferences exist.
What do our readers have to say about this reveal? Do let us know in the comments section below.