String Releases its New Track 'Hum Dono' on the Band's 30th Anniversary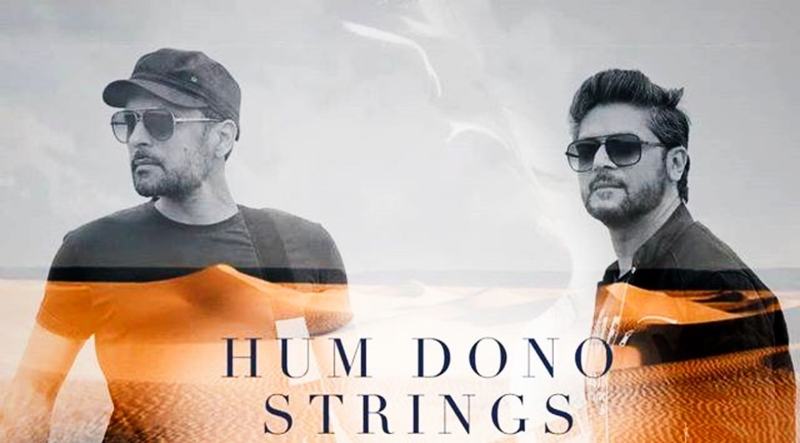 Strings is one of the pioneers in the music industry of Pakistan. It is the only band left from the 90's, which has now released their 5th single.
This is String's 6th studio album. The title of the album '30' marks the years that have passed since the formation of the band. Yes! It's been thirty whole years!
In a live Facebook video, the band's guitarist/lyricist Bilal Maqsood mentioned that the band had decided to push their boundaries this time, with unconventional choices like the lack of a chorus. He further suggested that their fans should give it a few listens before making their mind up about the song.
The song is a love ballad. And honestly, we think it is beautiful and soothing. Definitely something different put forth by the band.
Listen to the full song here
The sound track is short. What is more is that, it comprises of only three verses, yet it speaks of universal themes like longing that many might find relatable.
The video has been directed by Soheb Akhtar. It was shot near Mubarak Village and features models Sabeeka Imam and Hasnain Lehri.
Natasha Noorani also lends her vocals to the track.
What do you guys think about String's latest release? Do let us know in the comments section below.