Calling All Lahoris! These Desserts Are a Must Try for All of You With a Sweet Tooth Out There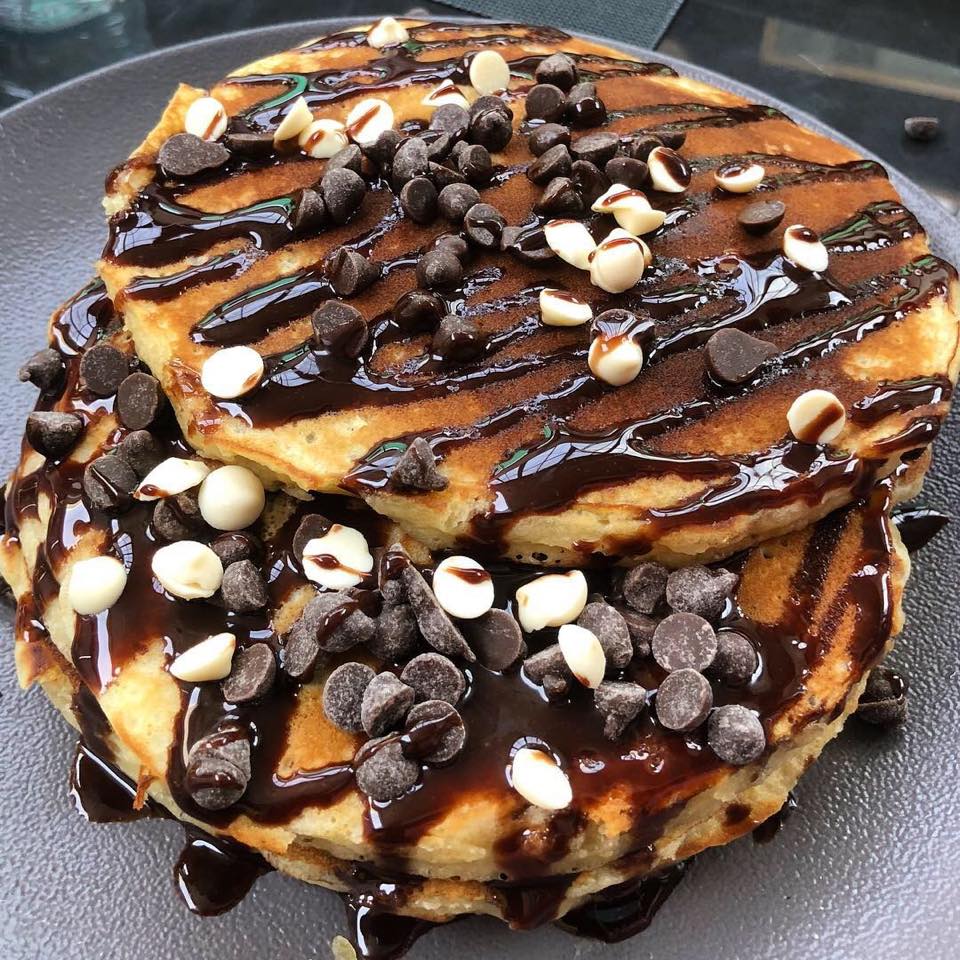 Lahore and Lahoris in particular are known for great food, great people, and atmosphere. Several renown dessert places like Chaman, Hotspot, Yummy 36 have been in the business for long, however, there have been new entrants in the market with equally splendid desserts that will make you want to rush and try them out as soon as possible.
We have compiled here a list of places where you can get your hands on the most impressive desserts in town.
BLVD 56
Located in Phase 6 DHA Lahore, BLVD 56 is a relatively new entrant into the food business. Their skillet brownie or what they call as the 'brookie' is the outstanding desserts of all. Here's a picture to get you drooling.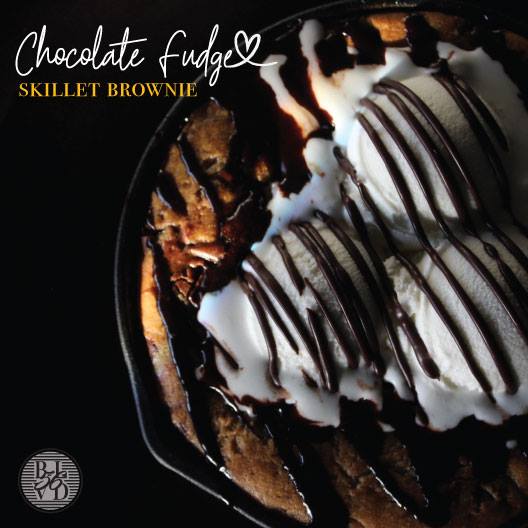 2. Urban Cafe
The next place on our list is Urban kitchen. While there is a considerable range of desserts to choose from. Here's what stands out from the menu, and it is their pancakes!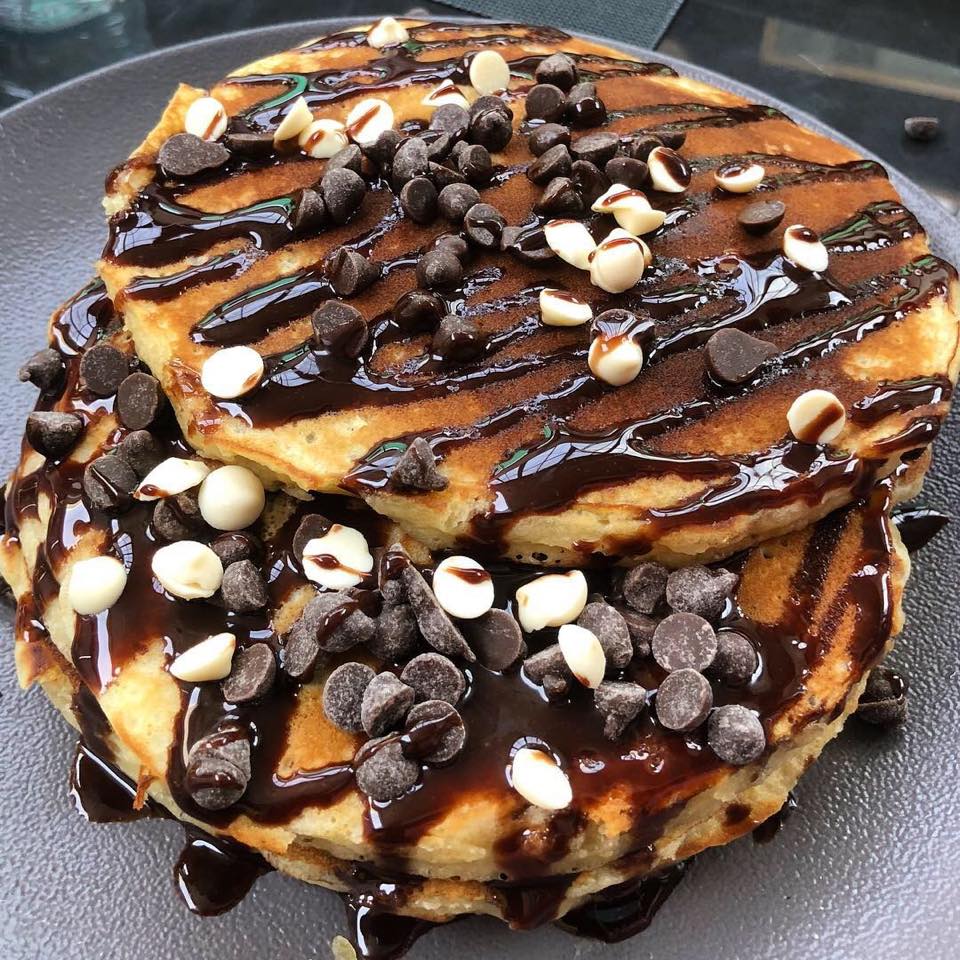 3. Wasabi Lahore
While Wasabi is not exactly known for its desserts and is more famous for its Japanese styled sea food like sushi, there's been an addition in their menu. This dessert called chocolate fudge brownie at Wasabi is absolutely decadent.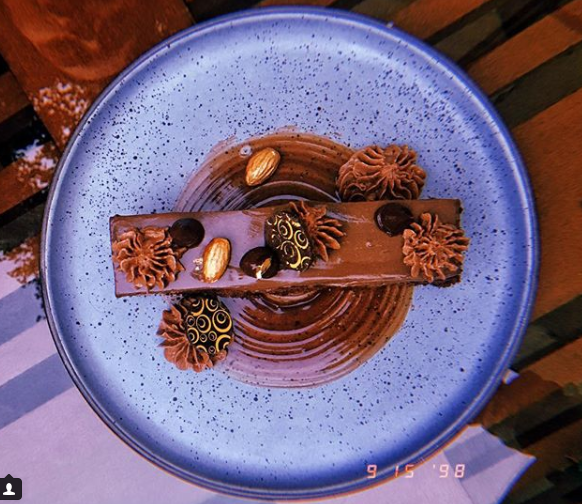 4. Doughlicious
Also located in DHA. Doughlicious has entered the market with an interesting concept. Here ice-cream is served in freshly baked doughnuts. Here's a peak at what they have to offer best.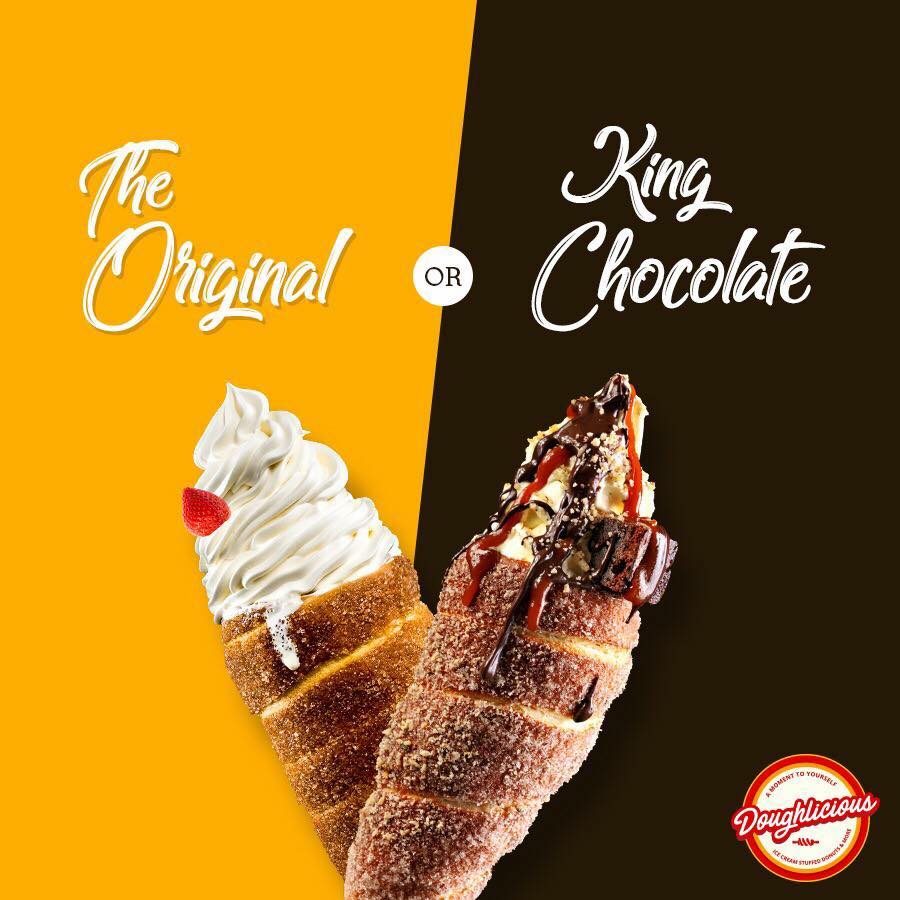 5. Thanda Garam
Last but not the least on the list, we have these divine French Toast waffles with Nutella. This dessert is as amazing in taste as it looks in this picture and a must try for all those with a sweet tooth.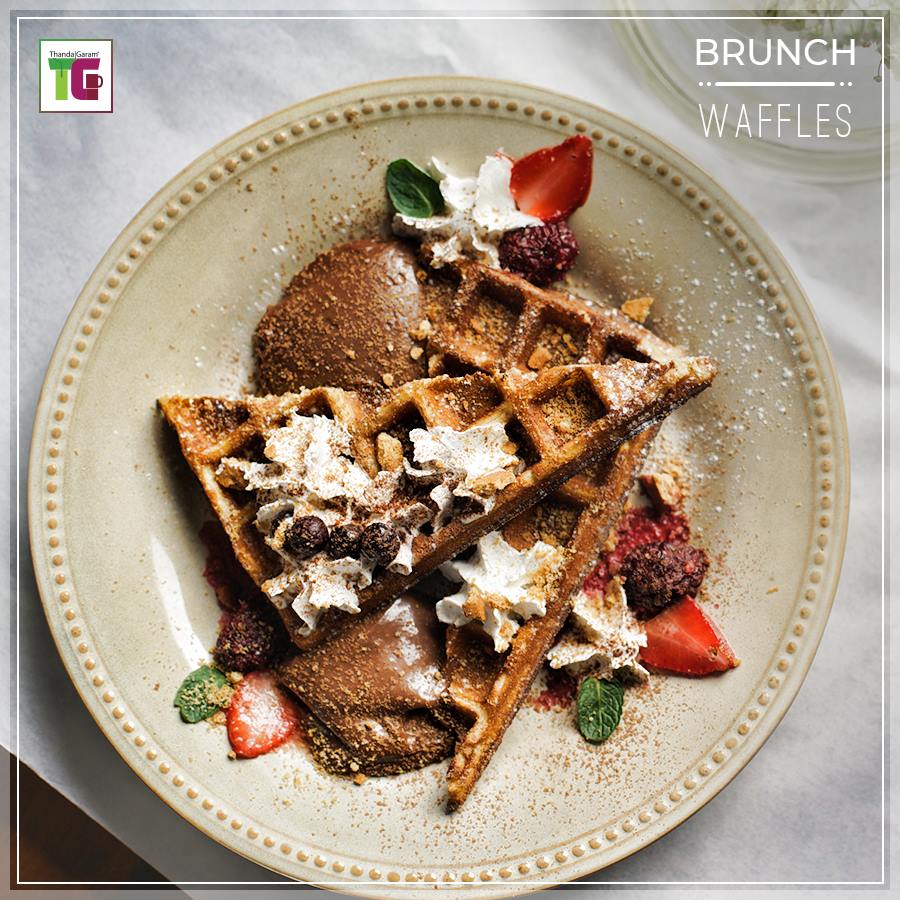 These desserts have our heart. Would you consider trying these? Let us know in the comments section below.